Which do you value more, Bob Murray: to make sure the player takes a role in your attempt to win the Stanley Cup this year, or to make certain you don't let him walk for nothing in return?
Because if forward Matt Beleskey is to be a member of the Anaheim Ducks next season, something must give.

"There is talk that Anaheim may move him," NHL insider Nick Kypreos reported on Sportsnet Wednesday night. "They're not even close to term or money. He knows long-term he'll get a better deal somewhere else."
On July 1, Beleskey will be 27 years old and, unless an extension is agreed to prior, an unrestricted free agent.

The left winger's current deal pays him $1.35 million annually, considerably below par for a player who has already scored 20 goals through 51 games this season — a well-timed career year.

He went on record in January saying that he asked his agent, Murray Kuntz, to continue extension talks with the Ducks.
"I want nothing more than to stay in Anaheim," Beleskey told the O.C. Register. "I've never been anywhere else and I don't think there's a reason to go anywhere else."
---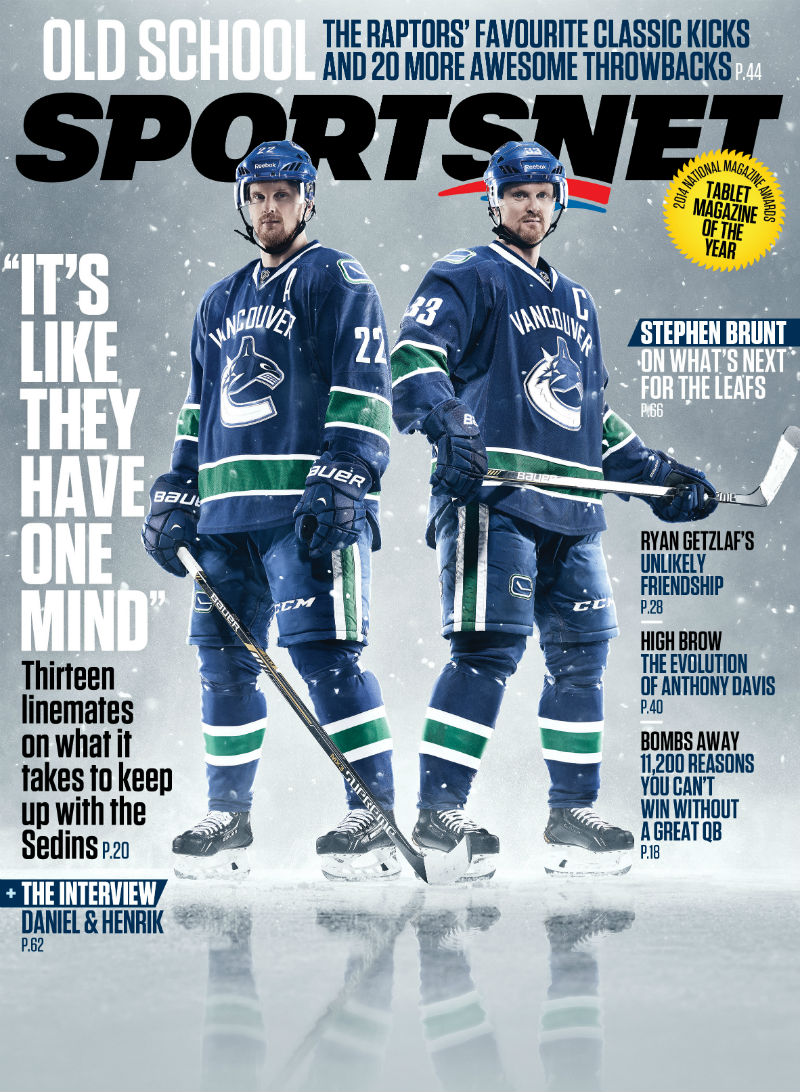 ATTENTION Rogers and Shaw customers. Already enjoying Sportsnet ONE? Now get access to digital editions of Sportsnet magazine at no extra cost.
---
Anaheim has already committed big-money, long-term deals to superstars Cory Perry and Ryan Getzlaf up front and Cam Fowler on the blueline. The club also faces decisions to make on pending UFAs Sheldon Souray, Francois Beauchemin and Ilya Bryzgalov.
The Ducks sit alone atop the NHL standings (74 points) and, with power moves such as the Ryan Kesler acquisition last summer, have positioned themselves to take a legitimate run at the Stanley Cup.
Beleskey, a plus-11 with 27 points, has been a great story for the club, providing significant secondary offence despite averaging the eighth-most minutes among Anaheim forwards (14:45). His six game-winning goals are good for third overall in the league.
Yes, Anaheim is reportedly looking to upgrade its defence for a Cup bid, but Beleskey has been clutch this season and has shown some flair in the playoffs.
In just five games last post-season, the Windsor, Ont., native contributed a pair of goals and a pair of assists.