As a wispy-thin, red-headed 16-year-old in the summer of 1988, I flew into Kamloops, B.C., to play in the WHL for the Blazers – and I left four years later a 20-year-old man. The friends I made in Kamloops and the memories I cherish will last me a lifetime.
Everything I learned about becoming a man can be traced back to the long bus rides in snow, sleet, and rain on the Coquihalla Highway. All of my teammates were between the ages of 16 and 20; 23 boys trying to figure out how to become men and play in the NHL. We were teaching each other life lessons, most of us not having a clue, but pretending like we were cool.
We talked a lot about hockey and girls. In fact, that was all we talked about. I remember back to my first girlfriend in Kamloops. Poor girl, my first kiss. I slobbered all over her like a Labrador retriever. She's probably still in therapy, but I talked about it to the boys like I was the make out champion of Canada.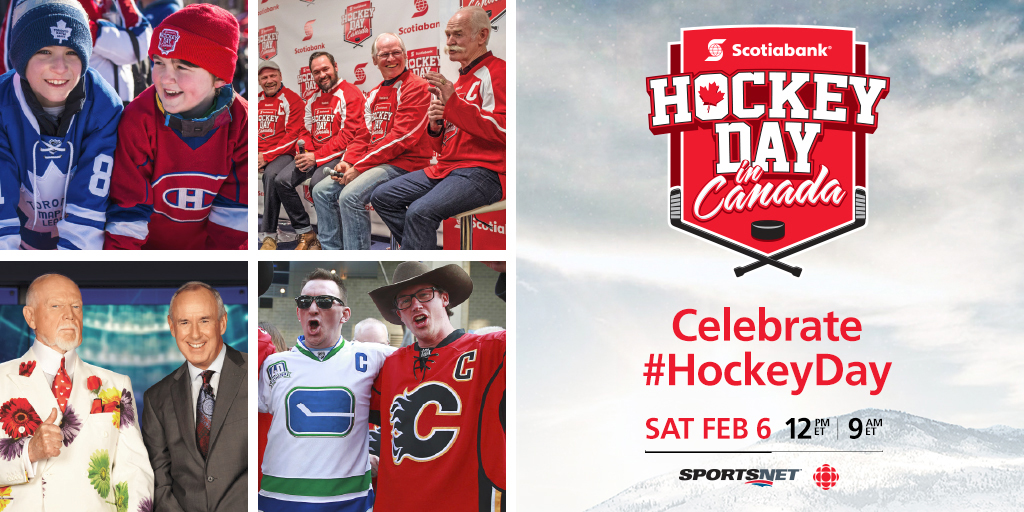 There are so many stories to tell. When I was being recruited by Kamloops GM Bob Brown and head coach Ken Hitchcock as a 15-year-old, they came to my house in Calgary and sat at my table trying to sell the program to my parents. Kamloops was known for long trips. The closest team was six hours away and my parents were concerned about me missing too much school.
During the meeting, my parents asked Hitch about the long eastern swing to the prairies. He looked at Mr. Brown, and with a wink asked him if we'd be "flying" out east this year. Bob replied, "yes I believe so," and I happily signed on.
However, when the time came in February to go on the eastern trip, I asked Hitch if we were headed to the airport. Hitch responded with a simple "get on the bus Hirschey."
Twenty-two long bus hours later we were in Brandon, Manitoba. I laugh about the story because that would never happen today, but they gave me the opportunity of a lifetime and I will forever be thankful to the both of them. I am blessed with the opportunities I have today because they let me get on that bus.
As a 16- and 17-year-old we all went to NorKam Senior Secondary High School. The teachers loved us, the other high school guys not so much. I'm sure you can piece together the reason why. Our team was strict about school though – miss one class and it was a $20 fine. That's a big hit when you make just $60 a month so you didn't miss any school, which is the way it should be.
---
Scotiabank Hockey Day in Canada Live: Latest articles, videos, social content
---
My last two years in Kamloops were what my memories are made of. I met my first serious girlfriend, got my first summer job washing cars, and like most of our alumni I made it my home.
The ex-Blazers, or pros who lived in Kamloops, included some of the best people I ever met. Darryl Reaugh, Mark Ferner, Glenn Mulvenna, Mark Recchi – those were the guys who truly made Kamloops a great place to be. They were the best role models I could have ever imagined and they made what it meant to be a Blazer. Play hard, be good in the community, and if you happen to let loose, have your fun, but make sure you come to work the next day. Those are words I still live by.
Every summer, starting August 1, Mr. Brown would pay for our ice time, we would skate every day, share locker room stories of the night before, and then golf.
In May of 1992 it all came together in the Memorial Cup final. With the game on the line, Scott Niedermayer made a perfect breakaway pass to Zac Boyer, who went in and scored with 17 seconds left in the game. We won the game 5-4 over Sault Ste. Marie. After four years of major junior hockey, that was my final game for the Blazers and we rewarded the city and organization with their first Memorial Cup.
The city embraced every single player who went through, put up with our shenanigans, and loved us anyways. The win and the Cup was for the people of Kamloops.
So here we are, 24 years later, for Scotiabank Hockey Day in Canada. It's the perfect storm for me. A mixed celebration of the sport I love and the city I grew up and became a man in. Similar to the Memorial Cup we delivered in 1992, the people of Kamloops are truly the ones deserving of the honour of hosting the Hockey Day In Canada celebration.