DETROIT — Mike Babcock is in the final year of his contract, Henrik Zetterberg and Pavel Datsyuk aren't getting any younger, and Detroit has not advanced past the second round of the playoffs since 2009.
If any of that is weighing on the Red Wings, they aren't admitting it.
"It's our job to be ready to go in Game 1," Babcock said. "We'll have had significant time to prepare, whoever's available health-wise is going to play, and we expect to win."
STANLEY CUP PLAYOFFS: | Broadcast Schedule
Rogers GameCentre LIVE | Stanley Cup Playoffs Fantasy Hockey
New Sportsnet app: iTunes | Google Play
Babcock is in his 10th season as Detroit's coach, and if he decides to test the open market after this season, he'd probably find a fair number of suitors. That's just one element of uncertainty facing the Red Wings as they enter their first-round series against Tampa Bay.
A late-season slide has left them looking like an underdog against the Lightning, and in a city accustomed to excellence on the ice, Detroit's lack of playoff success in recent years is noteworthy.
Babcock already made one big move this week, announcing that 23-year-old Petr Mrazek will start Game 1 in goal instead of Jimmy Howard on Thursday night in Tampa, Florida.
"It's his decision. He's the coach," Howard said Tuesday. "Just continue to work — if my number's called upon, be there to respond for the guys."
Detroit won the Stanley Cup in 2008 and went to the finals the following year, but since then, they've lost in the second round three times and the first round twice.
Players such as Nicklas Lidstrom, Tomas Holmstrom and Kris Draper have moved on, and if the Red Wings needed any reminder about the inexorable procession of time, former Detroit star Steve Yzerman is now Tampa Bay's general manager.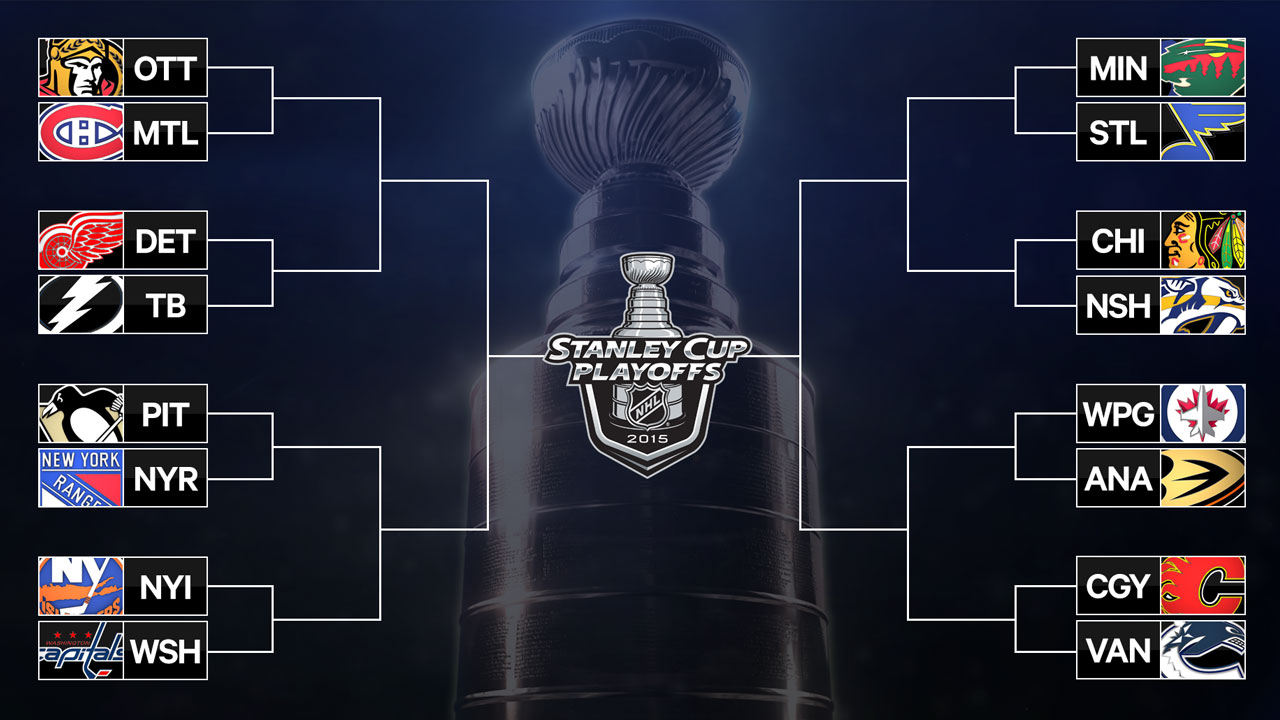 Youngsters such as Tomas Tatar and Gustav Nyquist have emerged to help the Red Wings extend their streak to 24 straight seasons in the playoffs, but it's veterans Zetterberg and Datsyuk — ages 34 and 36 — who still paced the team in scoring in 2014-15. How many more chances do they have for a run at the Cup?
"Pav's amazing. Z's amazing," Red Wings centre Darren Helm said. "Those guys are kind of the freaks of the game, that play on and on and on, so hopefully they can stay as long as they can and pass down as much knowledge as they have to us younger guys."
On Monday, Zetterberg downplayed the Detroit vs. Yzerman angle, and a day later, he said Babcock's uncertain future isn't affecting the team either.
"We're not focusing on that. We're focusing on winning games. Free agency _ it's the same thing for him as for a player," Zetterberg said. "For a player, if you're a free agent, maybe you think a little bit more about it yourself, but in this room, our focus is on winning games and not who is a free agent."
A lengthy run in the post-season this year would certainly make Detroit's long-term prospects seem brighter, no matter what the coaching staff and roster look like going forward.
---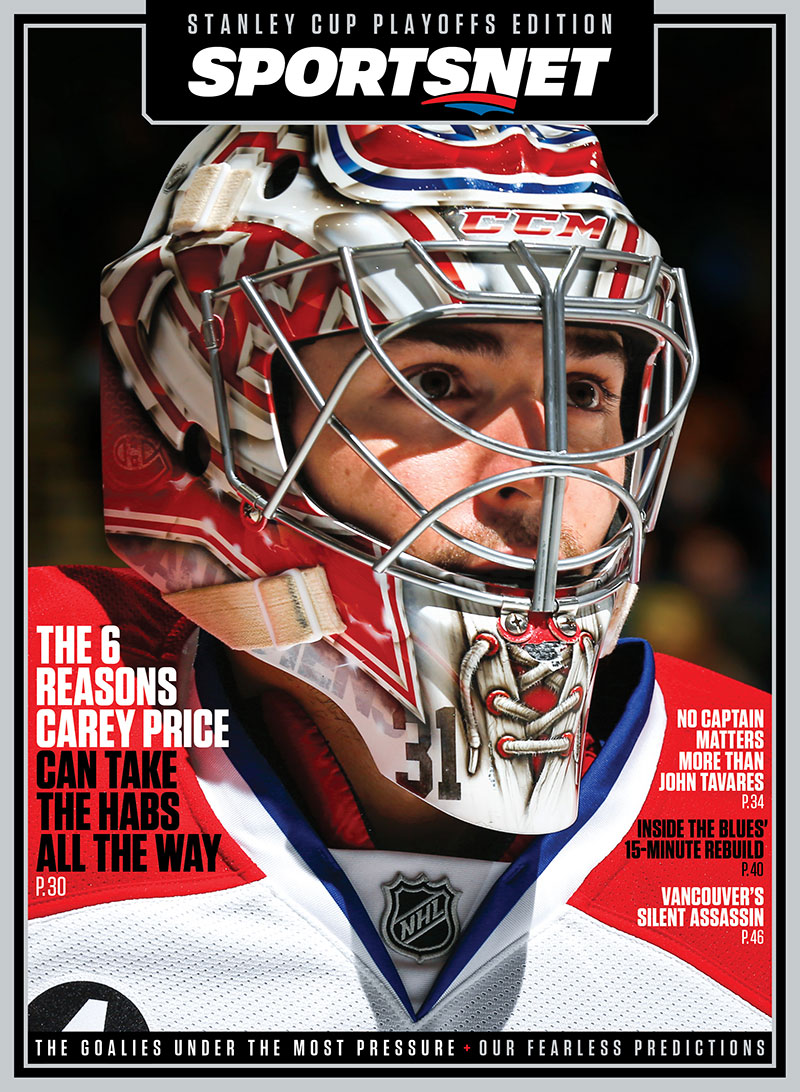 Sportsnet Magazine Stanley Cup Playoffs
Edition: The six reasons why Carey Price can take the Montreal Canadiens all the way. Download it right now on your iOS or Android device, free to Sportsnet ONE subscribers.
---
The Red Wings were playing like one of the best teams in the Eastern Conference for much of the regular season, but they won only seven of their final 20 games.
They'll have to reverse that trend to upset the Lightning, and Babcock wants to keep distractions to a minimum.
"We're playing Tampa. That's what I'm dealing with 100 per cent," he said. "I like winning. I really like winning a lot, so we're going to do everything we can to prepare and to focus on the task at hand. I like Tampa. It's a nice place, the weather's nice. Let's go."