Montreal Canadiens goaltender Mike Condon had to open up a Christmas present early this year.
After needing repairs to his goal mask, Condon was forced to use his backup bucket which happened to be the one he was saving for this season's Winter Classic outdoor game.
Condon commissioned Dave Gunnarsson of DaveArt to create the mask that has both a personal and historical touch.
---
WATCH: EPISODE ONE OF ROAD TO THE WINTER CLASSIC
---
"The design is a tribute to his brother who is working at the ocean. And Mike also grew up by the ocean. So the ocean is truly special for Mike and his family." Gunnarsson said on his Facebook page.
That ocean is also a reference to the famous painting by Hokusai, published somewhere between 1830 and 1833.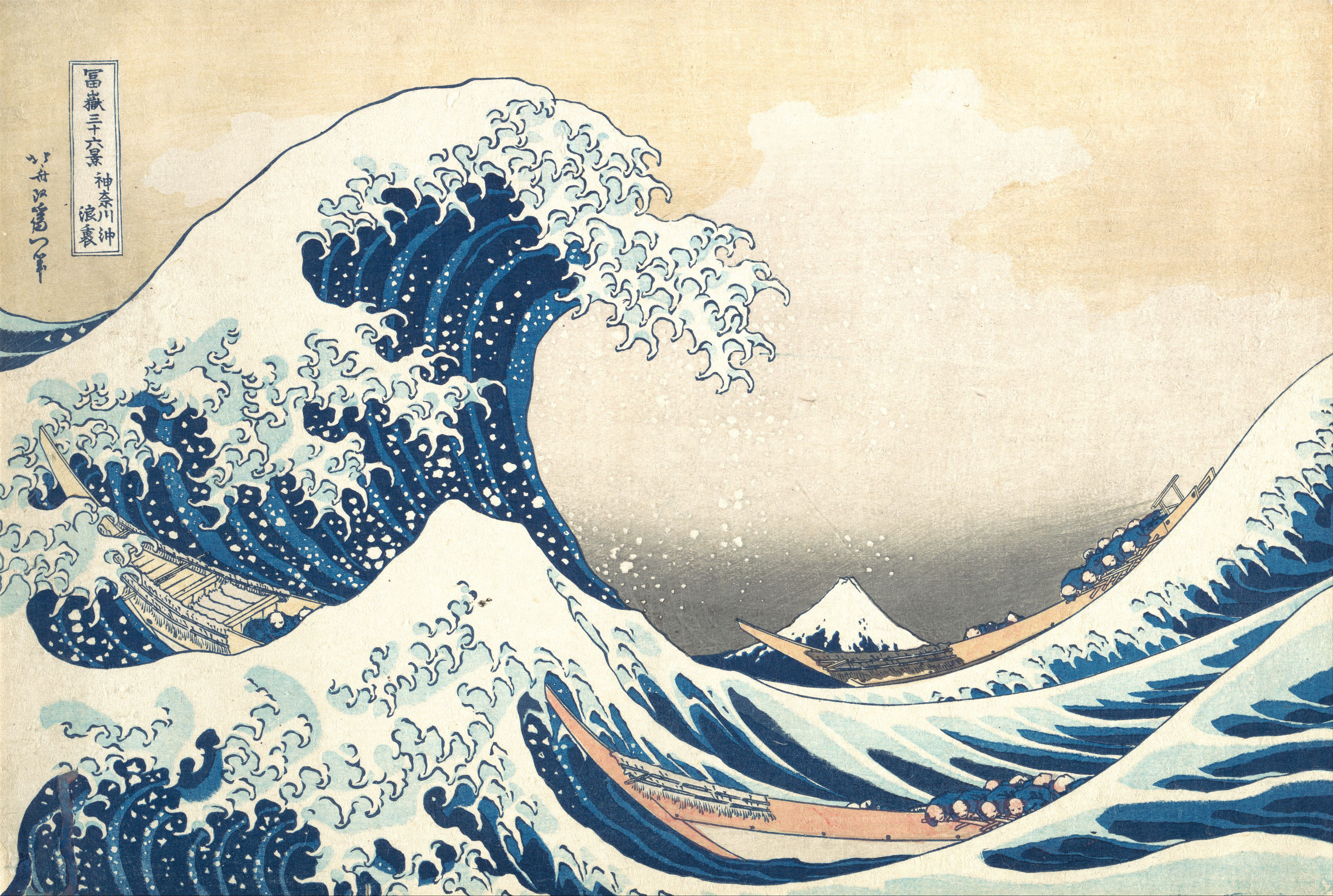 The 25-year-old is trying to ride this wave that he's on for as long as possible with Carey Price out with injury.