LAS VEGAS – So long, four-on-four. Hello, three-on-three.
The NHL will switch to a five-minute three-on-three overtime period in 2015-16, pending approval from the league's board of governors Wednesday.
In an effort to settle more tied games before reaching a shootout, it appears fans are in for a wide-open fourth frame, spearheaded by Detroit Red Wings general manager Ken Holland and supported by the players – as a whole.
---


Download it FREE now: iOS | Android | Windows
---
We surveyed some star players at the NHL Awards about the switch to three-on-three OT and got varying responses. (Alex Ovechkin, for example, says he's a four-on-four guy.)
Kris Letang, Erik Karlsson and Ryan Getzlaf broke down for us their feelings on the new fourth period. Call this "Three on Three-on-Three."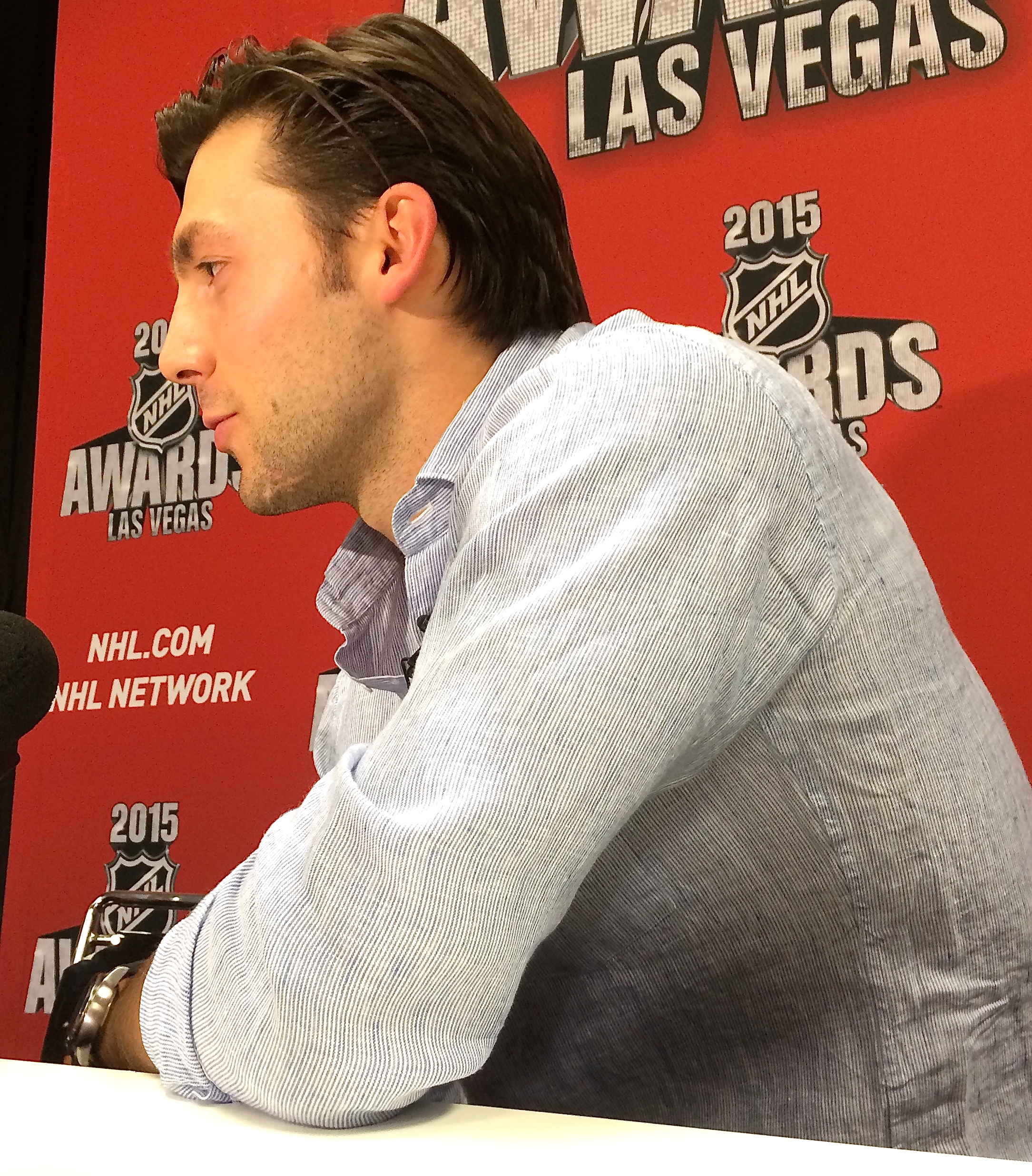 Kris Letang
"I love it. I talked about it with a lot of guys. I think it will reduce the time we spend on the ice. For guys that are logging 25, 30 minutes, adding and adding time, the game would finish faster. It would be more exciting, three-on-three versus the shootout.
"There would be less of a system [executed by players]. Some teams want to kill the clock and go to overtime or a shootout, but with three-on-three, you can't really kill the clock or [play] tight coverage because there's so much room.
"If you want to score, you have to jump somebody in the rush. If you miss, it's going the other way. I like three-on-three. I think it's going to be great. Some teams win 15 overtimes in a year—that's a lot of extra work. It will be fun with the guys we have [in Pittsburgh]."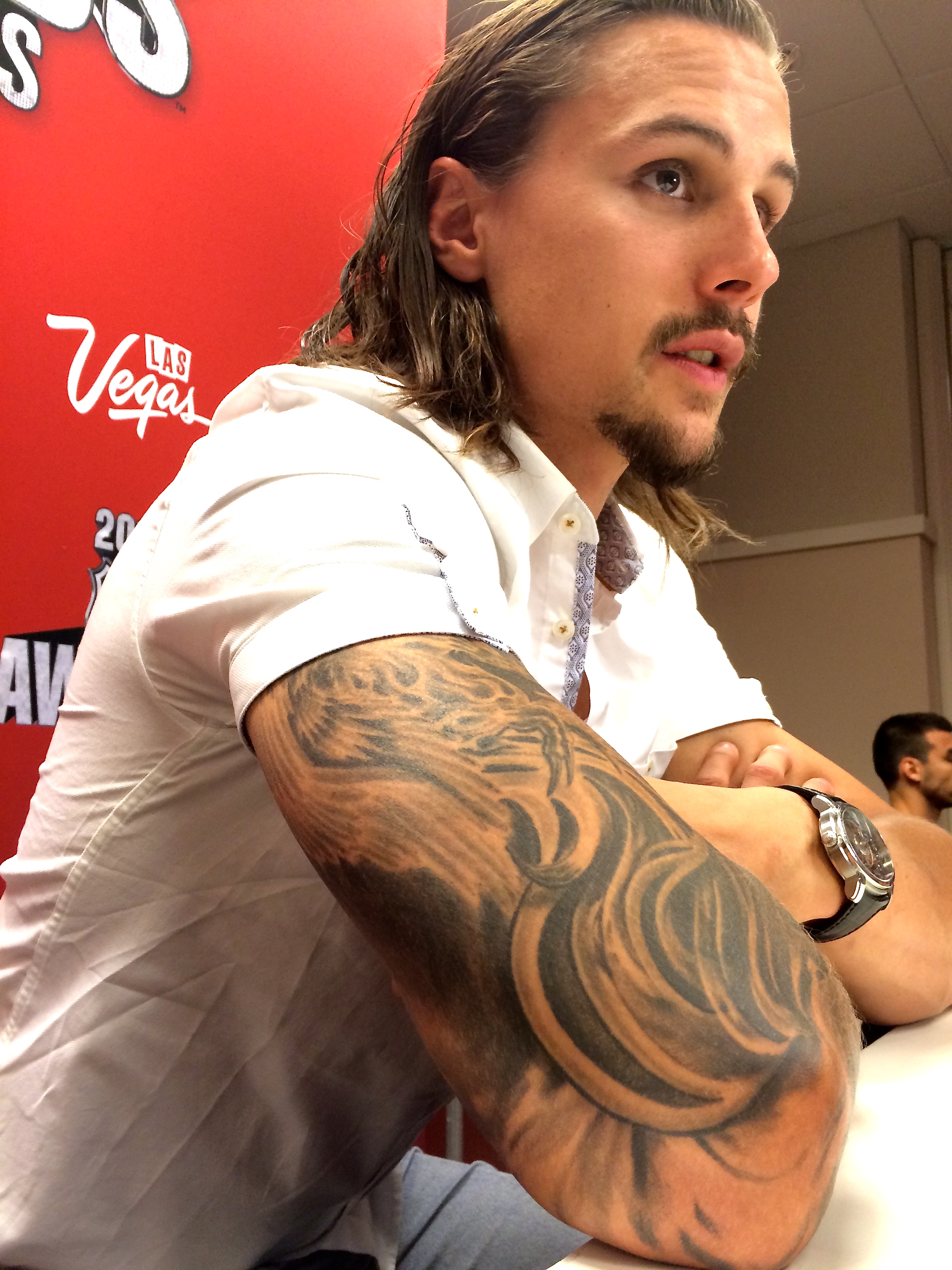 Erik Karlsson
"For someone who plays a lot of minutes, I think three-on-three will be tough. It will be a lot more skating, and it will be harder on some players, but it's a great one if you want to end the game because it opens up a lot. The league is going to have to make the call on what's best for the players and the fans, and they will.
"My [shootout] record is not that great. It is what it is. I think everybody is playing the game to end it in regulation, and everyone is playing to win in overtime as well. They're not waiting for the shootout to come. And when it comes, yes, it's a bit of a lottery, but it's part of the game and I've always liked shootouts, so I have no real issue with it."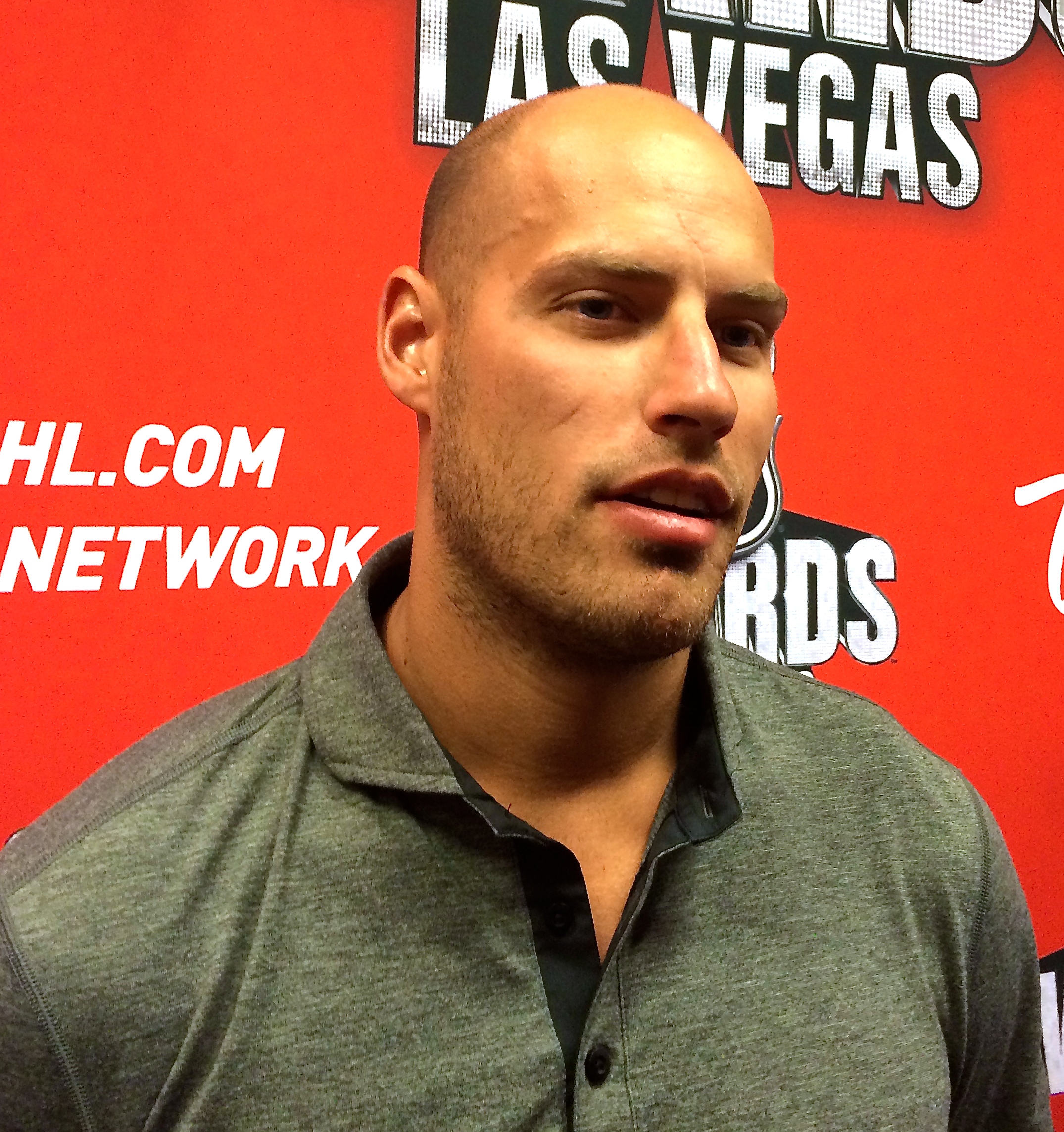 Ryan Getzlaf
"I honestly don't know if [three-on-three] will be good or bad or what it'll be. I'm not a big fan of taking other players out of the sport, when you're talking about a team sport we play. I know we have the shootout that helps decide things, and it's generally the same guys, but when you're talking about doing that in the overtime, you're limiting another group of players that aren't going to see the ice. And I'll probably be on the ice—but I'm not a big believer that taking minutes from other guys is the way to go.
"I do like the shootout. Everyone has the same chance to win games, whether it's in regulation, overtime or shootout. I am a big believer in ending games. I don't like the tie."
Photos by Luke Fox