The NHL trade deadline is less than a month away and Buffalo Sabres coach Ted Nolan thinks some of his players could benefit other teams around the league.
Speaking on Tuesday, Nolan talked about the possibility of some of his players being traded from the last-place Sabres roster.
"We've got some guys who could be very beneficial to some playoffs teams," Nolan said. "I'm quite sure they're anxious and thinking about it on a daily basis."
Buffalo has been at the bottom of the Atlantic Division all season and are currently on a 14-game losing streak. The last time the Sabres (14-33-3) won a game was Dec. 27 in a shootout against the New York Islanders.
Buffalo will be looking to snap that skid Tuesday when they face the Montreal Canadiens, a team they have beaten in their past two meetings.
---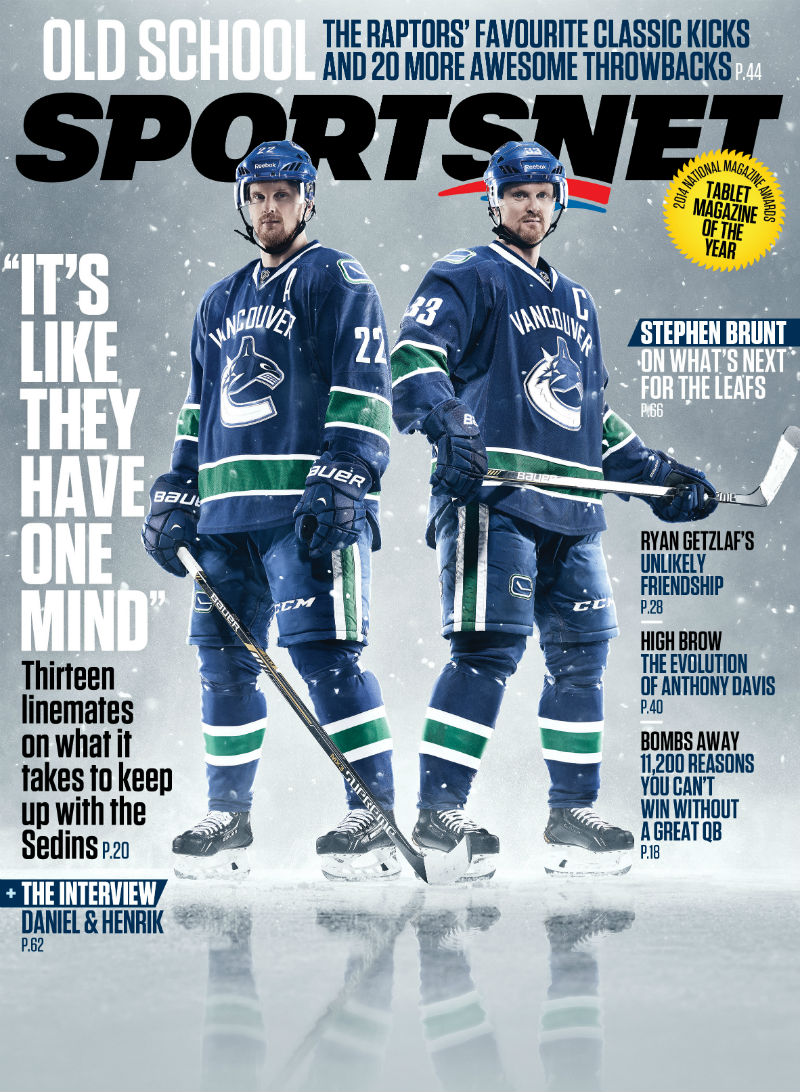 ATTENTION Rogers and Shaw customers. Already enjoying Sportsnet ONE? Now get access to digital editions of Sportsnet magazine at no extra cost.
---
Speaking last week, Sabres general manager Tim Murray said the trade market hasn't been busy.
"It's been quiet, to be frank. It's been very, very quiet. We're fairly close to the deadline and I didn't expect it," Murray told WGR 550, a Buffalo radio station. "I don't expect every team to be active, but there usually are a small amount of teams that don't wait for the deadline, that like to get it done before the deadline…It has, to me, been surprisingly quiet. People aren't even kicking tires."
If some Sabres expect to be dealt to contending teams come March 2, Nolan believes that it is time for the players to show what they are worth.
"I mentioned to a couple of them the only way you're gonna see that is not hoping but to make it happen and to play well and maybe someone will want ya, if not make us want ya," Nolan said. "It's a catch-22."