The debate over Jacob Trouba, the Boston Bruins and a reported intention to tender an offer sheet boils down to one simple question:
Is Trouba ever going to be a true No. 1 defenceman? And if so, how long might that take?
Our friend Joe Haggerty of CSNNE.com in Boston reported on Tuesday that the Bruins "are preparing an offer sheet this week for Winnipeg Jets defenseman Jacob Trouba." We'll save our opinion on this one until deeper down, but in the meantime it is worth discussing the merits of an offer sheet directed at a Jets team that could have some issues in protecting defenceman in the expansion draft of 2017.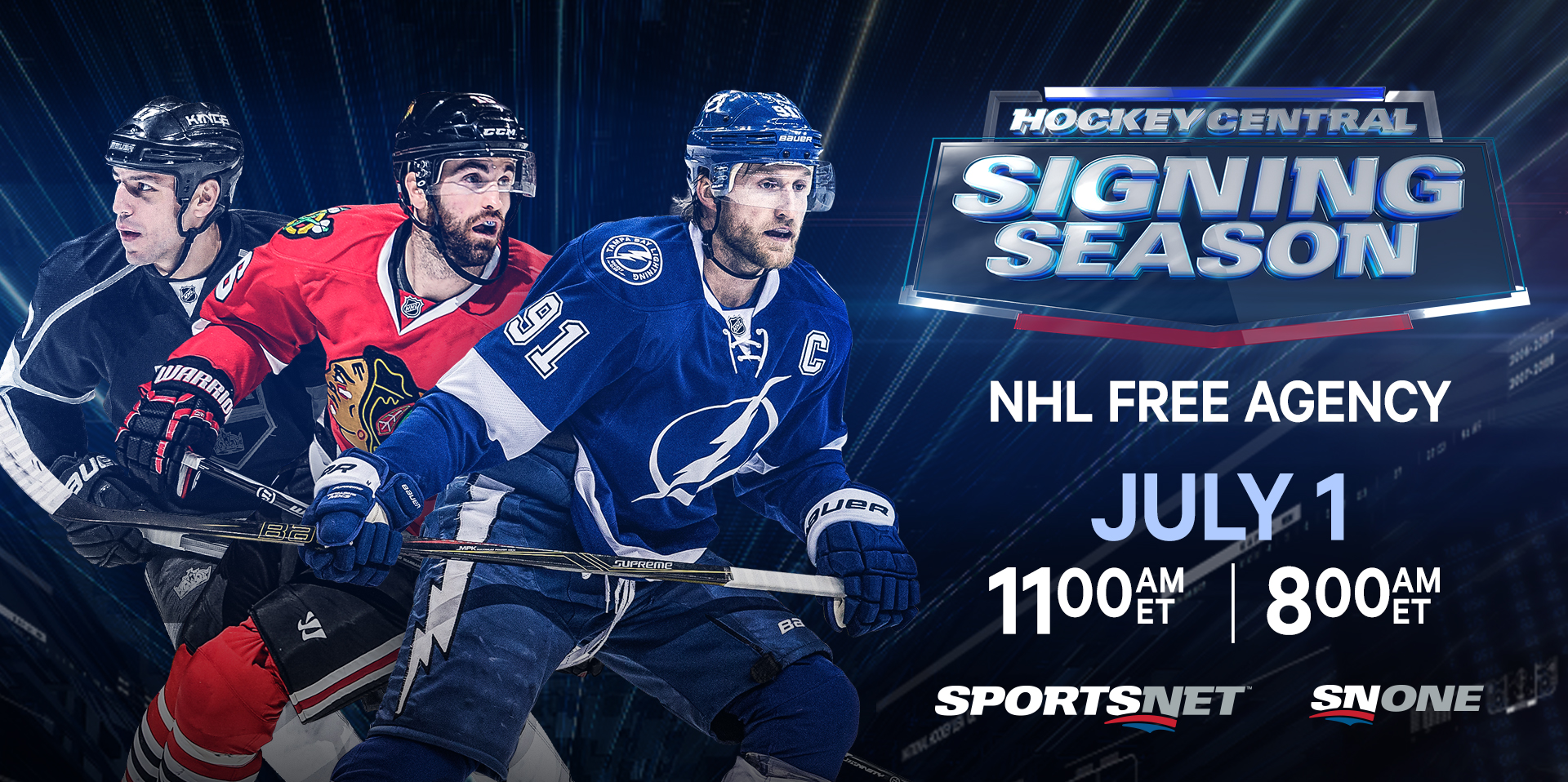 The first thing you have to know is this: The Bruins do not have their own pick in Rounds 2 or 3 next year, which inhibits them from tendering a lower level offer sheet for which compensation would include any of those picks.
So the Bruins would basically have to jump to the top of the queue and make an offer including a minimum cap hit of $7 million per season for Trouba, which under the weird math associated with offer sheets equates to an AAV (over five years) of $9,333,080 for offer sheet purposes.. That would cost the Bruins … wait for it … four first round draft picks.
| Average annual value | Compensation |
| --- | --- |
| Less than $1,239,226 | Nothing |
| Over $1,239,226 to $1,877,615 | Third-round pick |
| Over $1,877,615 to $3,755,233 | Second-round pick |
| Over $3,755,233 to $5,632,847 | First and third-round picks |
| Over $5,632,847 to $7,510,464 | First, second and third-round picks |
| Over $7,510,464 to $9,388,080 | Two firsts, a second and third-round picks |
| Over $9,388,080 | Four first-round picks |
Now, if this were Drew Doughty or Erik Karlsson — or even Alex Pietrangelo — a majority of hockey people would suggest that four first-round picks and a $7 million salary is the cost of doing business when acquiring a genuine No. 1 defenceman. Remember, consensus is when counting the number of true No. 1's league-wide, you might get to 15 of them on an optimistic day.
Trouba checks off a lot of the boxes: He's 6-3, 202 lbs; he's a right-hand shot; he can play physically; he has an excellent shot, and he can work the power play. All of that and he doesn't turn 23 until this coming February.
So we asked a couple of scouts whose opinions we trust. Does Trouba, coming off a fall-back season at age 22 have a chance to be a genuine No. 1?
"Look at all the blue-lines across the league," began an Eastern Conference scout, "and ask who in the league is 25 or younger, who has real big upside? You have to come to Jacob Trouba.
"He can shoot a puck. He's a heady player. He's not a fighter, but he can play physically, and he'll take a hit to make a play. March him forward a couple years, to 25, 26, 27, and you'll have a Top 1-2 guy. That's a pretty fair projection for me."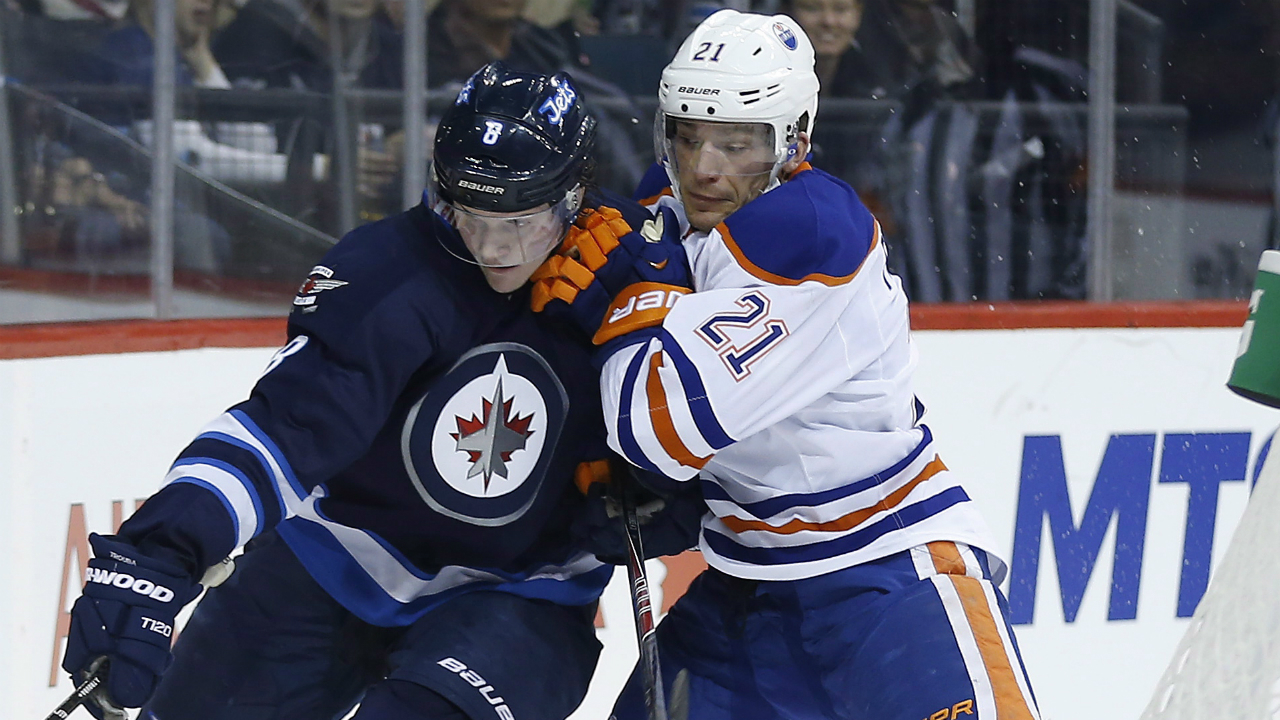 The feeling, however, was not unanimous.
"For sure I'd say no," said a Western Conference scout when I asked him if he projected Trouba as a No. 1. "Not unless he gets a lot smarter."
Nobody in the game doubts that Trouba could one day amass 1,000 games, or that his game fits exactly where the prototypical NHL defenceman is heading. But a true No. 1 has to have the entire package, and a key component of that is how he thinks the game.
"He has a lot of the tools there," said our Western scout, "but he needs to have better hockey sense. It's just not there for me.
"He's a young guy who skates real well, has good size, and can be physical in today's game. I overrated him at first. But the more viewings I had of him, he wasn't making the right decision under pressure. Just a lot of 'deer in the headlights' moments."
In his third season with the Jets Trouba's 21 points were the least in his NHL career. But he made an effort to round out his game, which caught the eye of our Western scout.
"He had a couple fights last year when he was having a bad year, trying to do a little bit more. Give him credit," he said. "But there's no question in my mind: He's can be a steady guy, but not a No. 1."
So, you wouldn't give up four first round picks for Trouba?
"I can't believe anyone in their right mind is doing that," he said.
"Those picks don't make you better today, and Winnipeg went in the wrong direction last year," warned our Eastern scout, who would match any offer if he were Winnipeg (as Jets GM Kevin Cheveldayoff has hinted he will). "You've got to build around someone. You've got Trouba and (Tyler) Myers on the back end. Mark Scheifele is up front, Little is still there, they've got that (Patrik) Laine…. I'd keep what I've got."
So would I, if I were Winnipeg. And if I were Boston?
No chance I'd tender this offer sheet.