The Edmonton Oilers have placed forward Taylor Hall and Benoit Pouliot on injured reserve.
The team has recalled goaltender Richard Bachman on emergency basis and forward Ryan Hamilton from Oklahoma City of the American Hockey League, according to an official release.
---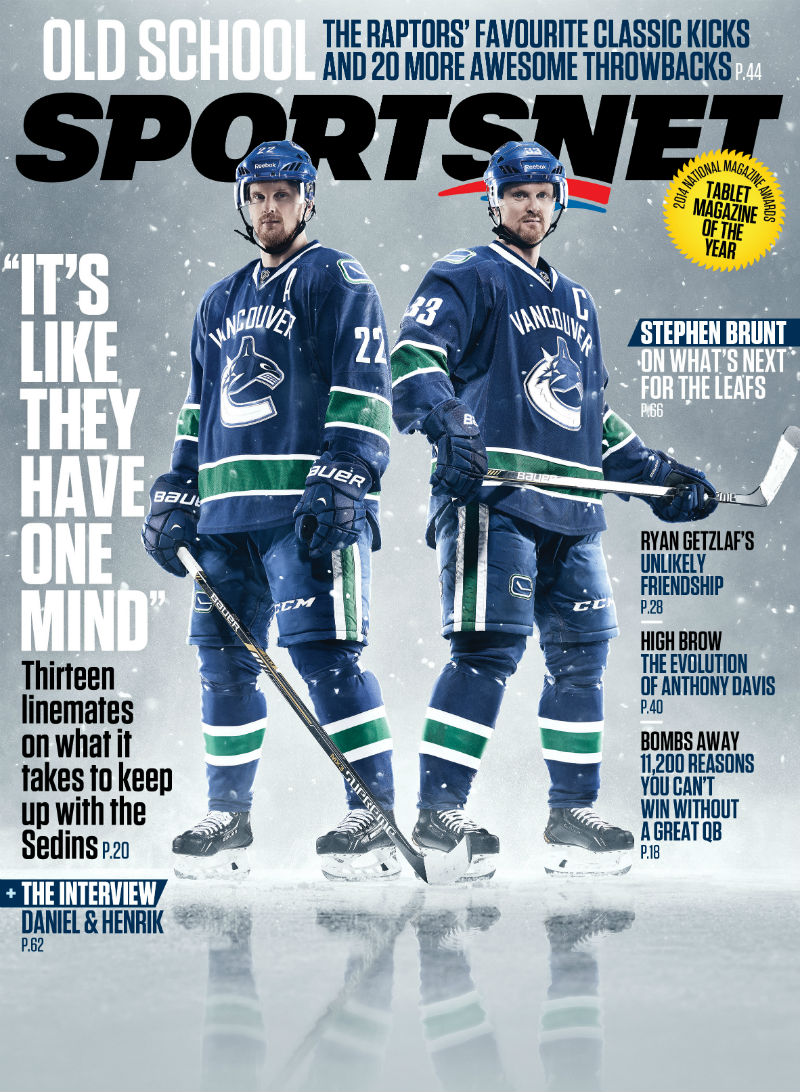 ATTENTION Rogers and Shaw customers.
Already enjoying Sportsnet ONE? Now
get access
to digital editions of Sportsnet magazine at no extra cost.
---
Hall returned to Edmonton over the weekend for further evaluation on his ailing ankle. The 23-year-old winger missed the Oilers' first three games after the all-star break but returned for the team's 5-4 win over the San Jose Sharks on Feb. 2. He has missed the Oilers' last two games.
The 2010 first overall pick could miss the next six weeks, according to reports.
Pouliot is out with an undisclosed injury.
Hall has 11 goals and 30 points in 42 games this season.
Pouliot has played in just 33 games and has 11 goals and 17 points.