Here is everything you need to know about Dennis Yan, a skilled winger from the Quebec Major Junior Hockey League, who could sneak into the first round.
Age on June 26: 18
Birthplace: Portland, Ore.
Current Team: Shawinigan Cataractes, QMJHL
Position: Left Wing
Shoots: Left
Height: 6-foot-1
Weight: 184 pounds
Twitter account: @dyanner97
NHL Central Scouting Rank (North American): 30th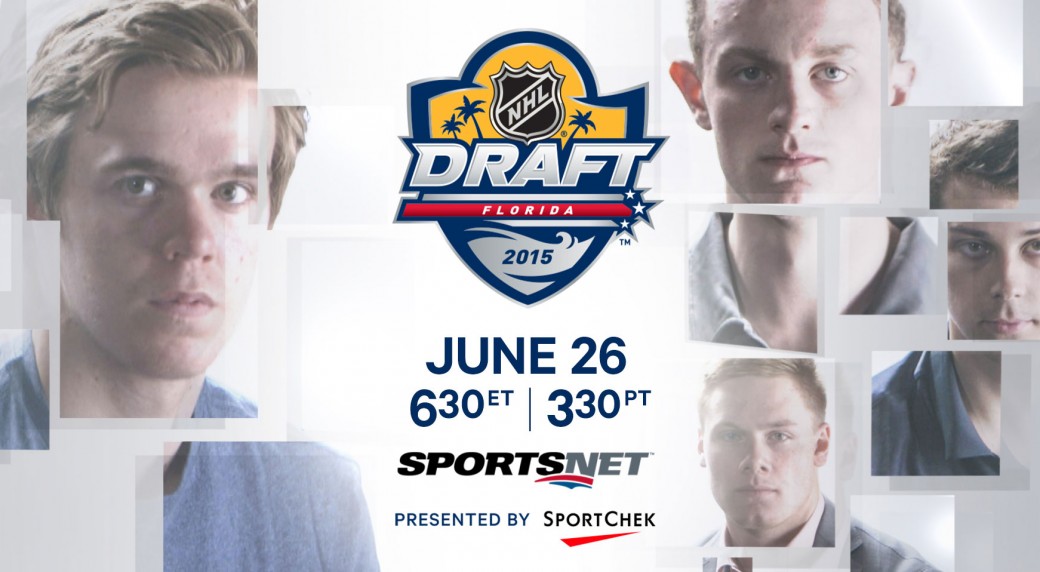 Marek's Take: Really good nose for the net, is a born goal scorer. Just don't look for or expect much defensively. An interesting story – Yan was born in Portland but the family moved to Russia when he was five, moved back to North America in his early teens and played minor midget AAA in Sarnia. From there it was off to the Belle Tire program in Michigan and then the US NTDP team when he was drafted by Shawinigan of the QMJHL where he currently plays. Comparable: Alex Semin
His passport has plenty of stamps…
Although born in Portland, Yan spent much of his childhood living in Russia where his parents hail from. In order to progress in hockey, though, he moved back to North America. The dual Russian-American citizen spent the 2013-14 season honing his skills in the U.S. National Team Development Program before heading to the QMJHL last season.
He has a history with Pavel Datsyuk…
Several years ago, Yan attended a hockey camp in Russia that was run by the Detroit Red Wings superstar – the PD13 Hockey School. Yan took part in drills led by Datsyuk and earned high praise from camp organizers. Even as a young teen it was clear he had NHL potential.
Datsyuk is one of the players Yan looks up to most and has referred to him as a magician like so many others have. No one is saying he's the next Datsyuk but the left-shooting forward is one of the most offensively gifted players in the draft.
He was drafted into the KHL…
If Yan surprised the masses and decided to forgo the NHL to try his chances at becoming a KHL star, his rights belong to Lokomotiv Yaroslavl after they selected him in the second round (66th overall) of the 2014 KHL Draft. He was the only American-born player taken in that draft.
He takes his hockey very seriously…
Unfortunately for Yan and his Cataractes, his Twitter hiatus only lasted a couple weeks after a Game 7 OT loss to the Halifax Mooseheads in the first round of the QMJHL playoffs.
He's probably good at CrossFit…
At the recent NHL Scouting Combine Yan was the prospect with the best score during the pull-up drill. Yan did 14 pull-ups, which was one more than Travis Konecny.
He has an unconventional fighting style…
Yan is known for finesse, not fisticuffs, but he's not entirely opposed to getting physical as the video below shows. Spending all those years in Russia has seemed to pay off in the form of combat sambo skills.