Proud. That was the adjective I used when asked to describe a recent interview subject I had not previously met, nevermind interviewed.
That's the first and only word I could think of to describe Montreal Canadiens goalie Carey Price after sitting down with him earlier this summer.
The most eloquent and engaged he was during our chat was when I showed him a photo that wasn't of him or his teammates, and had very little to do with his hockey career. The photo was of Alex Nelson, president and CEO of the Aboriginal Sports and Recreation Association of B.C.
In the picture, Nelson was standing proudly near a display of Price as he toured the Aboriginal Sport Gallery after it opened at the B.C. Sports Hall of Fame in Vancouver, B.C., in 2008. Price hails from the Ulkatcho First Nation in Anahim, B.C. The gallery is a permanent tribute to the contributions Aboriginal people have made to British Columbia's sport heritage. Price was honoured and humbled to be consider amongst them.
Price is reserved and quiet, but clearly proud. You can hear it in his voice and see it on his face.
He's proud of playing for an original six team in Canada; proud of playing well for Canada and proud of representing his Canadian roots and heritage in the Aboriginal community. They all rang through during our chat. It's the pride in his performance that has made the 31-year-old arguably the NHL's best goalie over the last decade.
During a well-earned day off from training in the hopes of returning to the playoffs and good health after playing in only 49 games last season, Price discussed his hockey life and the memorable moments and people he's met along the way.
The setting for the impromptu chat was a gym in the west end of Toronto, where Price was about to be put through the paces for an Under Armour photo shoot.
Watch the video above to for Price's reaction and my conversation with him, including the following topics.
On his relationship with Patrick Roy: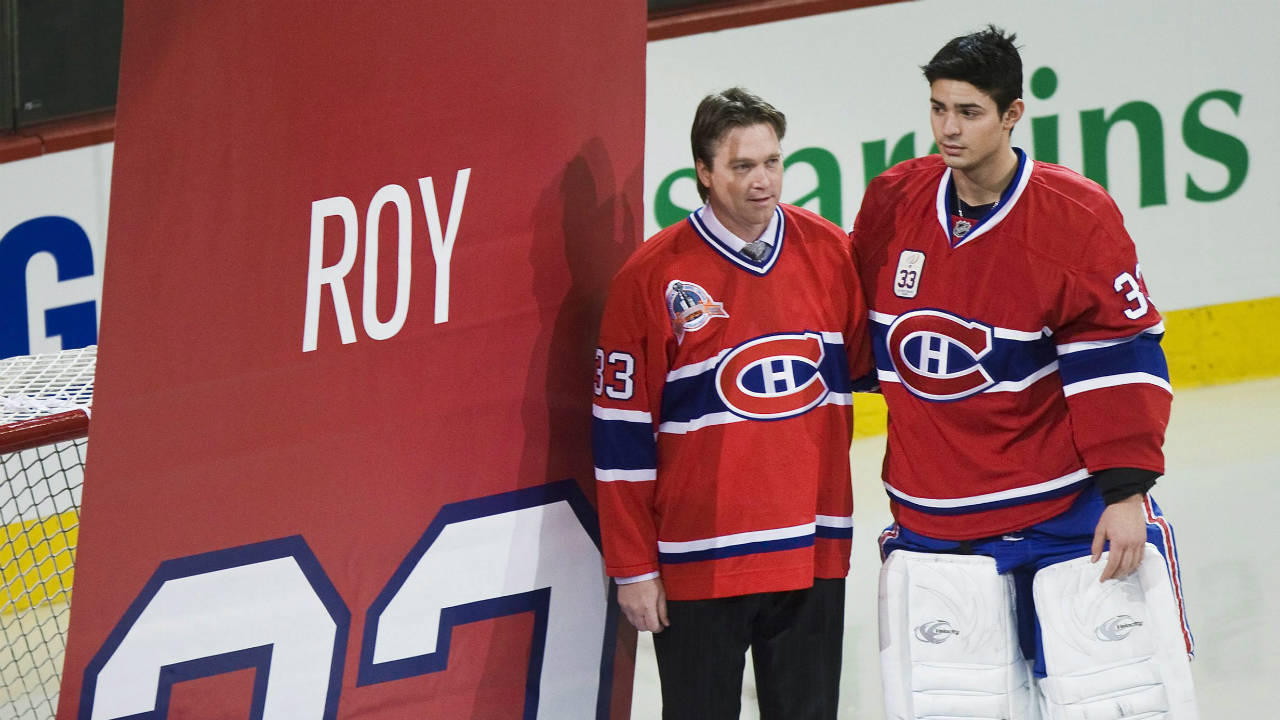 "That was a really cool experience. I remember having a dream when I was a kid. I looked up to Patrick Roy and he walked by me. It kind of came full circle. I had a déjà vu moment when I was out there and he had his number retired, so it's a pretty cool experience to be a part of."
"He played the exact same position I played. He has a very good understanding of what it's like to play in Montreal and play goaltender. It's kind of nice to be able to pick the guys brain because he's a champion. So, it's always good to learn from guys like that."
On his Team Canada teammates skating toward him after winning gold in 2014: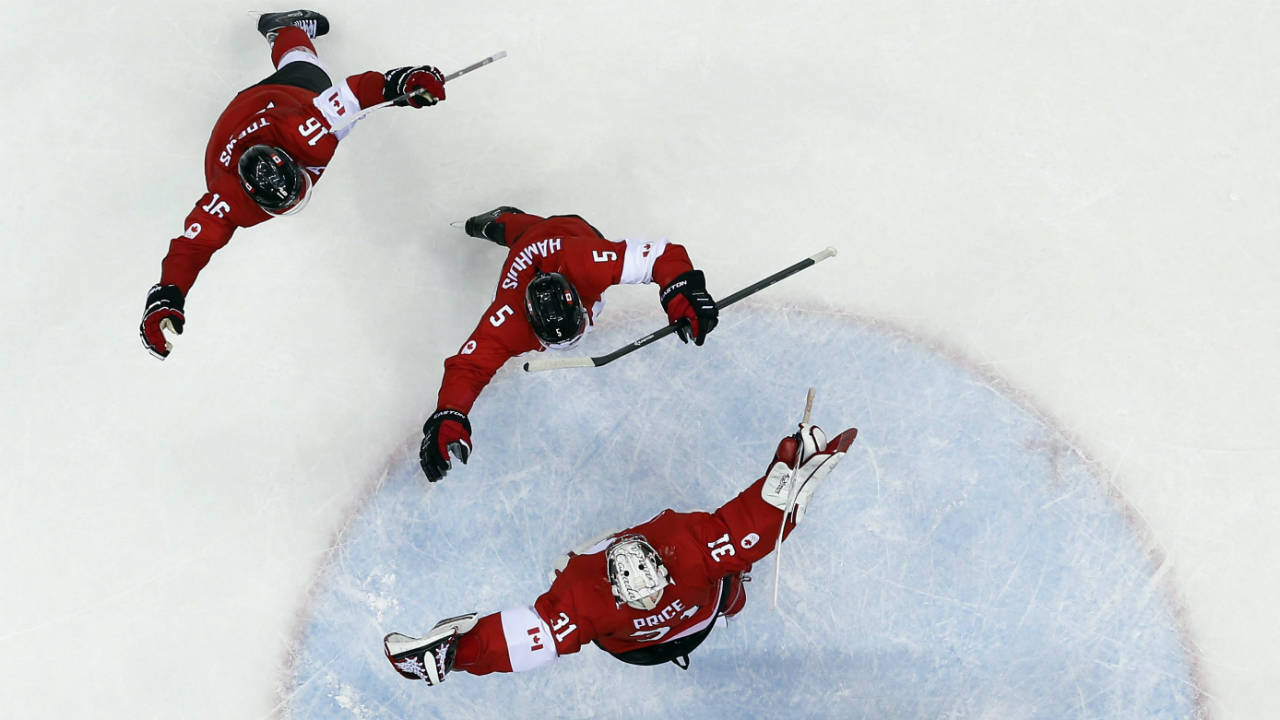 "It's fun. You get to see everyone's happy face coming and skating at you as fast as they can. It's a special moment. Everybody knows what it's like winning but to do it with a great group of guys is special."
On winning Olympic Gold with Canada: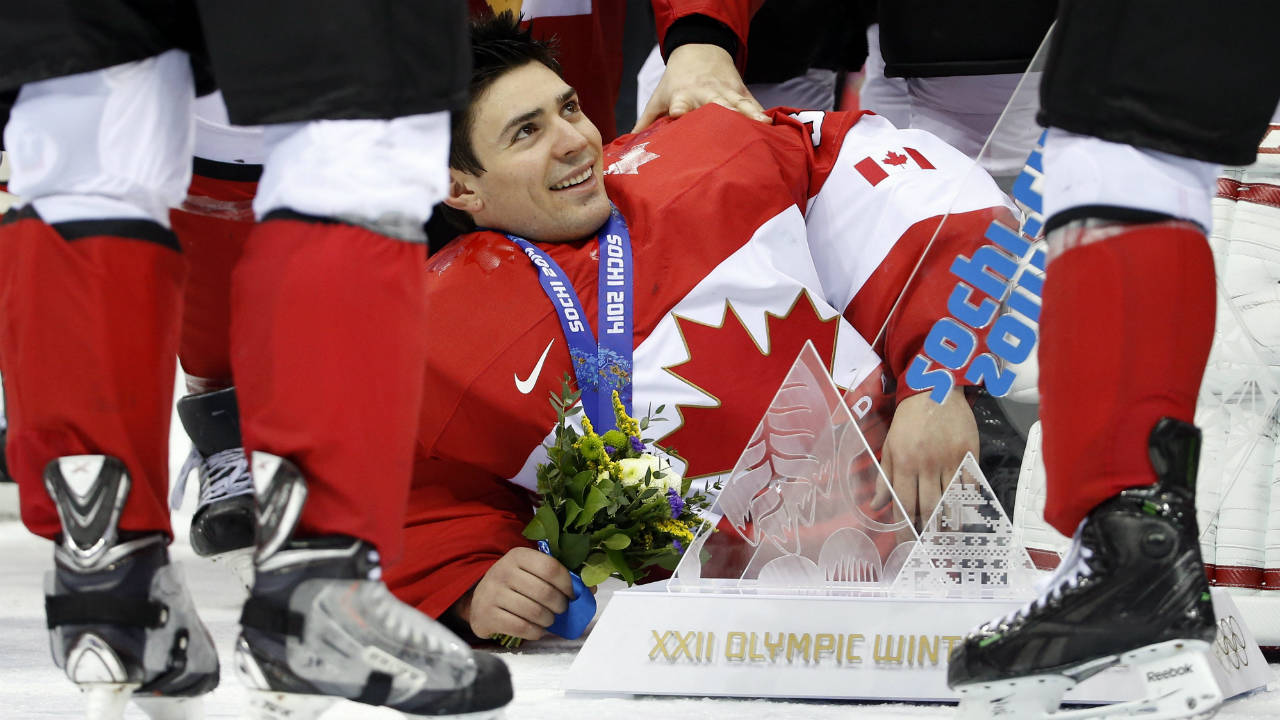 "That's a fun moment. Especially that one there. We were so focused that whole trip. I don't think I've ever seen such a focused group. A group was so good at executing everything that was asked of them. That was really fun to watch and be a part of."
On being a First Nations role model: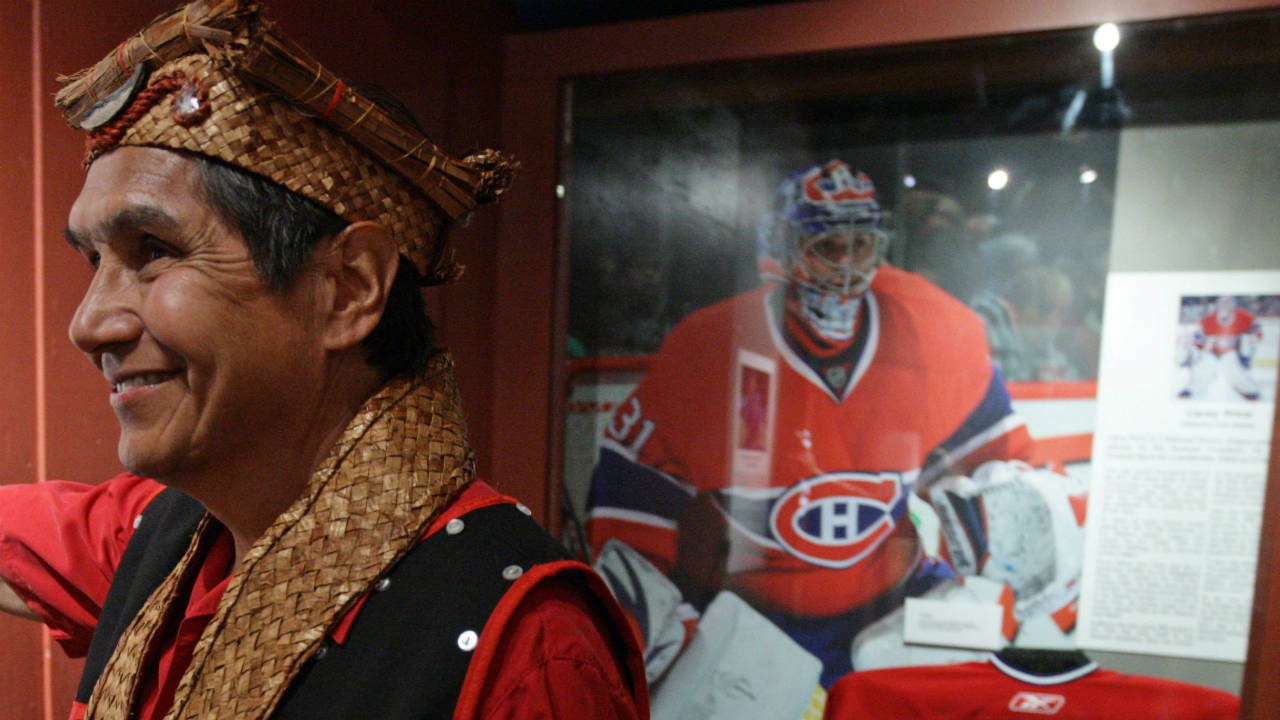 "It's awesome. Obviously, I grew up in a small remote area, First nations, primary residence. My mom was chief of our band for several years. It's always something I've been very proud of. I know a lot of young kids look up to me I'm just trying to be the best role model I can be.
"I know I always looked up to people in our community, hockey players, chiefs, especially people in leadership roles so I know how important it is to be a good role model."