Nashville Predators forward Austin Watson signed a three-year contract extension with the team worth $4.5 million on Thursday night.
The #Preds have signed forward Austin Watson to a three-year, $4.5 million contract >> https://t.co/hOvBMosXCf

— Nashville Preds PR (@PredsPR) November 1, 2019
Watson, 27, was Nashville's first-round pick in the 2010 NHL Draft. He entered Thursday night's game against the Calgary Flames with 65 points in 265 career NHL games, including a goal and an assist in 12 games this year.
His current contract, a three-year deal valued at $3.3 million, was set to expire at the end of the 2019-20 season.
October 31, 2019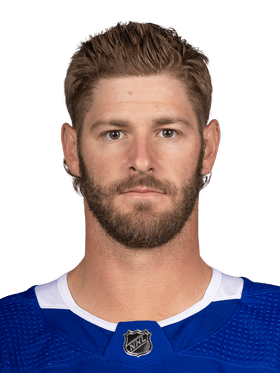 ---
SIGNED BY
Nashville Predators
CONTRACT TYPE
Contract Extension
SALARY CAP HIT
$1.5 million