Kole Lind boasts the type of stats that can make a prospect-hungry fan drool.
Thirty goals? Check. More than a point per game? Yup. Playoff success? You bet.
Here's a closer look at the Kelowna Rockets star.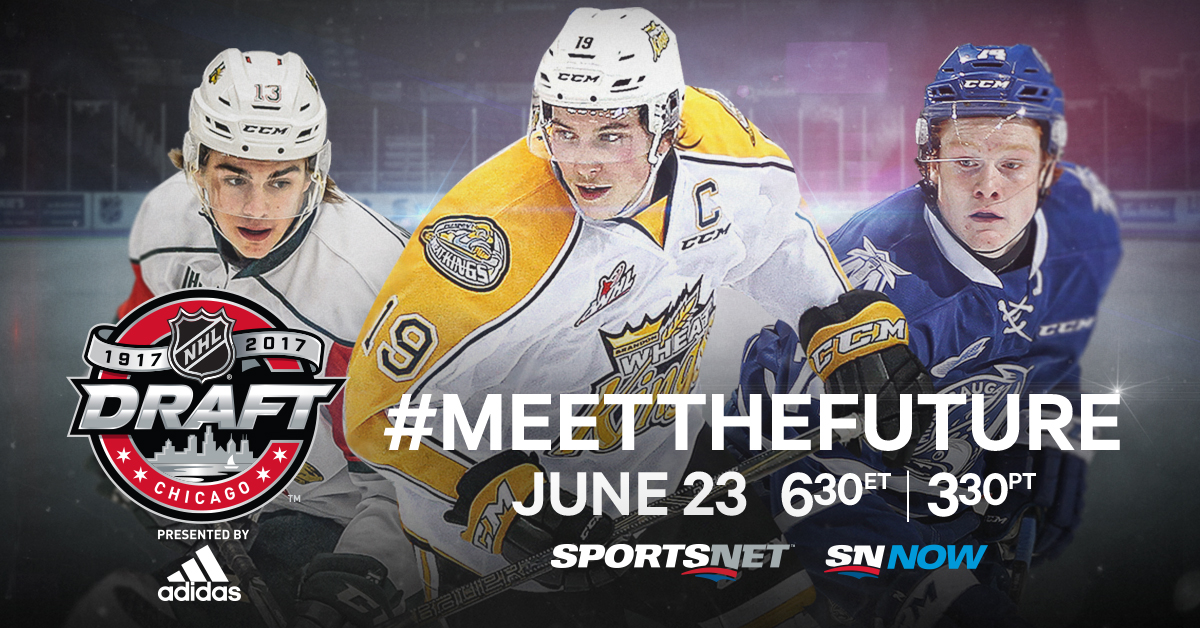 Age on June 23: 18
From: Shaunavon, Sask.
Current Team: Kelowna Rockets
Position: RW
Shoots: R
Height: 6-foot-1
Weight: 176 pounds
NHL Central Scouting Rank (North America): 23
Jeff Marek's Take:
"Offensively minded winger led a stacked Kelowna team in scoring at 17. More of a playmaker than shooter, but still found the back of the net 30 times this season."
Growing his game
Lind is coming off a monster season with the Rockets, scoring 30 goals and a team-leading 87 points in 70 regular-season games. He endured a slow start to the playoffs, before really turning it on, to the tune of 11 points in Kelowna's final 12 contests.
The Saskatchewan product is also focused on improving his defence and does possess a fiery element to his game, accumulating 133 penalty minutes over the past two WHL regular seasons.
"He's a gifted offensive player," said Rockets head coach and former Edmonton Oiler Jason Smith in an interview with Shaw TV Okanagan. "I think he's a player who can find a soft area in the offensive zone and can shoot the puck very well. He's starting to grow his game and play a more complete game — a 200-foot game, which will allow him to move to the next level. And that's something he's trying to work at on a daily basis."
Lesson in culture
The Rockets are perennial contenders in the WHL, producing plenty of NHL talent. Naturally that breeds a culture beneficial to grooming young players.
Lind offered insight into that when speaking to The Hockey News in April.
"In Kelowna you really have to work for your ice every night," Lind said. "That's something they've taught us, that if you work hard, things will start to go your way. The main part for me is focusing on winning games and then individual success will come from that."
Photoworthy
The Instagram pages of most junior hockey players are usually carbon copy. There's always a few game shots, accompanied by a vacation picture or two, and maybe some with a few school buddies.
Lind's page has all those things, but it's a little different. There are several pictures from what looks to be a professional photo shoot, including this smooth and artistic snap.
712 Likes, 22 Comments – kole lind (@kl16_) on Instagram: "land of the living skies"