Here is what you need to know about prospect Austin Wagner, the 35th-ranked North American skater, ahead of the 2015 NHL Draft.
Age on June 26: 18
Birthplace: Calgary, Alberta
Current team: Regina Pats, WHL
Position: Left Wing
Shoots: Left
Height: 6-foot-1
Weight: 178 pounds
Twitter account: @AWagner_27
NHL Central Scouting rank (North America): 35th
Marek's Take: Don't blink. First thing you notice about Wagner is the speed. This kid can flat out fly and marries that speed with a high work ethic. Doesn't ever seem to take a shift off. Comparable: Carl Hagelin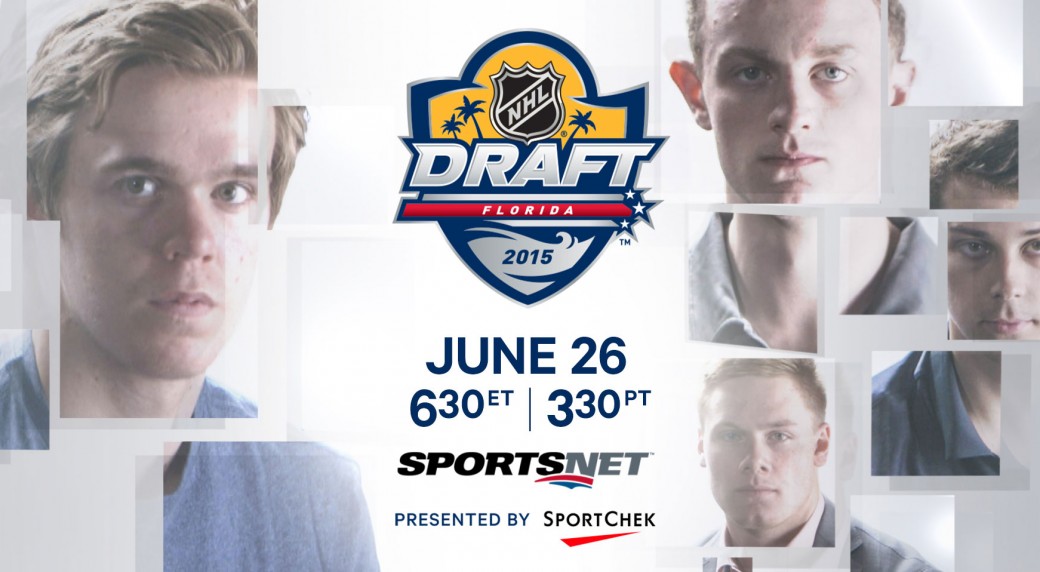 Breakout season
Austin Wagner went from a nobody to somebody overnight and has caught the attention of NHL scouts in the process. After just two points in 42 games last season, Wagner rebounded for 20 goals and 19 assists in 61 games in 2014-15 for the WHL's Regina Pats. He also chipped in with three points for the Pats in their 2015 playoff run that was ended in the second round by the Brandon Wheat Kings.
Wagner has also showcased that he can be a special-teams threat, scoring five goals and eight points while shorthanded this season.
New coach, big difference
Wagner's lack of playing time was a big reason behind his low scoring production in 2013-14. He played fourth-line minutes that season, but a coaching switch to John Paddock gave him a fresh start.
"Last year I was playing a fourth-line checking role as a rookie. I don't feel that's the type of player that I am so I was playing a style that wasn't really me," Wagner told Yahoo!. "This year I've been able to play to my strengths and play in a role that I was used to playing before I joined the Pats."
The Future
Wagner admits he doesn't follow the NHL much, but is a fan of the Vancouver Canucks.
After jumping from 43rd to 35th in the NHL draft rankings, Wagner is excited at what his future might hold.
"It's going to be a tough summer. It's going to be a busy summer. It's kind of a scary summer," Wagner told News Talk 650 CKOM.
Who doesn't love game days?
Wagner doesn't tweet often, but when he does, it's usually an Instagram on game day.
Fun facts
• Wagner started to play hockey at the age of three.
• The Calgary native idolized Ryan Getzlaf growing up.
• Growing up Wagner was a goalie in lacrosse.