Here is what you need to know about top-ranked North American goaltender Mackenzie Blackwood.
Age on June 26: 18
Birthplace: Thunder Bay, Ont.
Current team: Barrie Colts, OHL
Position: Goalie
NHL Central Scouting rank (North American goaltenders): First
Catches: Left
Height: 6-foot-4
Weight: 215 pounds
Marek's Take: A goalie with a really large frame who fits the mould of what teams want between the pipes these days. Still raw by NHL standards, but is competitive between the pipes and shows great promise.
A late adopter
Barrie Colts goaltender Mackenzie Blackwood has come a long way in a short period of time.
Blackwood took the reins as Barrie's starting netminder in 2013-14 after unexpectedly winning the job out of camp as a 16-year-old. And now, after a solid sophomore season, the top-ranked North American goalie will likely be the first or second at his position to come off the board when the NHL draft begins June 26.
His ascent is even more impressive considering he only started playing the position six years ago.
Blackwood didn't start playing goal until he was 12 years old, offering to strap on the pads in a pinch after his team lost their goalie for the year.
Despite being a late bloomer it didn't take long for Blackwood to master the position, as he showed this past season when he posted a 33-14-1 record with a 3.09 goals-against average, .906 save percentage and two shutouts. Blackwood took his game to another level in the playoffs, posting a .922 save percentage in nine games as Barrie exited in the second round.
Although the numbers aren't overly impressive Blackwood, who models his game after Pekka Rinne and Mike Smith, has tons of potential and possesses the physical and mental tools to help him tap into it.
"Mackenzie's overall net coverage is excellent. His size and explosive leg power pushes is a great asset in his lateral ability," Central Scouting's Al Jensen told NHL.com. "He is able to get across laterally with ease and very quickly, always being in control.
"Another advantage is when he drops in the butterfly he covers the lower corners post-to-post with his excellent leg extension while sealing the ice. While he's in the butterfly he also keeps his upper body in an upright position with his glove in the proper position as well to cover the upper half of the net. There are not many holes for the shooters to shoot at."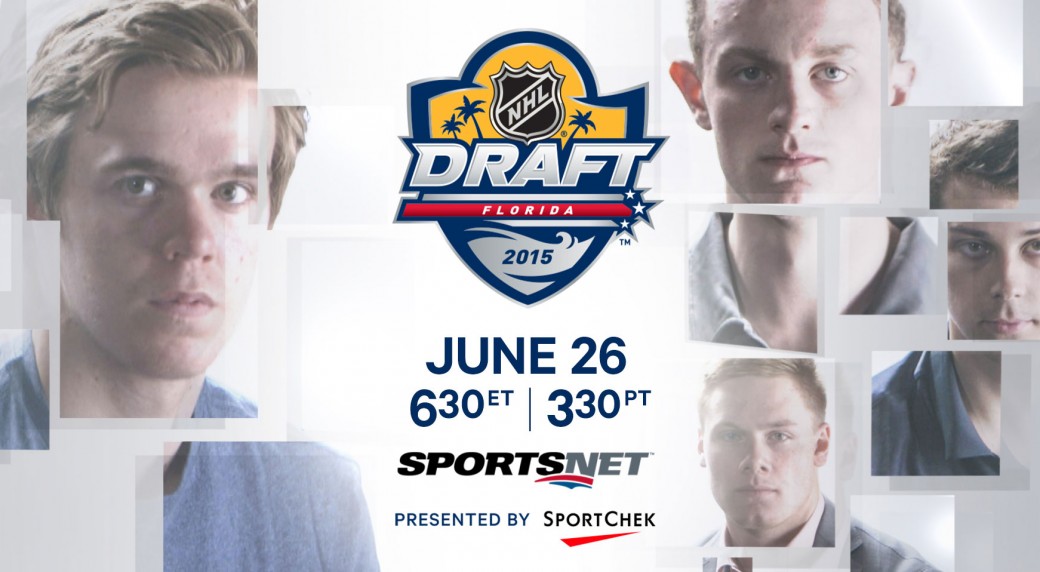 He's an athletic freak
As Blackwood showed at the NHL combine — an event not generally geared towards goalies — his explosiveness is not an illusion.
The Thunder Bay, Ont., native was a standout in several areas at the combine, finishing second in standing long jump, third in vertical jump and fourth in the dreaded Wingate test, which measures peak power output. He also placed third in left-hand grip and fourth in right-hand grip.
Combine results ultimately don't mean that much – what a player does on the ice is most important – but it's hard to ignore Blackwood's impressive physical strengths in areas that are important to the position… especially combined with his massive 6-foot-4, 215-pound frame.