The new Quebec City arena that's currently under construction — in hopes of luring a NHL team back to the province's capital through relocation or expansion — has its name; the Videotron Centre.
"With this name change, Quebecor is renewing its original commitment to make the Québec City Arena – now to be known as the Videotron Centre – a resounding success that will benefit the entire Québec City community," said Benoît Robert, President and CEO of Quebecor's Sports & Entertainment Group.
"Quebecor committed to this project from the very outset because we believe in the exceptional dynamism of Québec City's people, the leadership of its business community, the verve of its population. The Videotron Centre belongs to all Quebecers and I can assure you that people will come from all parts of Québec to watch the sporting and cultural events that will be held there."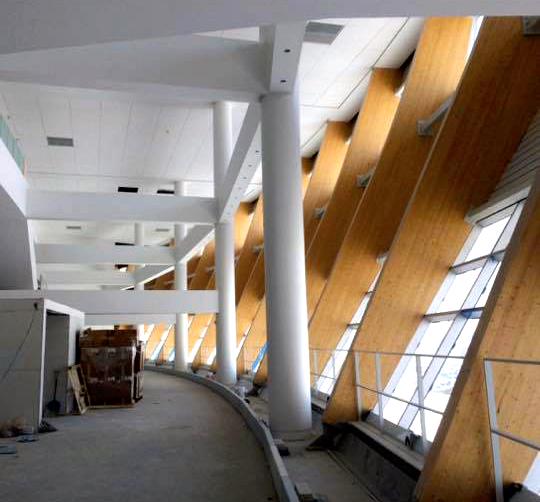 The arena has been under construction since September 2012 and is expected to be completed this September.
Judging from the photos above things look to be well on schedule.
All photos courtesy of the Construction nouveau Colisée Facebook Page