Could the sweatsuit have been the last straw?
Evander Kane's rocky relationship with the only NHL team he's ever known appears to have reached a boiling point.
Though the talented sniper is just 23 years old and already has a 30-goal campaign under his belt, the Winnipeg Jets may be willing to deal him in exchange for a single top asset, according to scouts.
Sportsnet insider Chris Johnston tweeted the following Thursday morning:
Jets GM Kevin Cheveldayoff had previously been believed to be asking for an A-grade asset plus another piece (a prospect, roster player or draft pick).
Kane, who has battled through multiple injuries this season, showed up to Winnipeg's pre-game meeting in Vancouver Tuesday wearing a tracksuit and later decided not to play in the game.
He was not on the ice for the Jets' practice Thursday, and Maurice said he was uncertain if Kane would play Friday, regardless of his health.
Coach Paul Maurice healthy-scratched the player, as he had once in 2013-14, for an issue unrelated to on-ice performance.
"I've dealt with it on my end so far as it can be dealt with," Maurice told reporters Thursday. "I've got to make those decisions and live with them, but those decisions are made as coach's decisions and I won't be going into the details."
---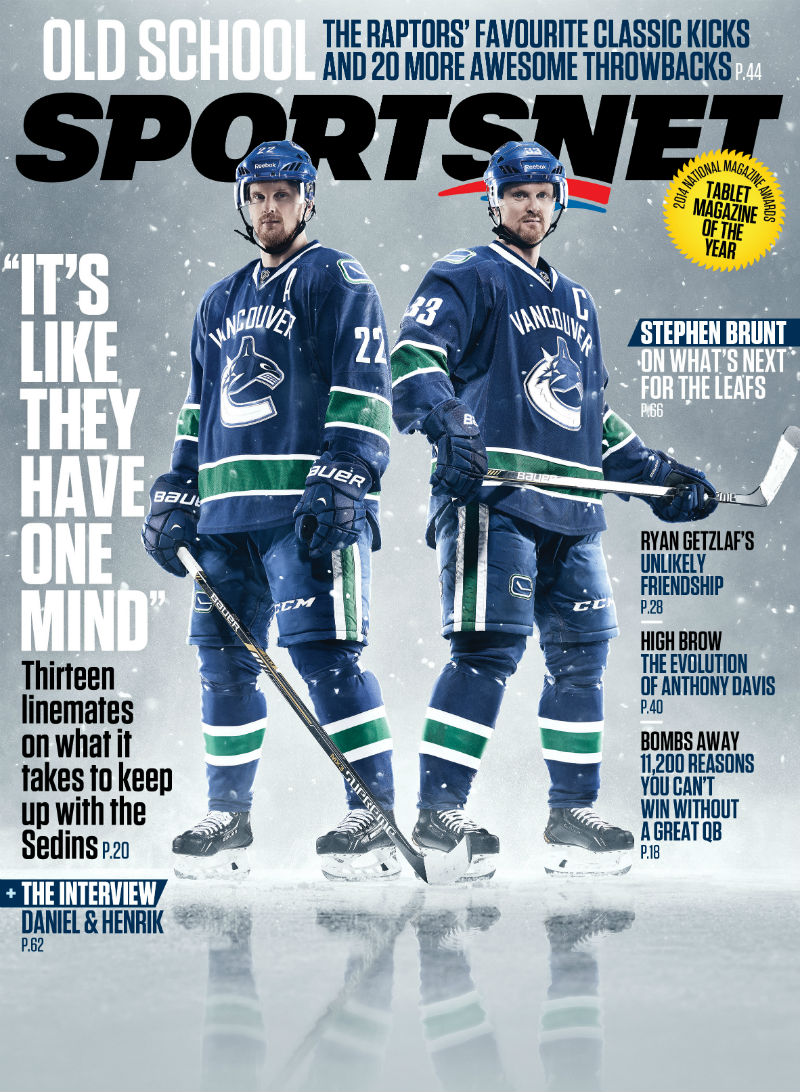 ATTENTION Rogers and Shaw customers. Already enjoying Sportsnet ONE? Now get access to digital editions of Sportsnet magazine at no extra cost.
---
ESPN's Pierre LeBrun also reported that Cheveldayoff is taking calls on his young star.
"There's a standard that everyone needs to live up to. We're professionals, we make a lot of money, and we're expected to uphold a certain standard, and that's the code we live by," Kane's teammate, Blake Wheeler, told reporters Thursday. "That's just the way it is. You know, if you don't like it, then there's other places to go. This is the way we do things."
The Jets (26-18-9) have a great opportunity to make the playoffs for the first time since relocating to Winnipeg but have lost five consecutive games. Winnipeg's next game goes Friday versus Chicago.
Kane has 10 goals, 12 assists and 56 penalty minutes in 37 games played this season.
"There's been rumours for three years about me moving," Kane said in the summer. "We'll see what happens."