The NHL GM Meetings have recently wrapped up and with it, questions about the viability of Las Vegas as a legitimate market for expansion and where that leaves Quebec City still linger.
Writers Donnovan Bennett and Ryan Dixon discussed this with host Ben Ennis Saturday morning on Sportsnet Magazine Live.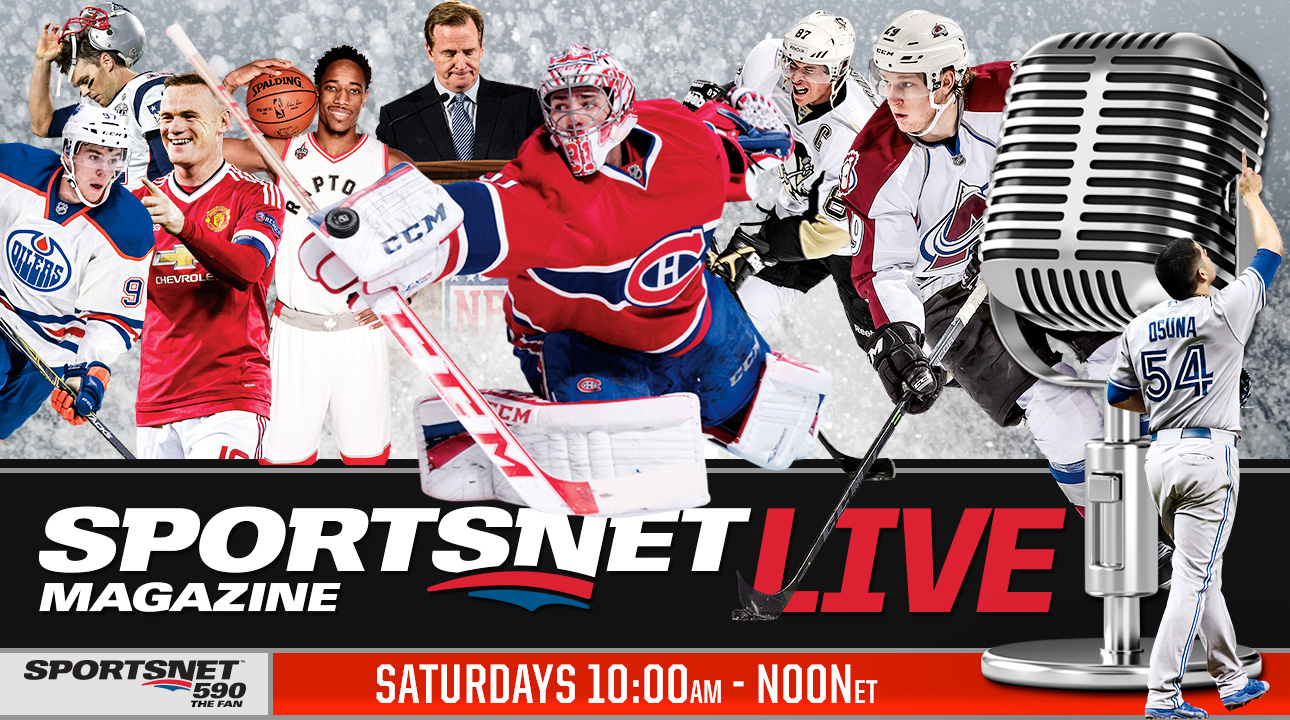 Listen here for the full segment.