Has Nazem Kadri reached the height of his potential? Will there be room for the centre as the rebuilding Maple Leafs continue to progress?
These are questions the organization will have to consider soon as it decides whether or not to commit long-term to the 25-year-old, whose one-year deal expires after the season.
Writers Gare Joyce and Dan Robson discussed this with host Roger Lajoie Saturday morning on Sportsnet Magazine Live.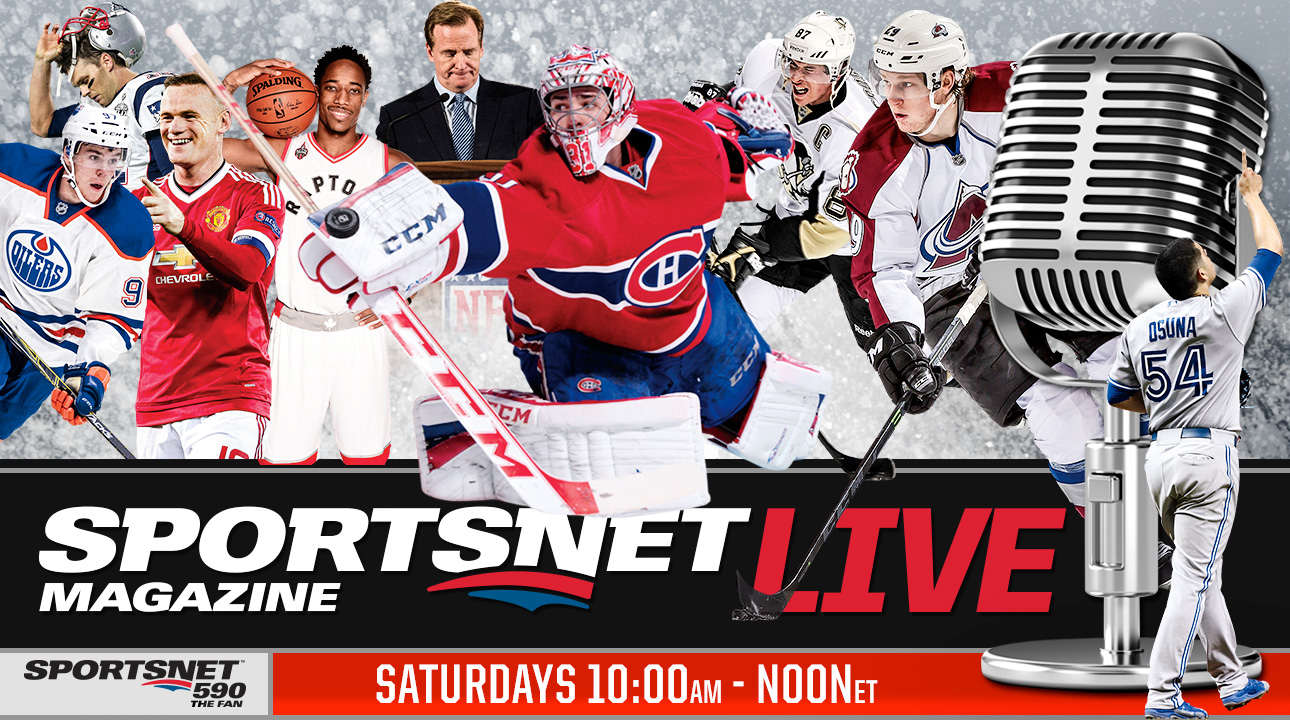 Listen here for the full segment.