Jim Nill said he was going to sign Antti Niemi and that's exactly what he did.
Niemi put pen to paper on a three-year, $13.5 million deal on Monday. The Stars also have goaltender Kari Lehtonen under contract through the 2018-19 season at a cap hit of $5.9 million.

The Stars acquired Niemi's rights from the San Jose Sharks for the No. 193 pick in the 2015 NHL Draft on Saturday.
Niemi, 31, appeared in 61 games with the Sharks last season, finishing with a .914 save percentage and a 2.59 goals-against average. In 338 games over his career, Niemi holds a 2.39 goals-against average and a respectable .916 save percentage. In 2009-2010, Niemi helped the Chicago Blackhawks win its first Stanley Cup since 1961.
Niemi will earn $4.5 million against the salary cap, which puts Lehtonen's future in question. Teams have until noon on Tuesday to place players on unconditional waivers for the purpose of a buyout, although a trade is also a possibility.
June 29, 2015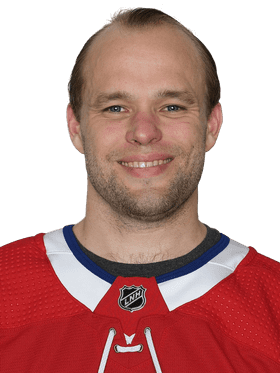 ---
SIGNED BY
Dallas Stars
CONTRACT TYPE
Free Agency
SALARY CAP HIT
$4.5 million