The Los Angeles Kings unveiled their Stadium Series jerseys for the outdoor game against the San Jose Sharks at Levi's Stadium on Feb. 21, 2015.
The two-toned split jersey is a different look than they grey jersey the Kings used last year when they hosted the Anaheim Ducks for an outdoor game in Dodger Stadium.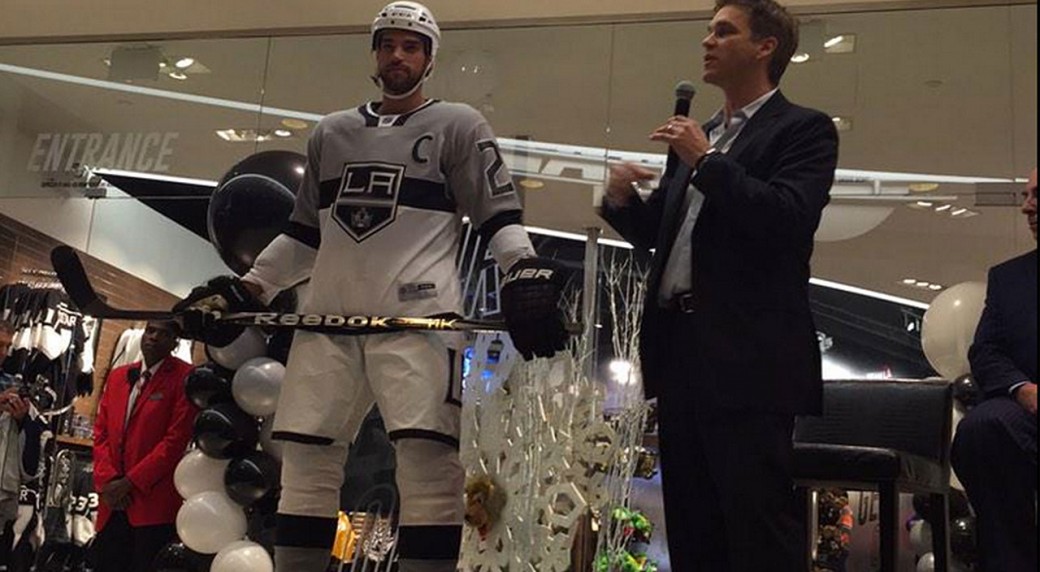 The reaction to this year's Kings jersey on Twitter was, how shall we put this…very one-sided. It's fair to say this year's look isn't very well-liked.
ChrismahanukwanziKat on Twitter