The San Jose Sharks could soon part ways with head coach Todd McLellan, reports David Pollak of the Mercury News.
"But don't necessarily expect a conventional firing," Pollak writes. "Signs indicate that a mutually agreed upon parting of the ways is more likely with both general manager Doug Wilson and McLellan acknowledging it is in everyone's best interest for him to depart with one year left on his contract."
The news was not, however, delivered during the Sharks' locker clean-out Wednesday.
"The answers you guys are looking for today, I'm not going to be able to give them to you," McLellan told reporters. "I need a little more time, and I'm sure the organization needs a little bit more time."
---
STANLEY CUP PLAYOFFS: | Broadcast Schedule
Rogers GameCentre LIVE | Stanley Cup Playoffs Fantasy Hockey
New Sportsnet app: iTunes | Google Play
---
The 47-year-old McLellan, who had never missed the playoffs as an NHL coach until this season, was named Team Canada's bench boss for the world championship tournament in May. He still has one season remaining on his deal with San Jose.
Sportsnet had previously reported that McLellan could become a free agent this off-season.
McLellan is expected to be a top candidate for this off-season's head-coaching jobs, which includes those with the Toronto Maple Leafs and Buffalo Sabres.
"There's a lot that goes into a review, organizationally too," McLellan said. "There are a lot of decisions that have to be made. You've got ownership involvement, you've got managerial decisions that have to be made, and there's a lot that goes into it."
---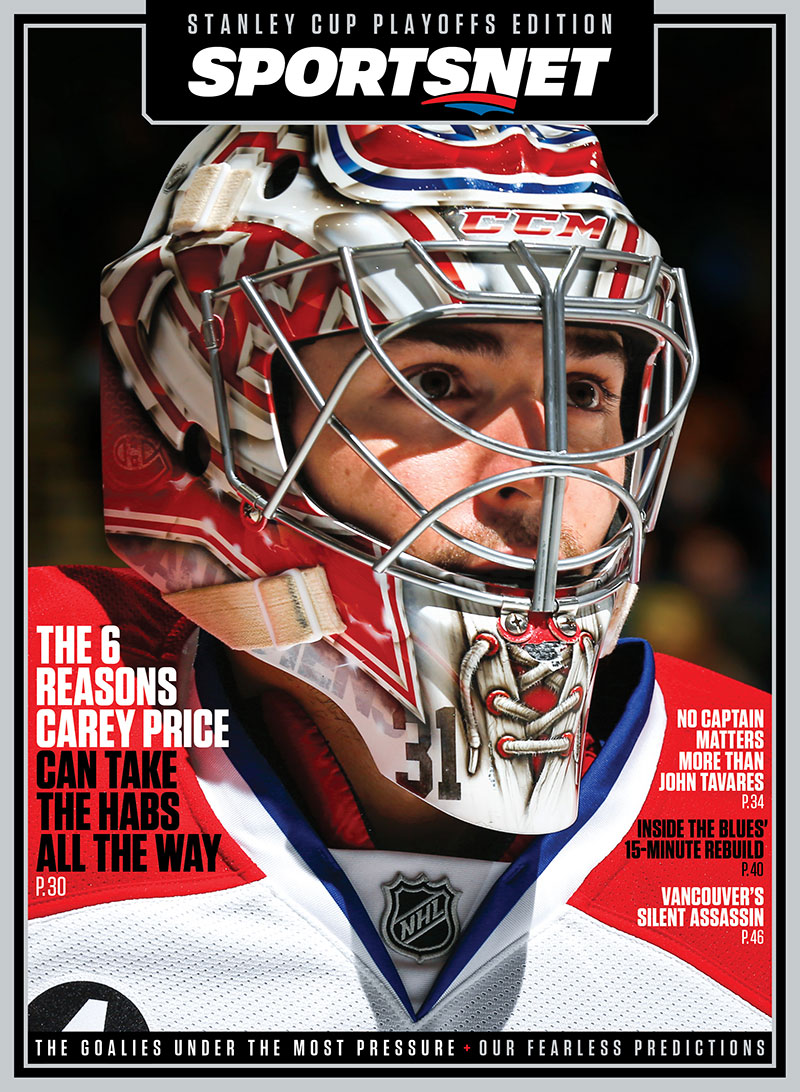 Sportsnet Magazine Stanley Cup Playoffs
Edition: The six reasons why Carey Price can take the Montreal Canadiens all the way. Download it right now on your iOS or Android device, free to Sportsnet ONE subscribers.
---