There will be 211 young hockey players filled with joy as they hear their names called at the 2015 NHL Draft this week.
Unfortunately, there will be hundreds more NHL hopefuls who will be left heartbroken when they're not selected. But if you're a draft-eligible player who doesn't get picked yet still have aspirations of making it to the show, there are plenty of excellent players to look up to.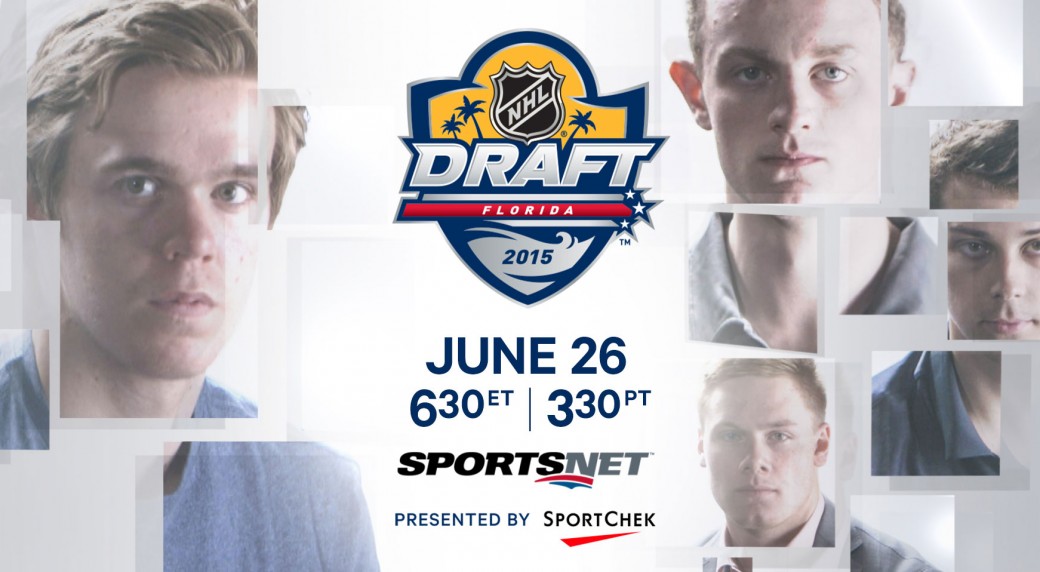 Current stars like Sergei Bobrovsky, Mark Giordano, Tyler Johnson, Chris Kunitz, Tyler Bozak and others went undrafted and they turned out just fine.
And hey, if you do go undrafted there's a strong chance you'll end up working for Sportsnet at one point or another — just ask Darren Pang, Glenn Healy, and Mike Johnson.
With that in mind, here are the 10 best undrafted NHL players of all-time.
Adam Oates (Hockey Hall of Fame inductee)
Oates played more games and registered more points than any other undrafted player in NHL history. He is one of the truly great playmakers the league has seen.
Ed Belfour (Hockey Hall of Fame inductee)
Eddie the Eagle sits third in all-time wins, had a better career goals-against average than Patrick Roy, won two Vezina Trophies and a Stanley Cup. Not bad for a kid from Manitoba.
Peter Stastny (Hockey Hall of Fame inductee)
One of the best Europeans to ever lace them up. When Stastny and his brothers came over from Czechoslovakia in the early 1980s they took the NHL by storm. Peter ended up with 1,239 points in 977 career games.
Dino Ciccarelli (Hockey Hall of Fame inductee)
One of the most consistent goal scorers of his generation, Ciccarelli is one of only 18 players to register more than 600 career goals.
Joe Mullen (Hockey Hall of Fame inductee)
After a successful career at Boston College and three years with the Salt Lake Golden Eagles in the Central Hockey League, Mullen broke into the NHL with the St. Louis Blues. He won three Stanley Cups (one with Calgary, two with Pittsburgh) in a span of four years from 1989-1992 and was inducted into the Hall in 2000.
Borje Salming (Hockey Hall of Fame inductee)
Salming helped pave the way for a generation of European players. The dynamic offensive defenseman finished his career with 787 points and was regarded as the best Swedish blueliner ever until Nicklas Lidstrom broke into the NHL in the '90s.
Martin St. Louis
Among current NHLers, the one-time Hart winner, the two-time scoring champ and three-time Lady Byng recipient is as good as it gets when speaking of undrafted players.
Brian Rafalski
When Rafalski joined the Red Wings in 2007, he and Lidstrom were point-producing machines. The two combined for 444 points from the back end in only four seasons together. They hoisted the Stanley Cup in 2008 as one of the best D pairs the league has seen.
Curtis Joseph
One of the best goalies to never win a Stanley Cup, Joseph was a multiple-time Vezina nominee. His best years were spent on the Toronto Maple Leafs during the Pat Quinn era.
Dan Boyle
Playing a similar style to Rafalski, Boyle has had success into his late 30s. He won a Stanley Cup in 2004 with Tampa Bay and earned Olympic gold in 2010 representing Canada.
---


Download it FREE now: iOS | Android | Windows
---