TORONTO — The Maple Leafs are reaching into their past for a look they hope will signify a brighter future.
The new logo the organization unveiled Tuesday night is actually a throwback to the crest worn by Toronto teams in the 1940's, 1950's and 1960's.
But the 31-point Leaf is a significant departure from the primary sweater mark used in the years since — and that's no coincidence.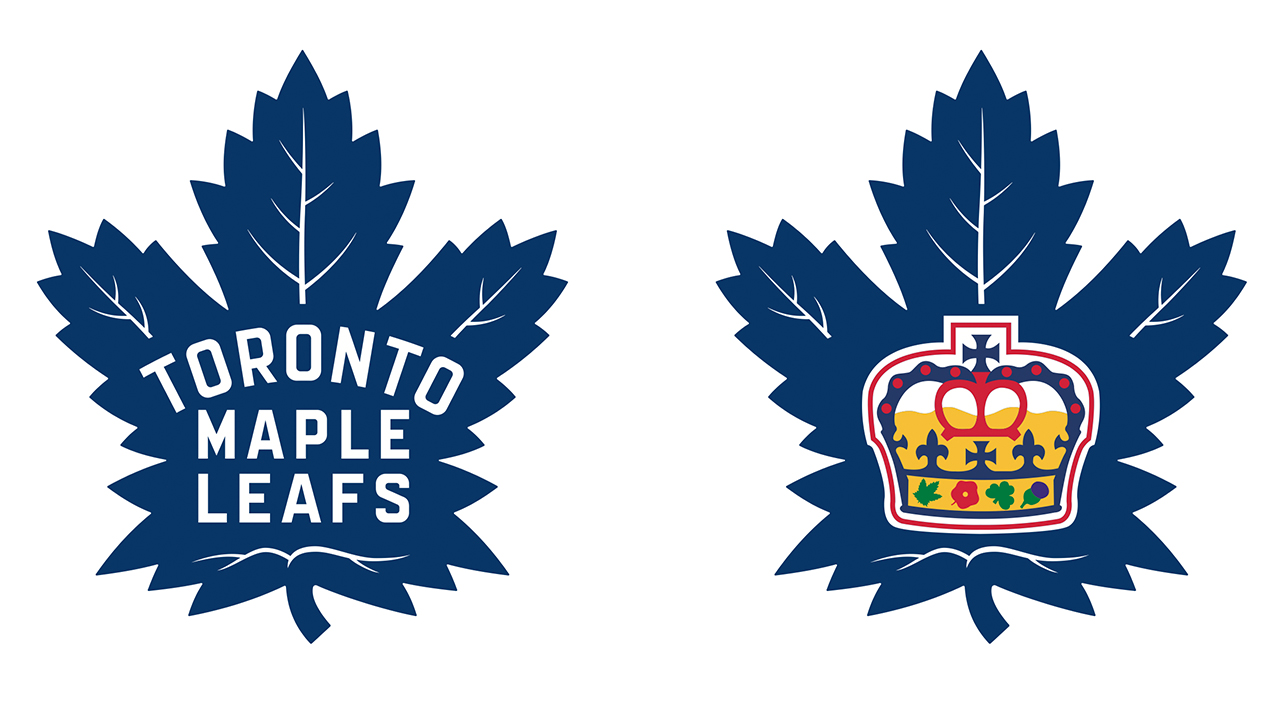 The Leafs are in the midst of a rebuild and will begin sporting the new/old look starting with their 2016-17 centennial season. Former team owner Conn Smythe originally introduced the logo as a tribute to what was worn by he and other soldiers during World War I.
"Smythe wanted his team to wear the badge with 'honour, pride and courage,"' Leafs president Brendan Shanahan said in a release. "This is our goal for the next chapter in Leafs history. We are committed to restoring the Toronto Maple Leafs to a proud and prominent place and this classic logo will connect the team's championship legacy with an exciting and proud future for our players, our city and for our fans."
Shanahan recently gave Toronto's current players a sneak peak of the logo during a meeting captured by cameras for the show "The Leaf: Blueprint."
It's all part of a larger plan to revitalize the organization. The Leafs recently welcomed back former star Dave Keon and will add his statue to Legends Row outside of Air Canada Centre in the fall.
More ties to the past are expected to be solidified as the 100th-anniversary season approaches.
The Leafs sweater featuring the new logo isn't expected to be unveiled until the draft in June.