It's the Vegas View.
And Ron Francis is the first casualty of that new perspective on the NHL.
You could almost hear new Carolina owner Tom Dundon shouting "Why should I have to be patient?" in the announcement Wednesday that "promoted" Francis, but really cut him out of the hockey operation entirely and paved the way for his eventual departure.
Francis had been on the job since replacing Jim Rutherford in 2014. So he had three full seasons and one partial season – not very much time at all – to fix all the problems that ailed a team that had 83 points at the time, few top prospects, a chronically ambivalent market and an owner who desperately wanted out.
Jeff Marek and Elliotte Friedman talk to a lot of people around the hockey world, and then they tell listeners all about what they've heard and what they think about it.
During that time, the Hurricanes haven't progressed in the NHL standings, but there's ample reason to believe they have the right coach and a high number of quality young players. This could be a team set to take the next step.
That would be the sympathetic interpretation. The Vegas View, however, would be, very different. It would be, what's taking so long?
Less than a year ago, the Golden Knights had no players. Actually, they theoretically had one. Brandon Wheat Kings junior forward Reid Duke was signed Mar. 6, 2017. Duke hasn't played a game for the team in its inaugural season, and because of injuries has only played two in the minors.
But basically, Duke aside, the Golden Knights were starting from scratch. Ground zero. Thirty other teams had dozens of players under contract and layers of prospects from previous drafts. Vegas had nothing except an excitable owner, George McPhee and big plans.
As of this morning, however, Vegas has 90 points and sits fourth overall. Carolina has 69 points and is 21st overall. The Canes are headed for an 84-point season and appear to be treading water.
Any NHL owner could look at that comparison and, quite naturally, prefer to be Vegas. It's actually a very negative commentary on the nature of the NHL circa 2018 that a team could have nothing 12 months ago and be among the best of the league now. It tells you there's a great deal more mediocrity in the league disguised as parity than NHL headquarters would like to admit.
But for an owner like Dundon, he's looking for results, results that would encourage more than an average of 13,410 customers to show up for the team's home games, which is about 4,500 fewer patrons than the Golden Knights are attracting per game. If he's done his research, he also knows the Toronto Maple Leafs were 17 points worse than his Hurricanes two seasons ago, and are now 16 points better. That's a 33-point swing that either makes the Leafs look really smart or the Canes not very smart at all.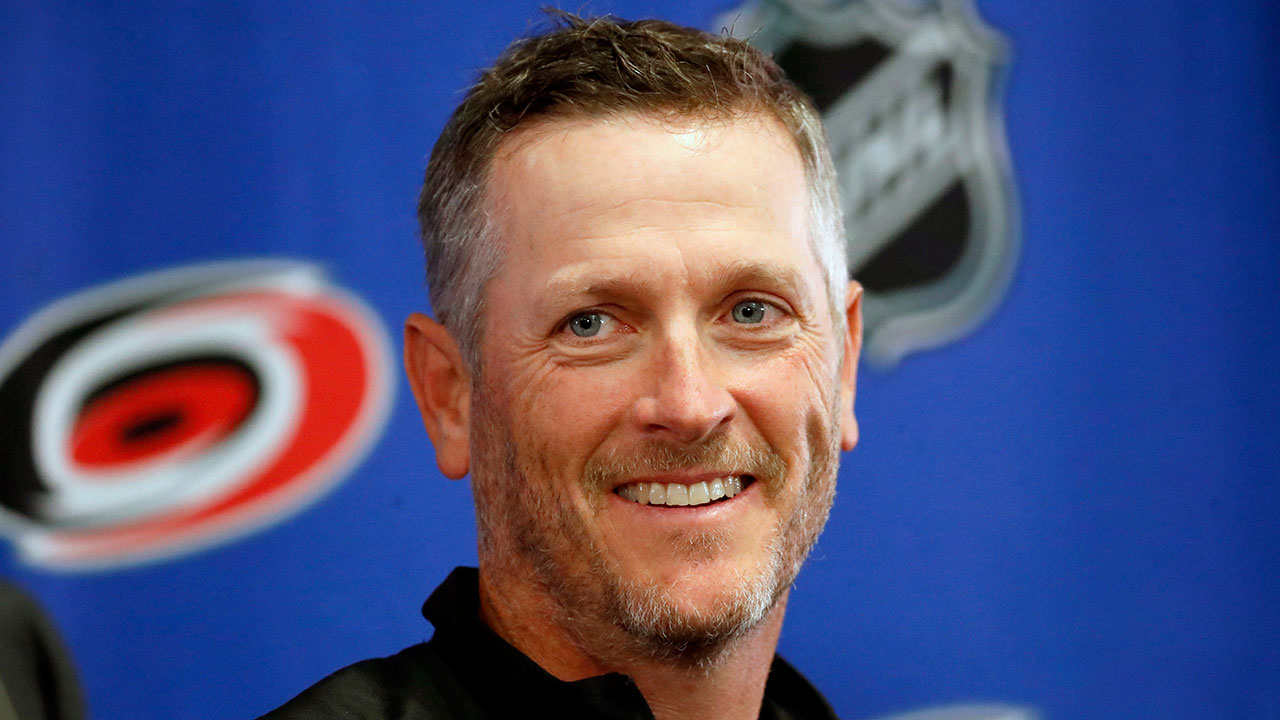 The point is, the success of Vegas is likely signalling a sea change in expectations for many NHL owners who have been conditioned to believe there is no quick recipe for success. The Golden Knights have demonstrated there most certainly is, and it starts with a blank slate.
Teams like the Oilers, Islanders, Sabres, Coyotes, Panthers and Canucks, by comparison to Vegas, appear like they are either taking far too long to get to a level of competitiveness or are actually weighed down by having a lengthy roster of players and prospects.
Garth Snow has been general manager of the Isles since 2006, and the Isles have missed the playoffs seven times and won one playoff series. The success of Vegas has to be thoroughly embarrassing to Snow, particularly given that McPhee was working under Snow before he went to run the Vegas operation.
Based on this new environment, or at least, the perception of a new environment produced by the Vegas View, we should probably expect more current GMs might end up in the same position of Francis, and soon.
Carolina might just be about an owner who has a new toy and wants to play with it. Or, it could be a belief that the quick progress of Vegas is the new standard.