For the first time in their 43-year history the Washington Capitals are Stanley Cup champions.
The celebration that followed had smiles, tears and hugs, but not a lot of words. It's the top of the mountain, the biggest achievement to get as a pro hockey player, so it is usually hard to describe in the moment.
Good thing pictures say 1,000 words.
So as the Capitals ground away the dying seconds of Game 5 to beat Vegas 4-3 and claim the championship, let's take a look at how Stanley Cup elation — and disappointment — looked up close.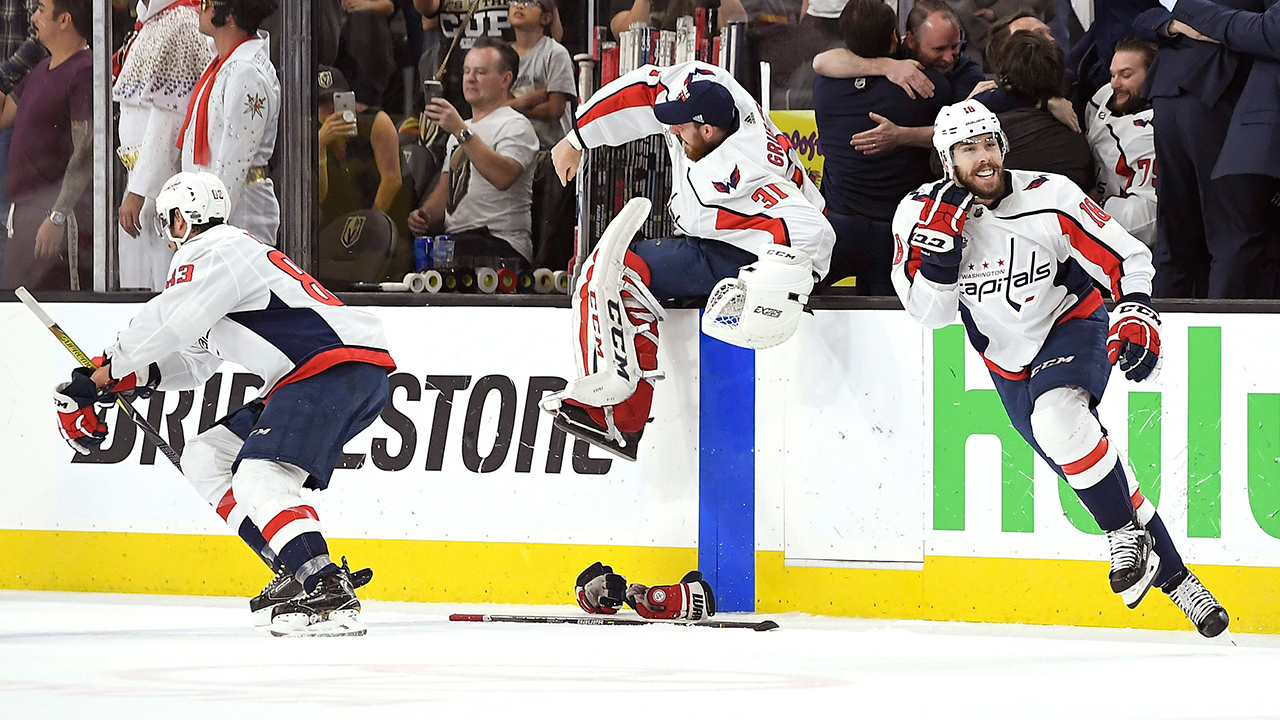 For as many celebratory pictures as we'll see, there's another side to the story. Despite a fairytale season that ended just three wins short of the ultimate prize, Vegas' loss was crushing to the players who put so much into the year.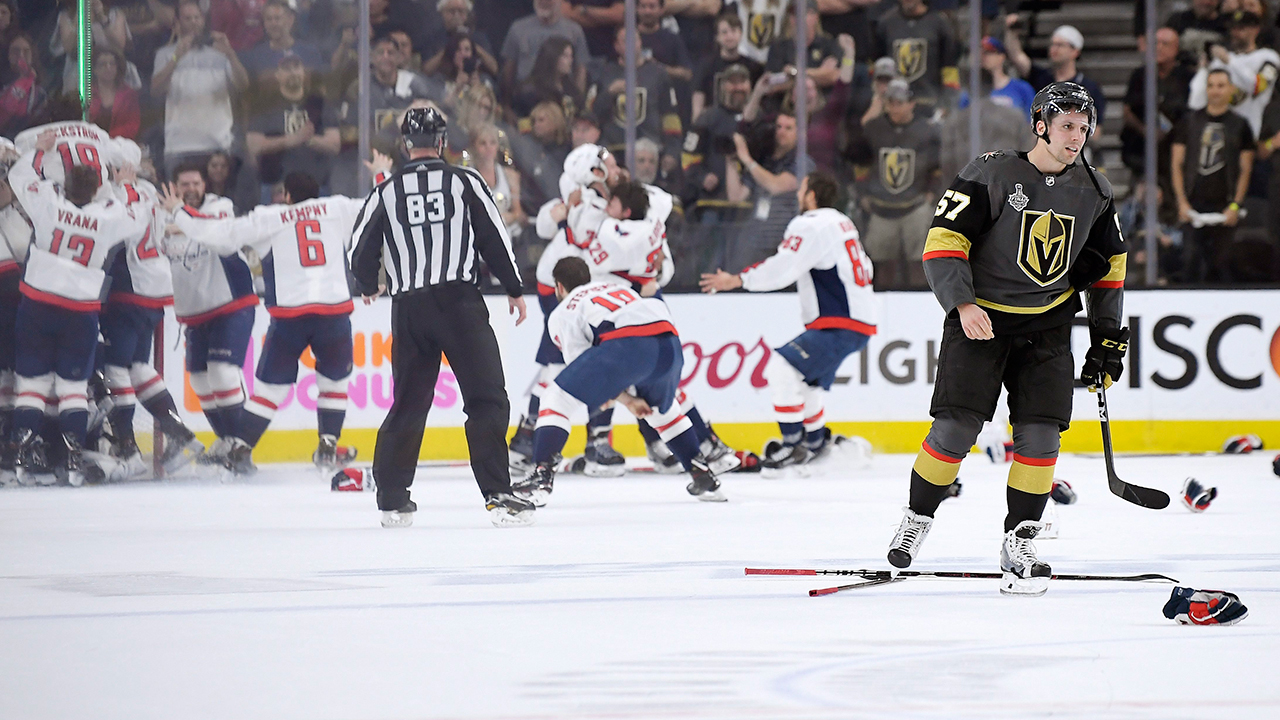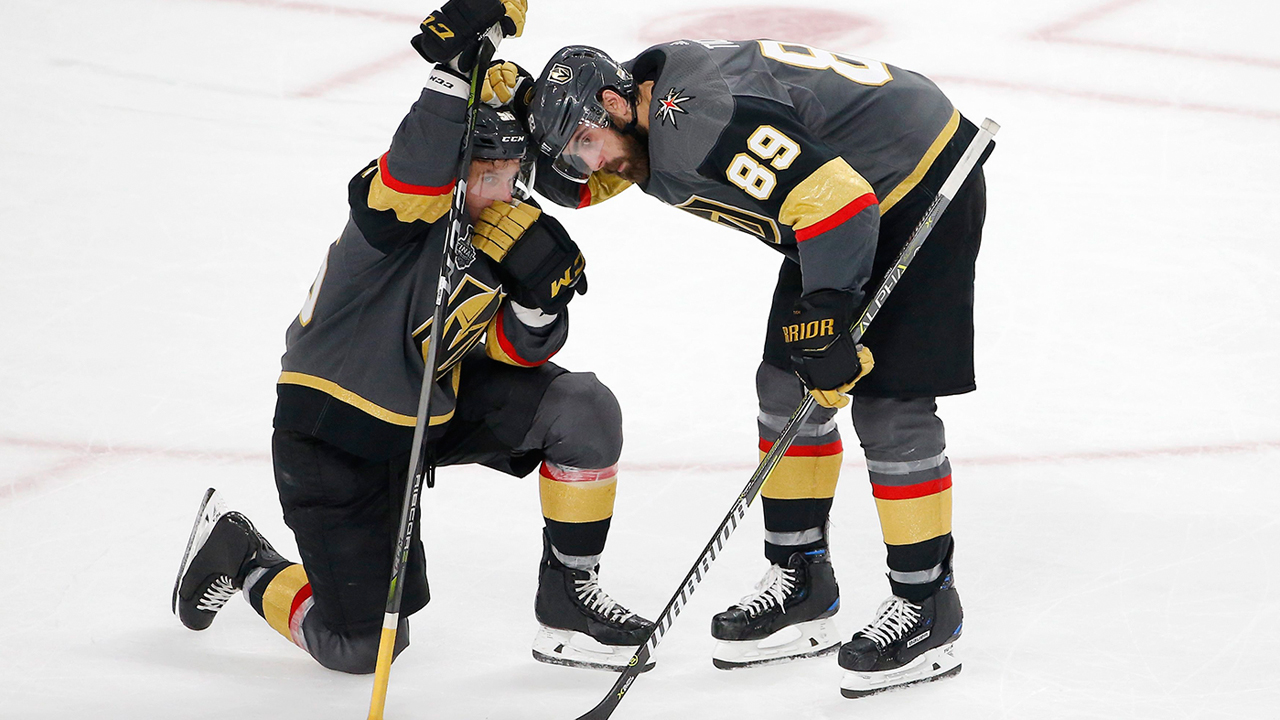 On top of winning his first Stanley Cup, Alex Ovechkin won his first Conn Smythe Trophy after leading the playoffs with 15 goals in 24 games.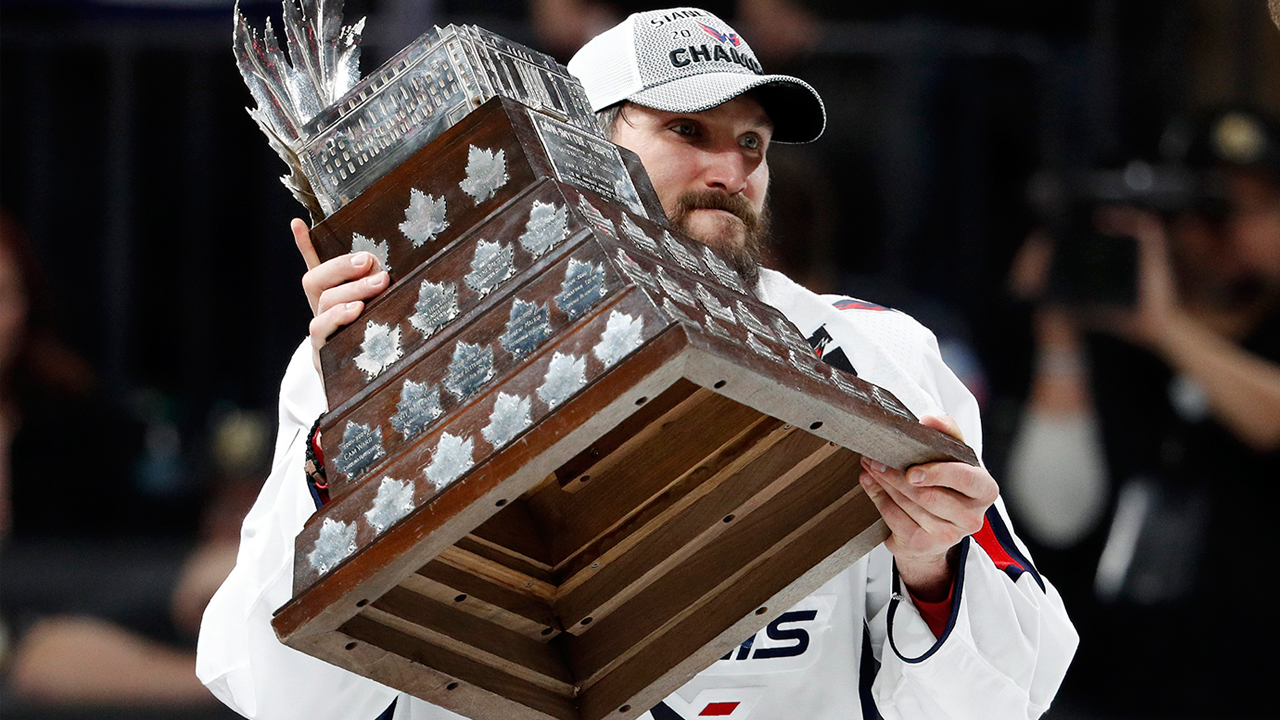 The moment everyone was waiting for came when NHL commissioner Gary Bettman, who was indeed booed as he entered the ice, handed Capitals captain Ovechkin the Stanley Cup. The look on Ovechkin's face is priceless.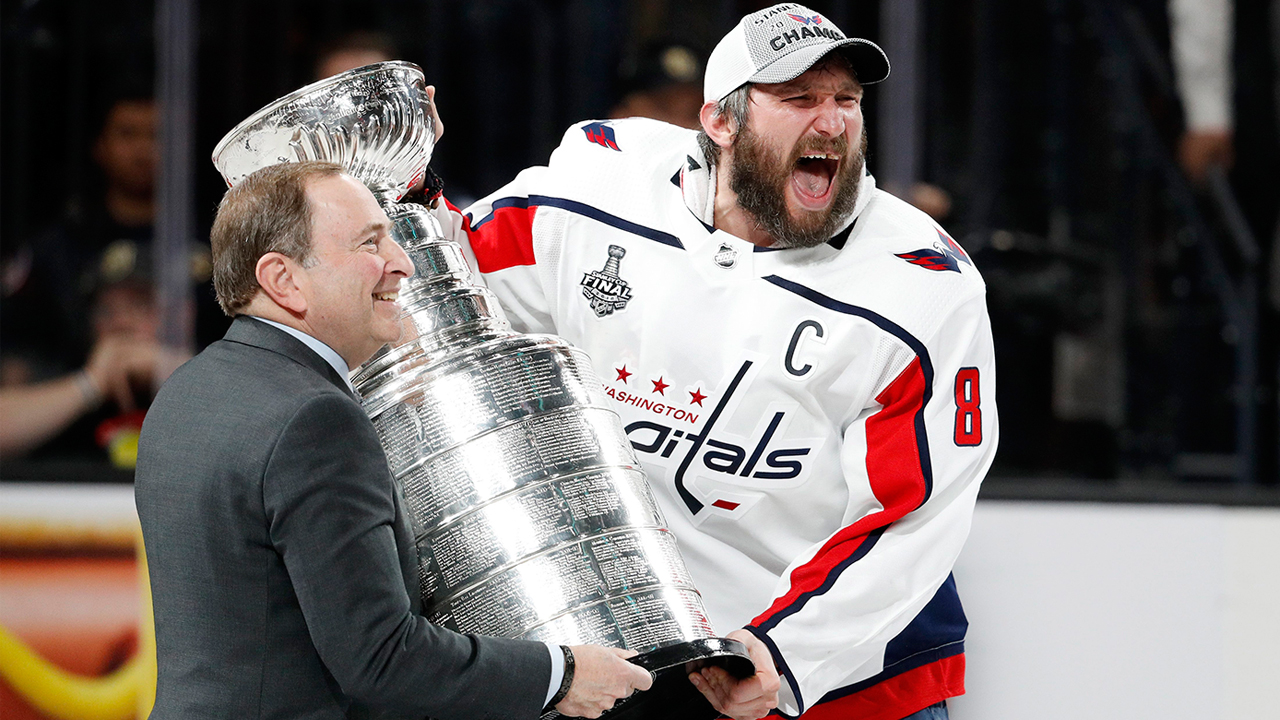 And the first player he handed it to? Nicklas Backstrom, who spent 10 seasons with Ovechkin before they finally reached the peak.
And it wasn't just a celebration for the players on the ice, but for the fans back home, too.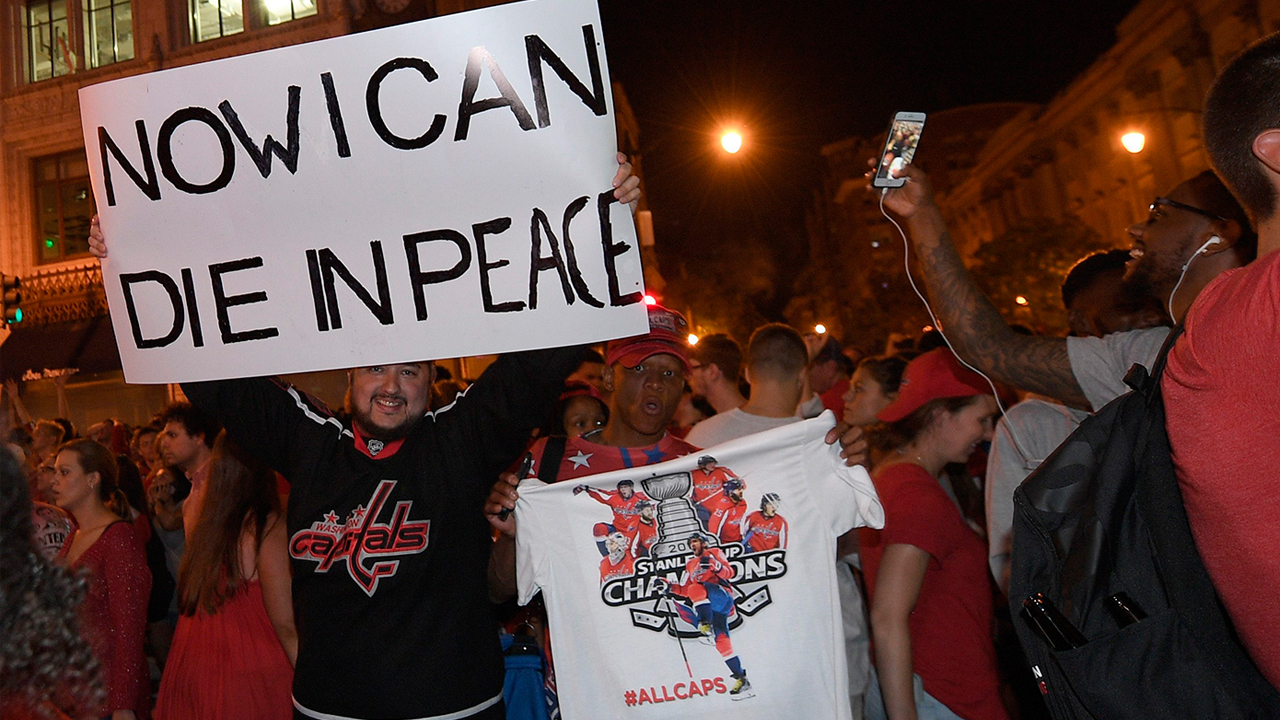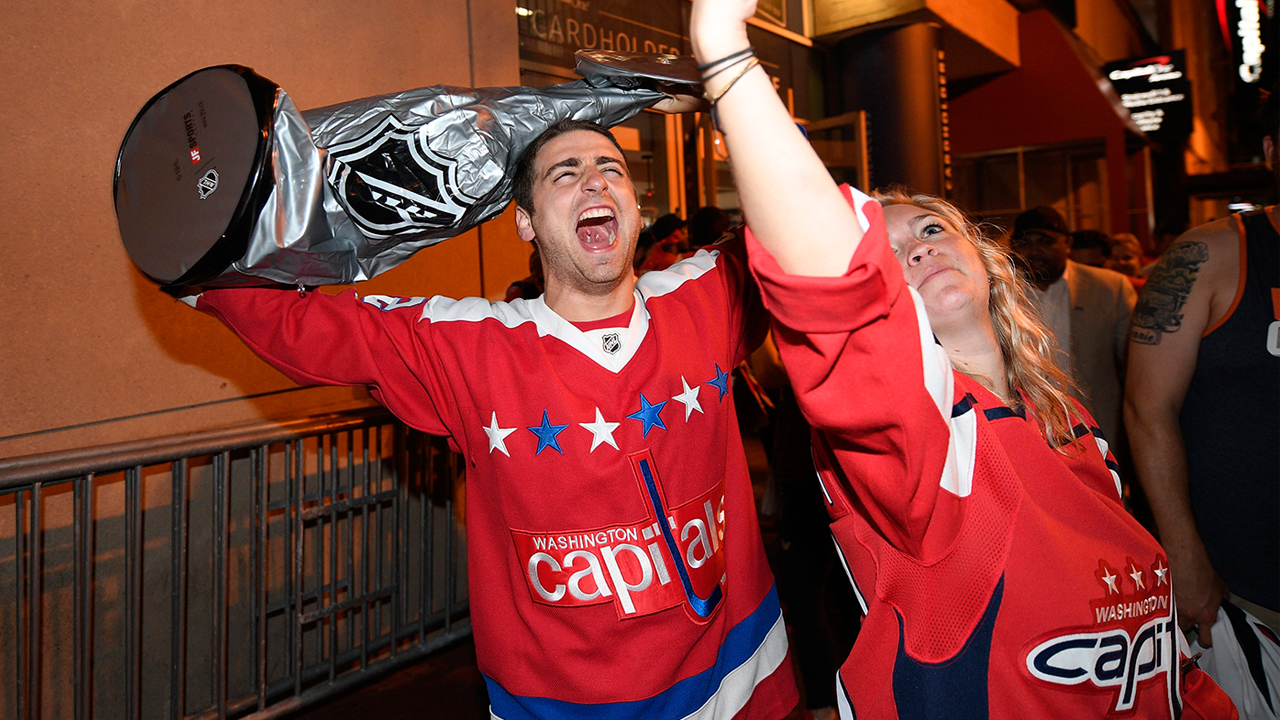 No player enjoys the Stanley Cup alone, as it's a moment to share with close friends and family…
"2018 Stanley Cup Champions," Belle Holtby's flag reads — which these guys will be forever.