If not for one pushy phone call back in 1996, Wayne Gretzky would have been a Vancouver Canuck.
Back in the summer of 1996, then Orca Bay CEO Stan McCammon thought the Canucks would be able to sign the Great One as a free agent after he had spent a half-season with the St. Louis Blues. The late Pat Quinn, then Vancouver's president and general manager, was in charge of the negotiations.
"The Canucks had (Gretzky) signed at night verbally, and he (told Quinn), 'Look. I'll sign the papers formally in the morning,' Sportsnet's Elliotte Friedman told Sportsnet 590 The Fan's Brady & Walker, Friday.
"[Then Orca Bay CEO Stan McCammon] got on the phone to Quinn (Vancouver's president and GM) and said, 'We want this done tonight.' "
---
LISTEN: Elliotte Friedman talks Brodeur, Jets and how Gretzky nearly signed with Vancouver
---
Quinn told McCammon that Gretzky was committed and not to worry.
"No, no, no. We're doing this tonight. I want it formalized. No questions," McCammon instructed Quinn.
Quinn called Gretzky back and asked him to sign the papers that night.
Gretzky replied with: "I told you I'd sign them the morning."
"Nope," Quinn said. "I need to have it tonight."
The whole deal blew up over that, Friedman explained.
Gretzky, we know, also considered joining the Toronto Maple Leafs that off-season, before finally signing with the New York Rangers, where he would play the final three seasons of his career.
"It was a difficult summer. At one point I thought I was going to be a Vancouver Canuck and it fell through the wayside," Gretzky said on the same radio show in 2013. "Everything happens for a reason, and I ended up signing with the New York Rangers… and truly enjoyed it."
---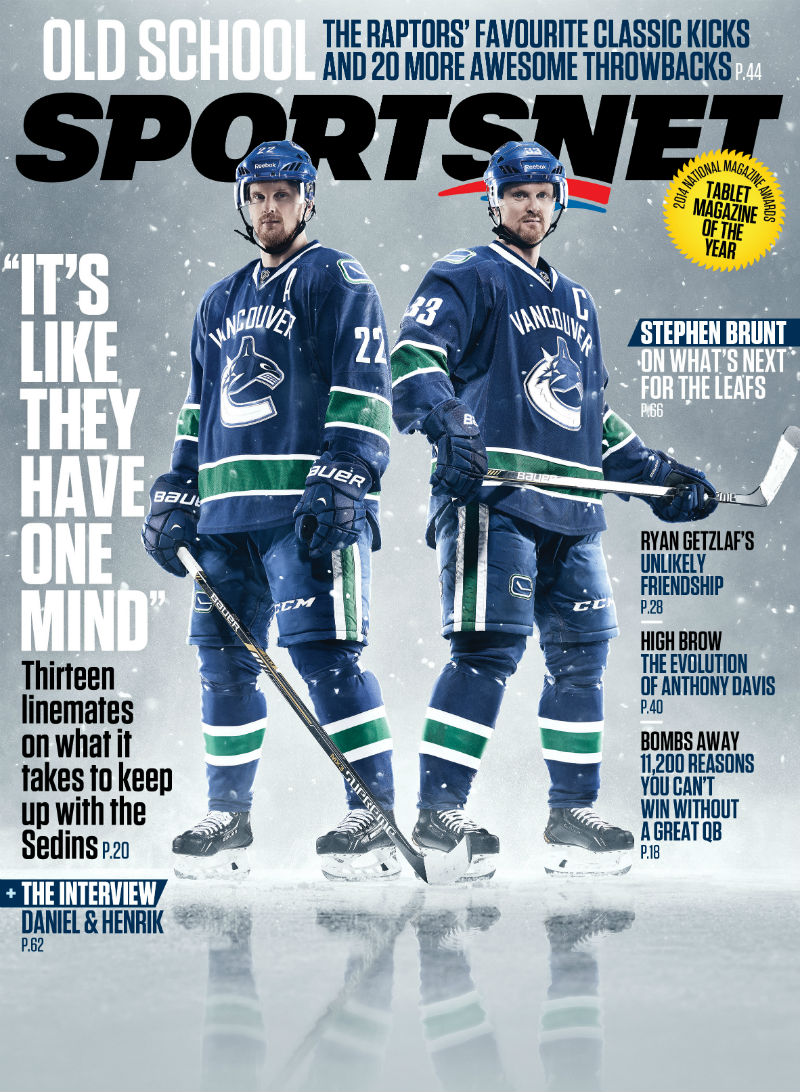 ATTENTION Rogers and Shaw customers. Already enjoying Sportsnet ONE? Now to digital editions of Sportsnet magazine
at no extra cost.
---