Las Vegas is one of America's most unique cities, known mostly for its entertainment and gambling options. But "Sin City" has never been home to a professional big league sports franchise.
The NHL may get in there first. After a long courting period, potential owner William Foley will start his season ticket drive for an NHL team on Feb. 10. During the Super Bowl this past Sunday, a local ad aired in the Las Vegas area promoting the NHL ticket drive.
---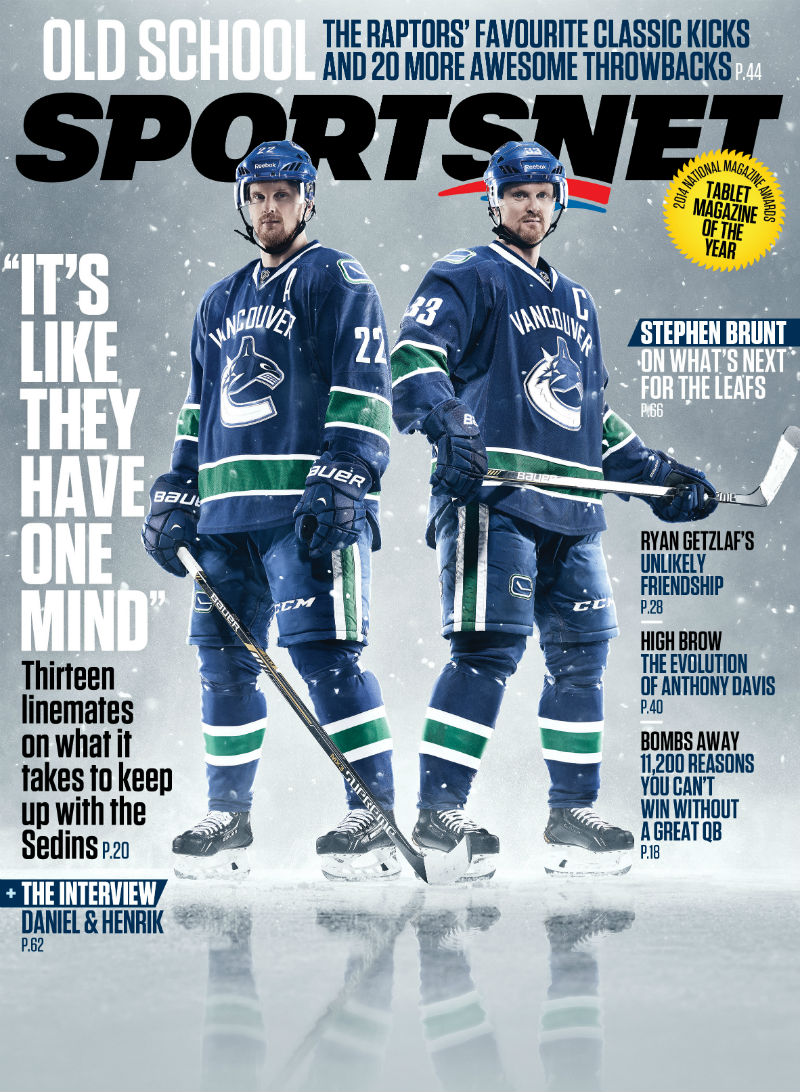 ATTENTION Rogers and Shaw customers.
Already enjoying Sportsnet ONE? Now get access to digital editions of Sportsnet magazine at no extra cost.
---
On Tuesday, Foley spoke to local media and said his preference wasn't to call the team Las Vegas at all, but rather, "Nevada."
From the Las Vegas Review-Journal:
Nevada "has a good catch to it. It's more inclusive," Foley said.
"I'll follow up on that. It has a lot of merit. I prefer it. We want to include everyone," Foley said. "All we need now is to sell the tickets and get the team."
The article said that while calling the team Nevada was Foley's preference, he would consult with his public relations and social media agencies before making anything official.
Earlier this season, in an interview with Sportsnet's Elliotte Friedman, Foley explained that he would like the team's nickname to be the Black Knights.
"I love the name Black Knights because I was a West Point guy, went to Army, it's close to my heart," he said. "And the black knight, many people don't know this, is actually the good knight. And I think that Black Knights would be a great name."
However, Foley also told Friedman there would be a name the team contest if the NHL lands in Vegas.
Nevada Black Knights?