The tumultuous week of Evander Kane has concluded with what should be a season-ending decision.
Winnipeg Jets coach Paul Maurice announced Friday that Kane needs surgery on his left shoulder. The usual timeline for recovery from the procedure is four to six months.
Kane was placed on injured reserve Thursday, hours after Sportsnet's Chris Johnston reported an incident with Jets teammates that led to Kane skipping Tuesday's game versus the Vancouver Canucks.
---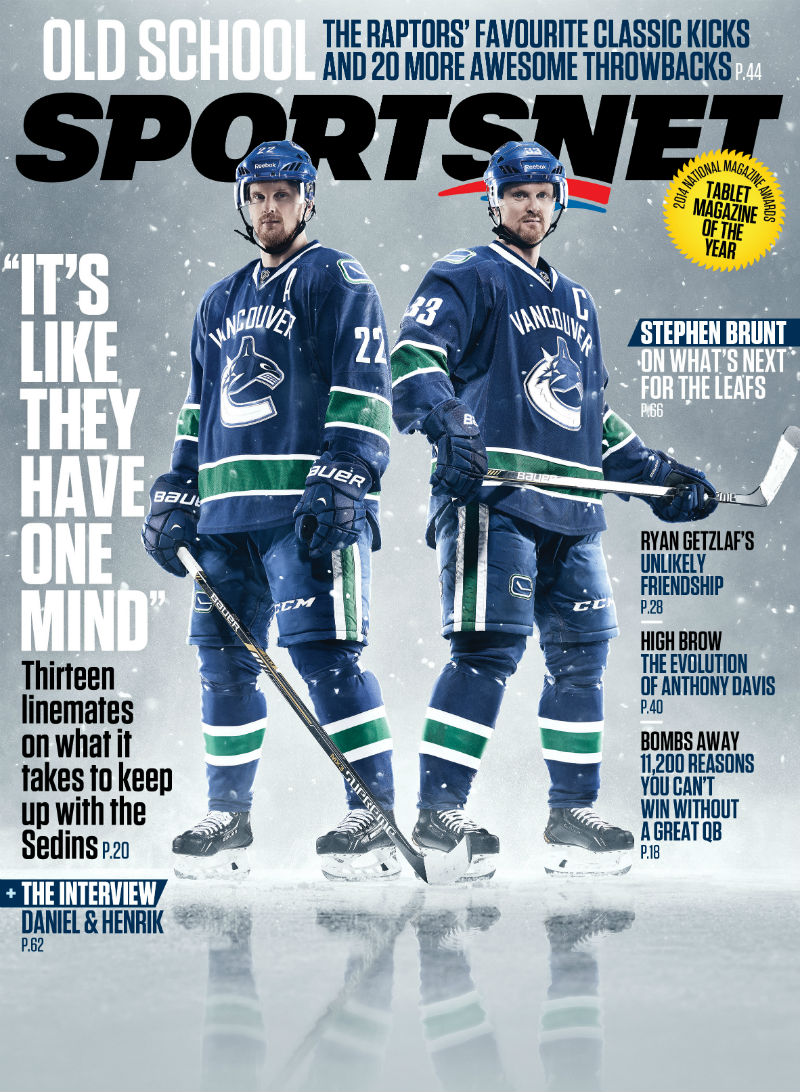 ATTENTION Rogers and Shaw customers. Already enjoying Sportsnet ONE? Now get access to digital editions of Sportsnet magazine at no extra cost.
---
Maurice explained Kane's absence from the Canucks game as a "coach's decision."
With Kane and his team seemingly at odds, the young forward was reportedly on the trading block — at a lowered price.
"What happens in the room, stays in the room," captain Andrew Ladd told reporters Friday. "It's not getting out."
Surgery could effect the nature of a trade for Kane, who is now unlikely to contribute to a contender's playoff run.
Kane is in the midst of a six-year, $31.5-million contract with the Jets that will expire in 2018.
In 37 games this season, the 23-year-old scored 10 goals and 12 assists while playing through some pain.
Winnipeg recalled forward Patrice Cormier from the AHL's St. John's IceCaps Thursday to fill Kane's roster spot. It is the fourth time this season Cormier has been called up by the Jets, but he has yet to play in a game.
The Jets, trying to maintain a wild-card spot, have lost five consecutive games.
Winnipeg (26-18-9) hosts Chicago Friday night at 8 p.m. ET.