WINNIPEG — The Winnipeg Jets signed forward Matt Hendricks to a one-year contract on Saturday.
The deal is worth $700,000.
Hendricks, 36, spent the last four seasons with the Oilers and scored four goals and three assists over 42 games for Edmonton in 2016-17.
"Very happy to be joining the ↕NHLJets organization. Can't wait to meet the guys and get the season off to a good start!" Hendricks tweeted.
The six-foot, 207-pound centre led the Oilers for a second straight season with a 56.9 per cent faceoff winning percentage.
Hendricks previously played for Colorado, Washington and Nashville before joining Edmonton. He has 100 points and 664 penalty minutes in 521 career games.
The left-handed shot was drafted in the fifth round of the 2000 NHL draft by the Predators.
August 26, 2017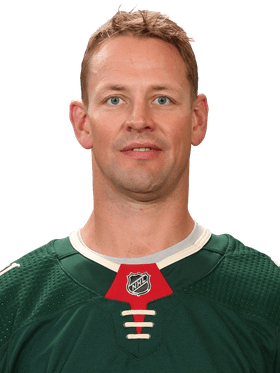 ---
SIGNED BY
Winnipeg Jets
CONTRACT TYPE
Free Agency