With roughly a month left before invitations are extended for the Canadian world junior camp, there isn't much time for CHL players to make a good impression.
The biggest opportunity remaining occurs during the Canada Russia Series, which begins Monday with the two-game WHL portion before the OHL and QMJHL all-stars get a crack at their rivals.
Positive performances in the six-game showcase will help determine who'll be in St. Catharines, Ont., for camp on Dec. 12. Those performances could play a role in securing roster spots as well – a critical factor since there may not be many available.
Canada should have at least six players back from last year's silver medal-winning squad, while Mississauga's Michael McLeod could also be returned from the New Jersey Devils if he recovers in time from mid-October knee surgery.
There are also six eligible NHLers that could be sent back to junior or loaned for the tournament: Pierre-Luc Dubois (CBJ), Tyson Jost (COL), Owen Tippett (FLA), Victor Mete (MTL), Nolan Patrick (PHI) and Samuel Girard (traded Sunday to Colorado from Nashville in a three-team blockbuster). Most of these players appear to be long-shots for Team Canada right now.
Editor's note: Tippett was assigned to OHL Mississauga by Florida on Monday afternoon.
Still, there are some 19-year-old locks like Sam Steel (Regina/ANA) and Jordan Kyrou (Sarnia/STL).
That makes the next two weeks critical for players vying for world junior jobs. These are six unique-but-worthy candidates to watch closely.
Cal Foote, D, Kelowna Rockets
Although he played in the series last year, an IIHF ruling deemed Foote, who was born and (mostly) raised in Colorado, ineligible to compete for Canada in the 2017 tourney. All the boxes are checked off now. It's just a matter of him making the team.
Kelowna's captain is the son of former Avalanche great and three-time Canadian Olympian Adam Foote. Defensive acumen and leadership qualities have been passed down, plus Cal has a booming shot. It all amounted to Tampa Bay choosing him 14th overall last June.
With Dante Fabbro, Jake Bean and Kale Clague scheduled to come back, there are likely only four blue line spaces available. Foote must put his best foot forward.
Tyler Steenbergen, C, Swift Current Broncos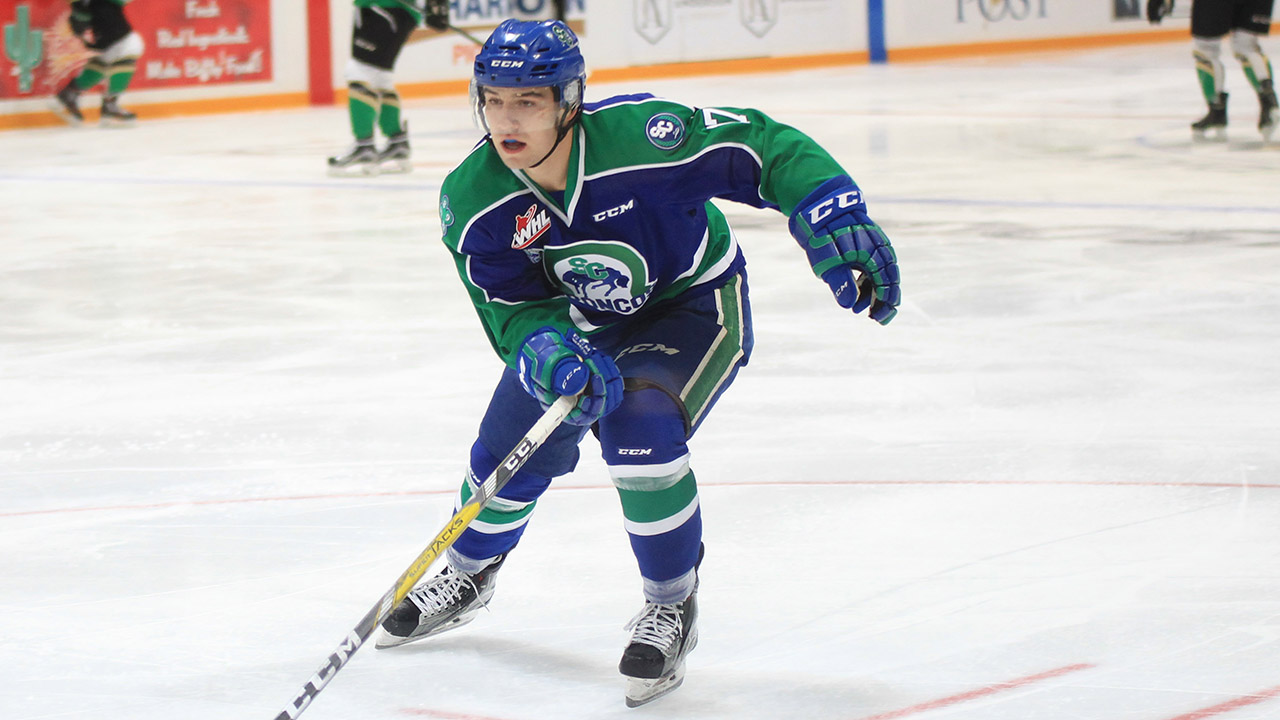 Steenbergen broke out with 51 goals last season and Arizona selected him in the fifth round (128th overall) in his second time through the NHL Draft. Now, he's been one of the best stories in the CHL.
The 19-year-old leads all WHL players with 23 goals and 38 points in just 15 games, while helping his Broncos win 11 times.
You'd think numbers like that would make Steenbergen a shoo-in for Team Canada. However, the five-foot-10, 182-pound forward has never played internationally and wasn't even invited to summer camp despite those 51 tallies.
Performing well on a bigger stage will only help his cause.
Michael DiPietro, G, Windsor Spitfires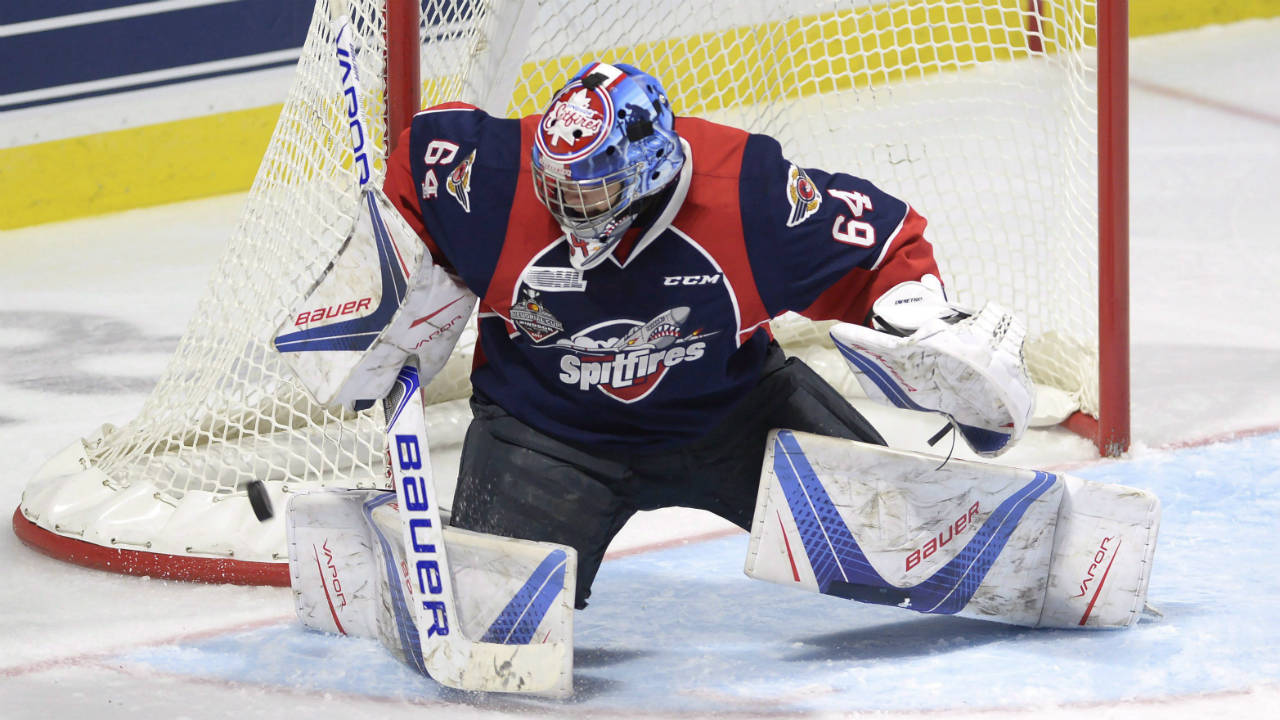 With four OHL goalies likely splitting two games, getting time to shine should be limited. Plus, a couple bad goals over (presumably) half a game can stick out like a sore thumb.
But Team Canada does need a backup to incumbent Carter Hart (Everett/PHI) and who better than someone with Memorial Cup-winning pedigree?
The 2017 Vancouver Canucks third-rounder is in tough because he's battling six others for the job. His age, 18, could work against him, too. On the plus side, Hockey Canada hasn't shied away from taking younger stoppers to gain experience for future world juniors.
Alex Formenton, LW, London Knights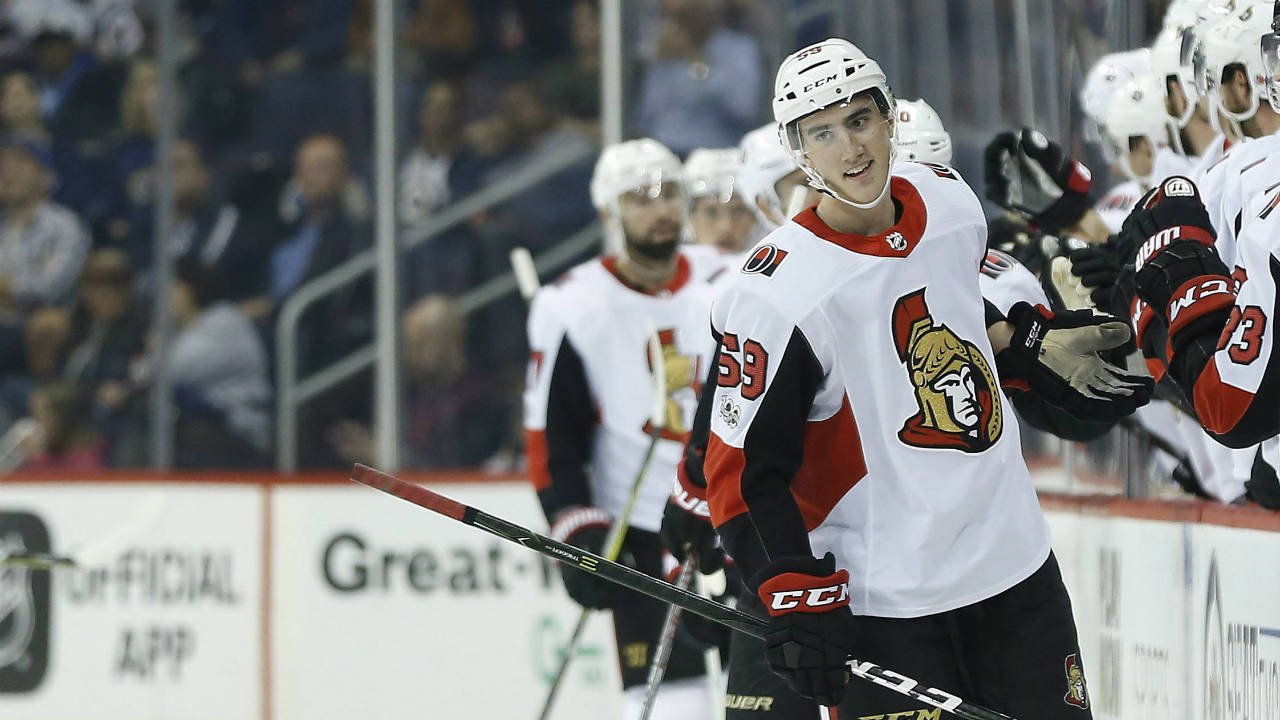 A little more than two years ago, Formenton was an undersized, late-round draft pick of the Knights and played the 2015-16 season with the OJHL's Aurora Tigers.
Now, he's in the early stages of his second campaign in London – but only after appearing in his first NHL game with the Ottawa Senators.
Starting in the NHL makes the 2017 second-rounder as close to a world junior lock as one can get. However, like Steenbergen, Formenton's late-bloomer status means he's never suited up for Canada before.
Joe Veleno, C, Saint John Sea Dogs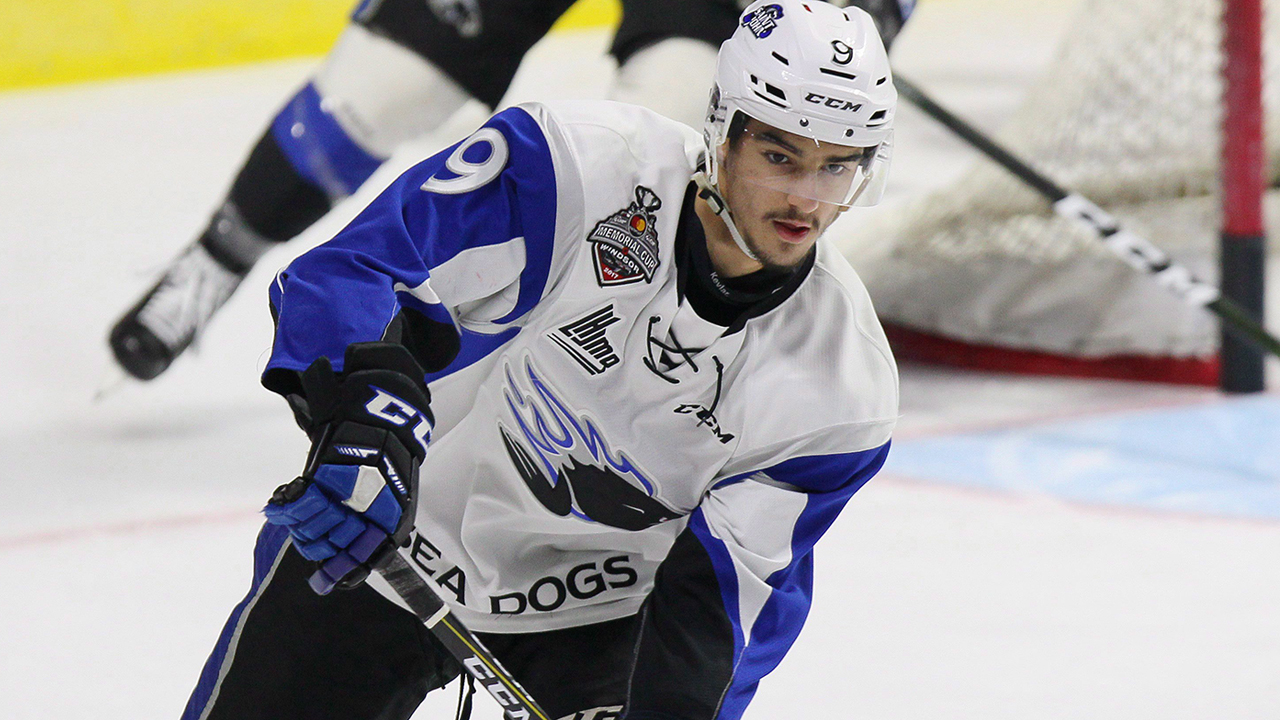 Following in the footsteps of John Tavares, Aaron Ekblad, Connor McDavid and the oft-maligned Sean Day, it's easy to forget that Veleno is the latest CHLer to be granted exceptional status.
Now in his third year with the QMJHL's Sea Dogs, Veleno is doing just fine, thank you very much.
Veleno captained Canada to gold at the Ivan Hlinka tourney this summer. He's averaging nearly a point per game on a poor Saint John team. He could be a top-10 NHL pick next June.
But is that enough to make the grade? Hockey Canada hasn't had a 17-year-old on the world junior roster since Connor McDavid and Lawson Crouse in 2015.
Drake Batherson, C, Cape Breton Screaming Eagles
Batherson is the QMJHL's Steenbergen thanks to leading the league with 17 goals and 30 points – and doing so when it would have seemed unlikely not so long ago.
The son of former Senators farmhand Norm Batherson was born in Fort Wayne, Ind., where the family patriarch was playing for the IHL's Comets. They eventually settled in Nova Scotia, where Norm was from.
But Batherson was drafted into the QMJHL a year behind his peers when Cape Breton chose him 97th overall in 2015. Back then, he was five-foot-eight and 145 pounds.
Now 19, he's added six inches and 43 pounds to his frame and he's a Senators prospect, too. The Sens selected him 121st overall in June after he recorded 58 points in 61 games as an 18-year-old Q rookie last season. Batherson's showed no signs of slowing down.