And the award goes to… K.J. McDaniels
There are so many things for a young NBA prospect to consider when choosing his draft-day threads: Do I want to project braggadocio or diffidence? Which tones will best accentuate the colours of my new team? And how hard will my future children laugh when they see the photo? We asked Nancy Won, senior fashion features editor at Flare, to evaluate the ensembles of this year's class. Despite going first overall, Canadian Andrew Wiggins doesn't win this contest. He's probably OK with that, though.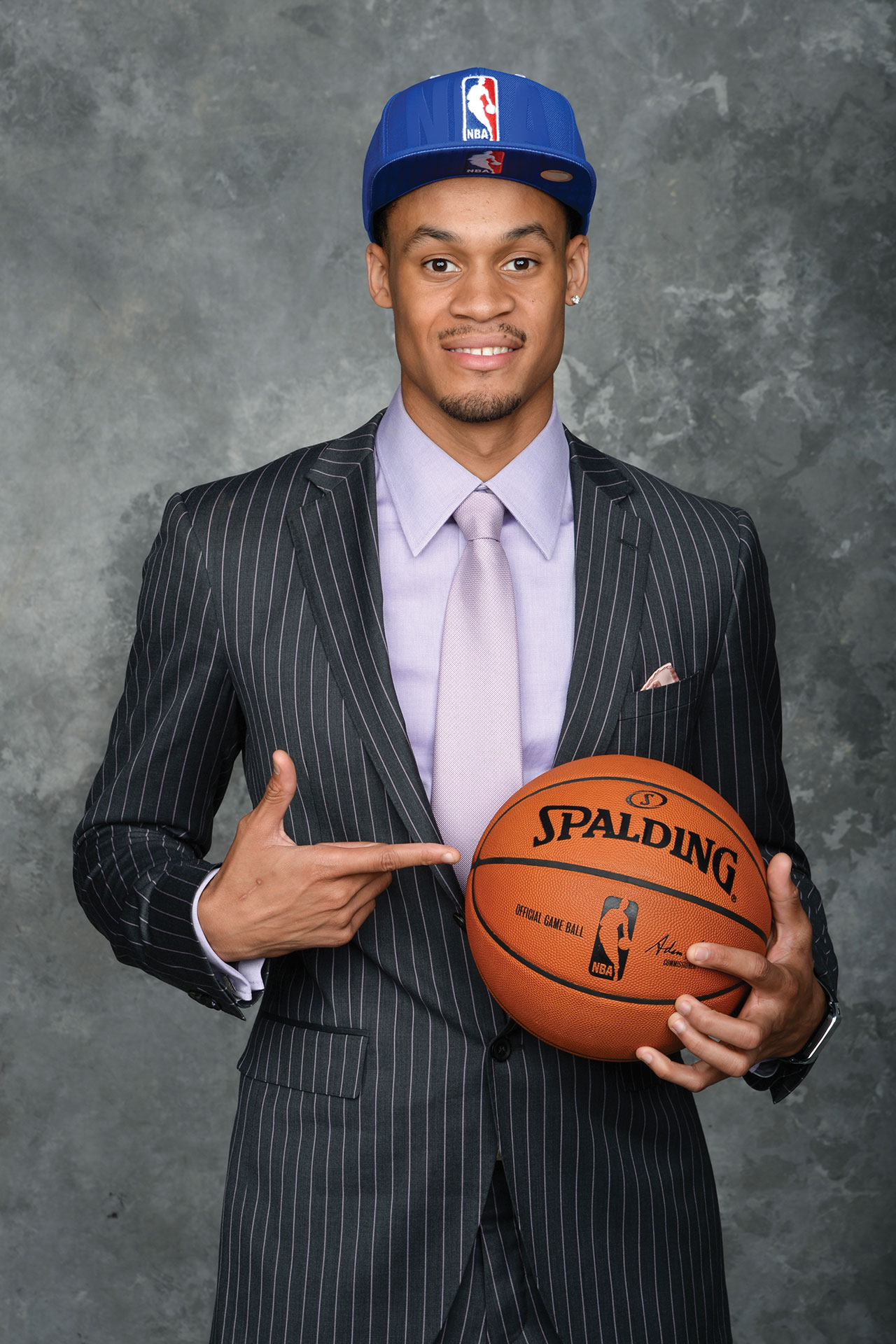 K.J. McDaniels
Unlike many of his draft mates, McDaniels kept it classy in an understated suit that's slick but not too showy (befitting his rookie status); plus, the pinstripe adds just the right amount of Clyde the Glide swagger.
Doug McDermott
Nothing about Dougie McBuckets' suit says "This is the biggest day of my life." This is the NBA Draft, McDermott, not hump day at a car dealership.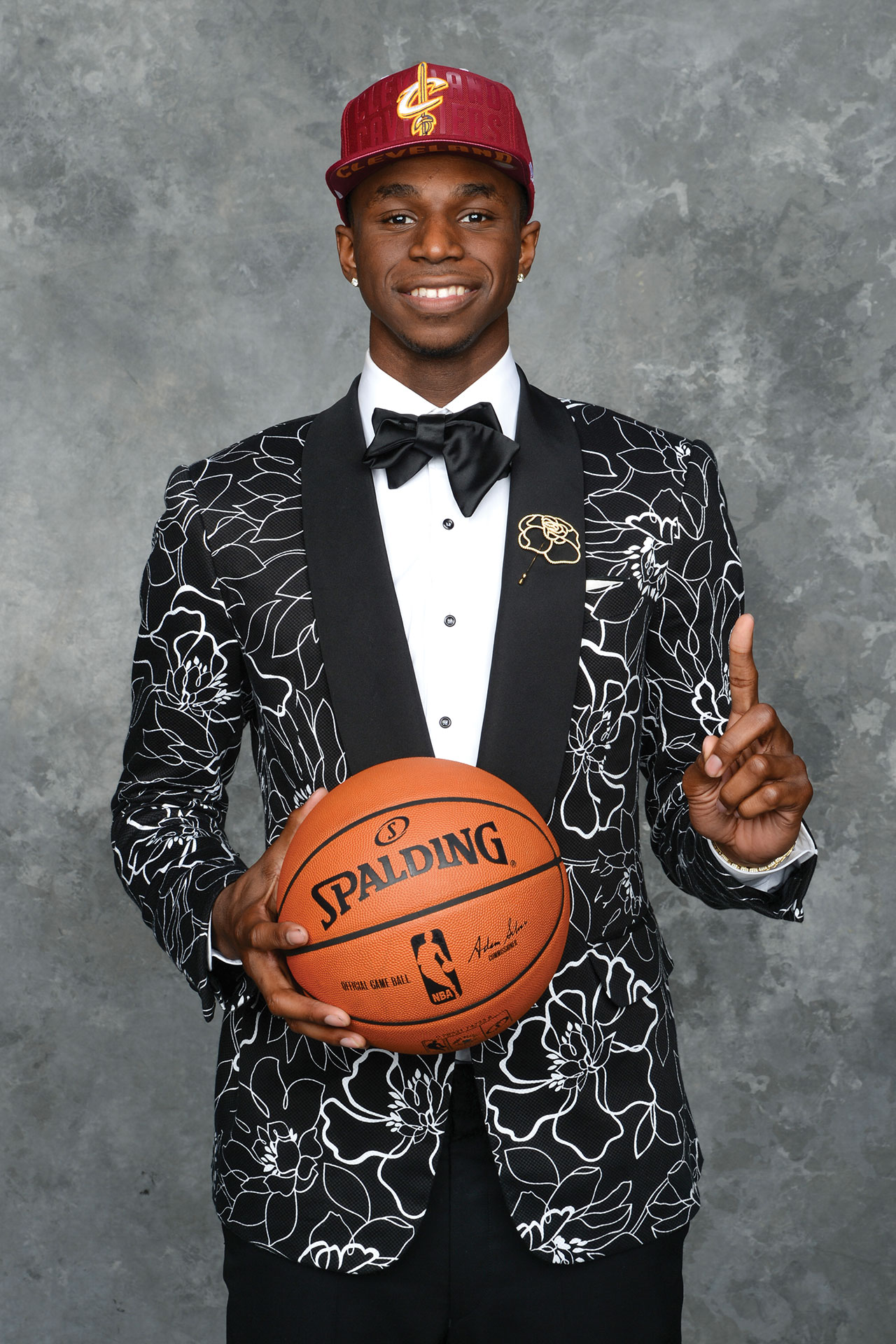 Andrew Wiggins
Yes, this floral is too flashy, and yes, he will probably regret this choice in 20 years, but I have to give Wiggins credit for wearing a real tuxedo rather than just throwing a bow tie on a regular suit (looking at you, Payne).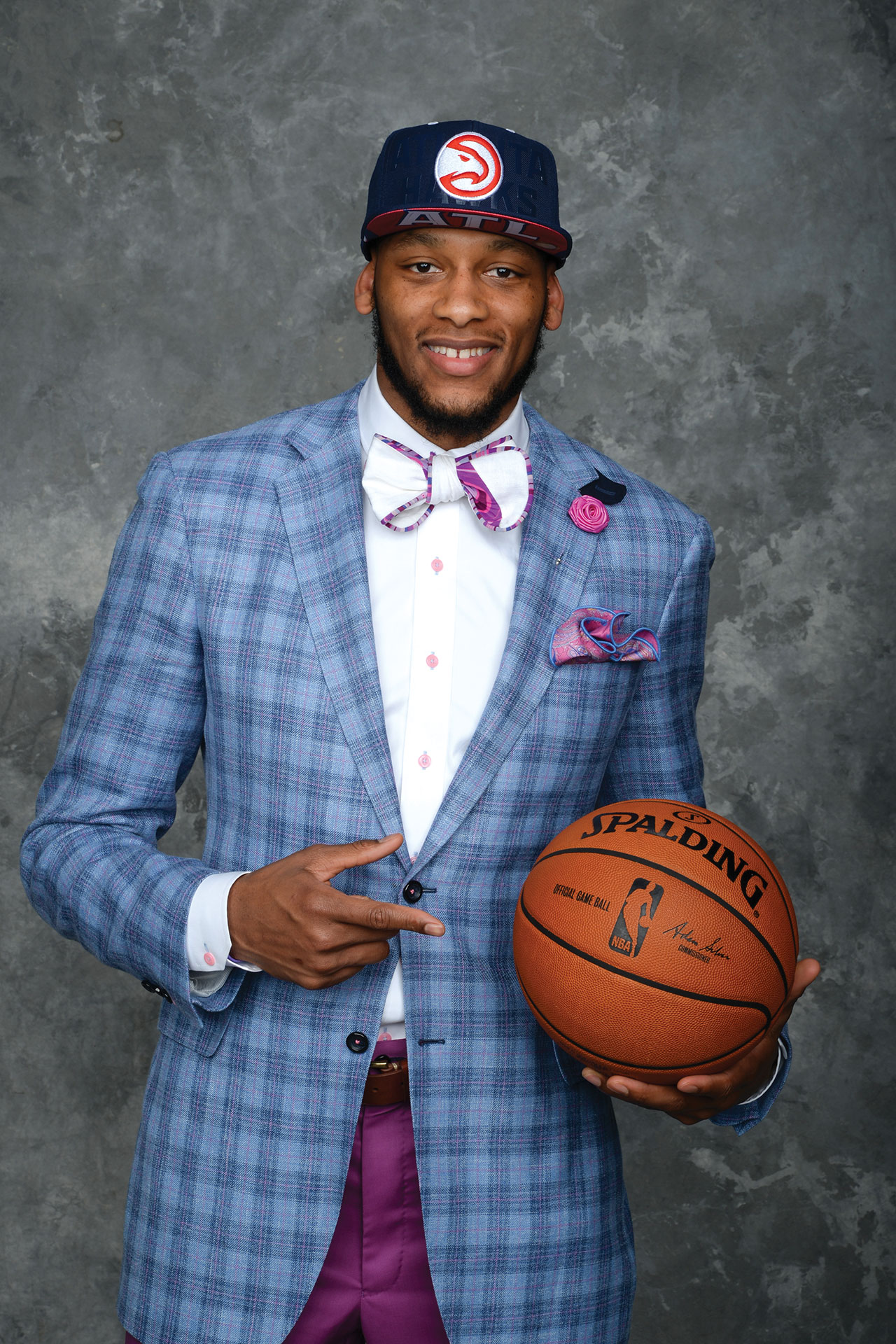 Adreian Payne
Still, I have to commend Payne for his effort here. The bow tie, the pink shirt buttons, the lapel pin, the pocket square, the plaid, the pants—this is a man with confidence. Too bad this isn't an Outkast video.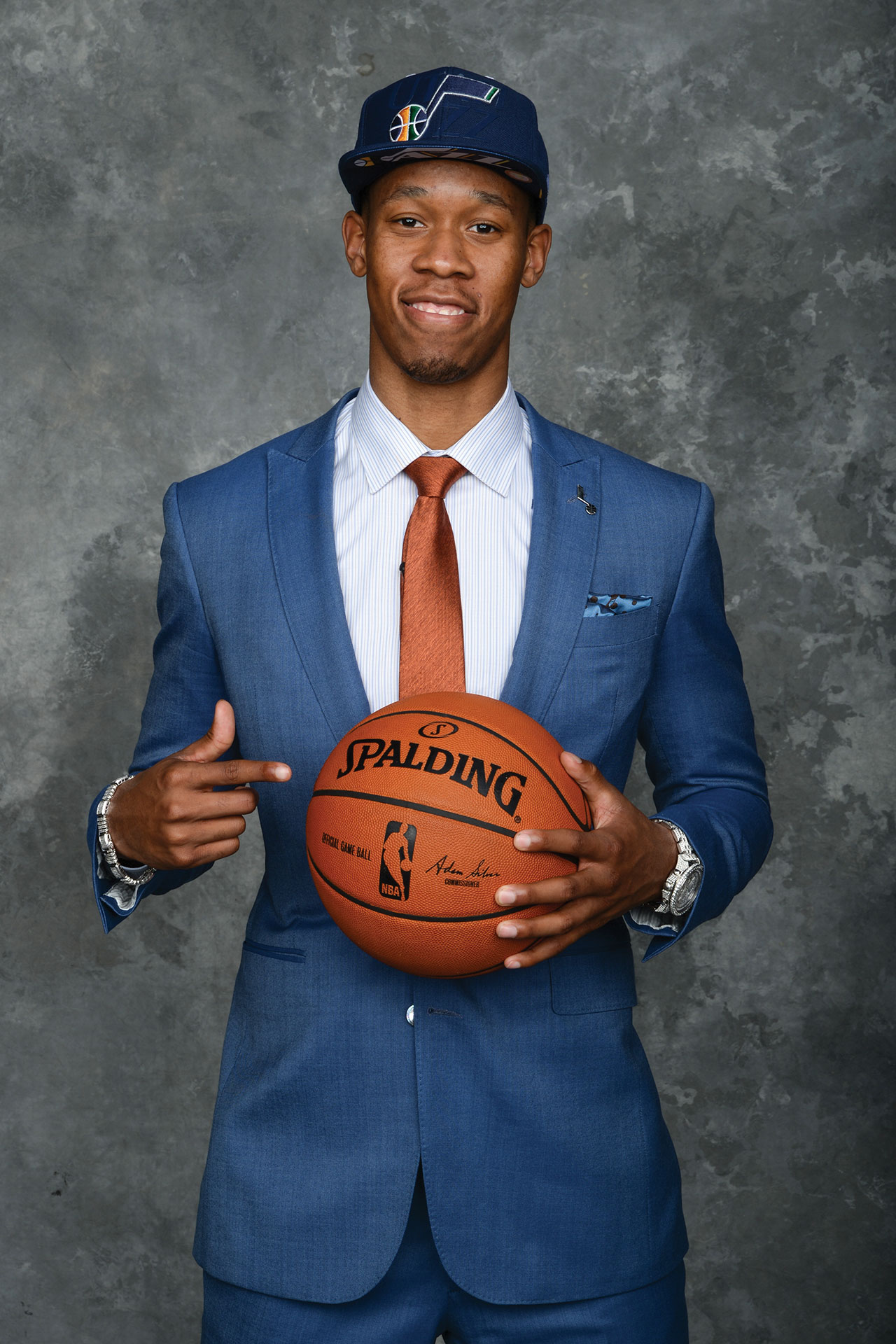 Rodney Hood
At first glance, Hood looks pretty good. But look a little closer and note the too-tight chest, the extremely narrow waist, the peaked lapel for no reason. Is there such a thing as too bespoke?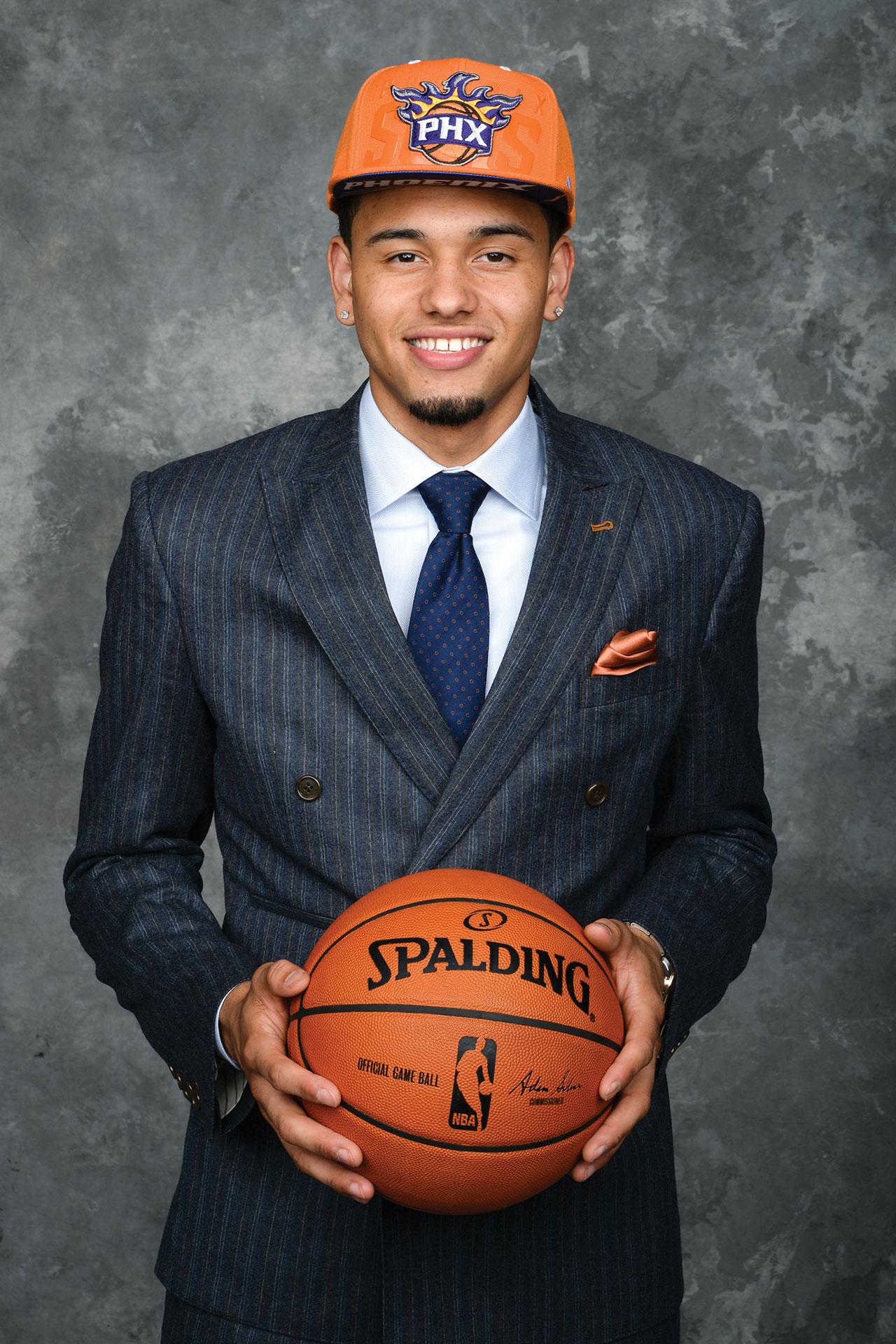 Tyler Ennis
I'm not sure anyone under the age of 25 should be wearing a double-breasted suit. If you're Prince Charles, it's a fine look. But at the NBA Draft, no.