The Montreal Overwatch team that will serve as the Toronto Defiant's academy club is following in the major-league side's naming convention.
On Tuesday, The Montreal Rebellion were formally introduced as Overactive Media and partner Mirage Sport Électronique's official Overwatch Contenders team.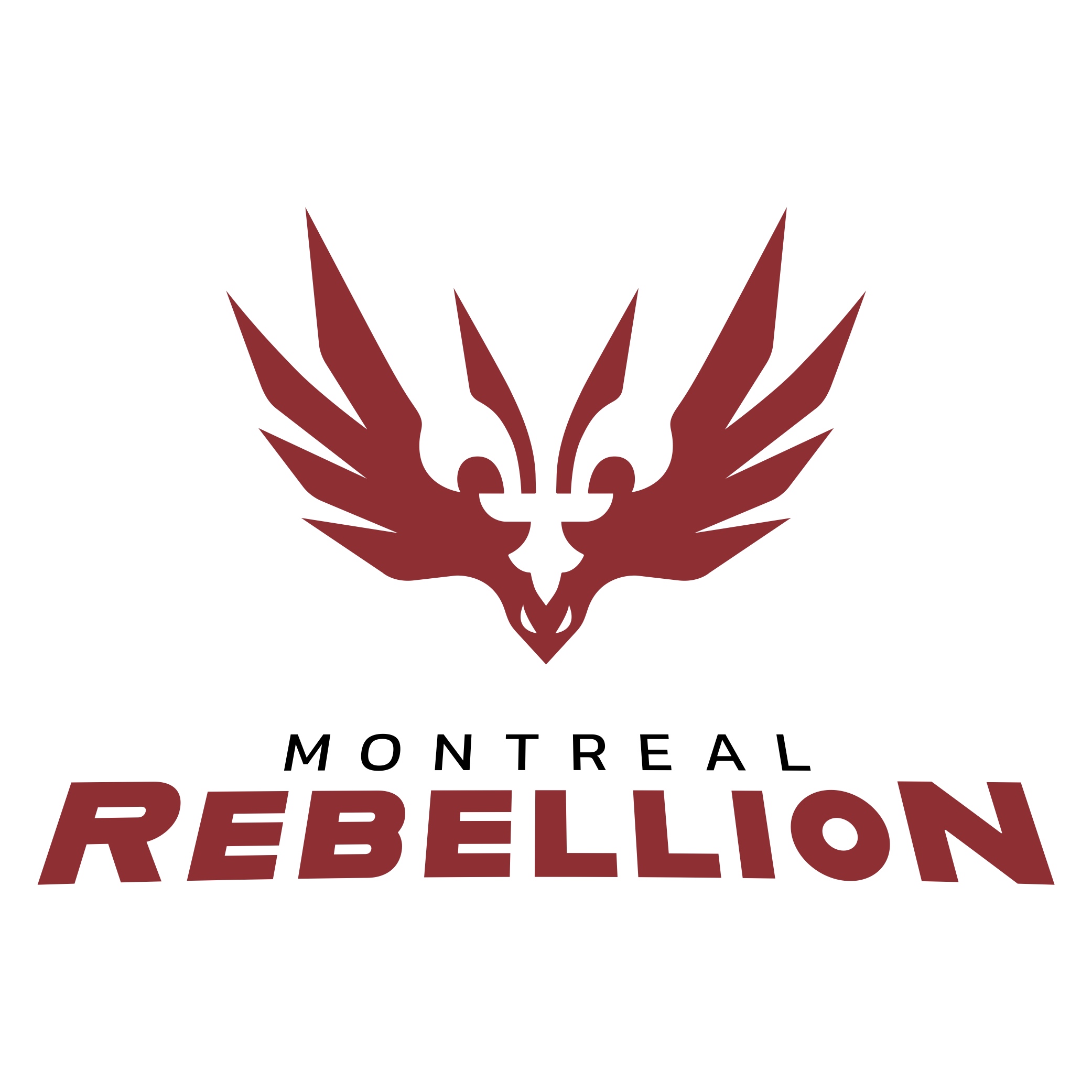 The roster, coaching staff and team management had been unveiled earlier through a series of announcements on the team's Twitter account and features Canadian main-tank Shayne "Chayne" La Rocque, Mexican tank David "nomy" Lizarraga Ramirez Osmar, American supports Anthony "Goliath" Pietro, Joshua "Tensa" Small, Brazilian support Estevao "Hooey" Gama, Danish and Belgian DPS players Nikolai "NaGGa" Dereli and Andreas "Logix" Berghmans.
Accueillez nos premiers représentants pour la Ville de Montréal @ChayneOW et @GoliathOW

Welcome our first representatives for the City of Montreal @ChayneOW and @GoliathOW #RiseTogether pic.twitter.com/rT97RZxcuI

— Montreal Overwatch (@MTLOverwatch) February 16, 2019
Nous accueillons maintenant le célèbre joueur sur console @Tensa_The_Sage et le très flexible @YouMustHooey !

We now welcome the well known console player @Tensa_The_Sage and the very flexible @YouMustHooey !#RiseTogether pic.twitter.com/Pi7uoj5BrU

— Montreal Overwatch (@MTLOverwatch) February 17, 2019
On dit que l'attaque est la meilleure défense ⚔️ Bienvenue à @naGGarlai , @LogixOW et @Nomy !

We say attack is the best form of defence ⚔️ Welcome to @naGGarlai , @LogixOW and @Nomy #RiseTogether pic.twitter.com/1h3EsSbt47

— Montreal Overwatch (@MTLOverwatch) February 18, 2019
Souhaitez la bienvenue au personnel qui s'occupera de mener l'équipe à la victoire!

Please welcome the staff that will lead the team to victory!

General Manager : @blizzardow
Head Coach : @DreamCastsOW
Assistant Coach : @byzenith #RiseTogether pic.twitter.com/zOoe1BBErG

— Montreal Overwatch (@MTLOverwatch) February 19, 2019
"We are so excited at the diverse backgrounds and player skill sets we have already assembled for our new Rebellion team, and since our players live and will be playing in Canada, we want to be a model for the future generations of Canadian Esports athletes," said Yannick Babin, President of Mirage Sport Électronique, in a statement.
All members of the Rebellion will live and practice together in Quebec's first-ever official pro Esports gaming house in Montreal and the team will play out of the 600-spectator Esports Central Arena on Sainte-Catherine Street in downtown Montreal.
Overwatch Contenders is, essentially, the minor league of the major league Overwatch League, which begins its second season Thursday evening.
The 2019 Contenders season will begin Feb. 25 with games being streamed online in both English and French.