TORONTO — If its name is any indication of how it'll play, Toronto's forthcoming Overwatch League (OWL) team will be an obstinate bunch.
Say hello to the Toronto Defiant.
Unveiled at an event in downtown Toronto Wednesday evening, the team's rebellious nickname and logo was shown off for the first time.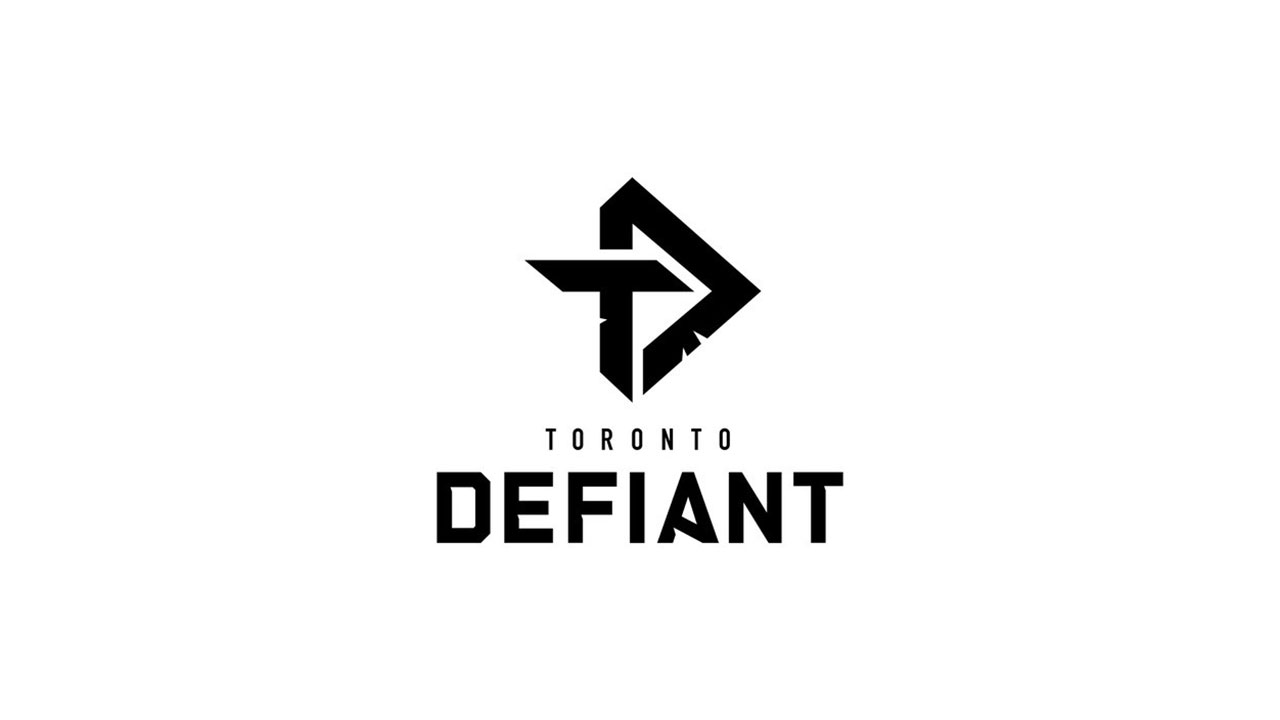 "We talked first a lot about the city and what the city was," Chris Overholt, Defiant owner OverActive Media Group's president and CEO told Sportsnet. "It's also a city with kind of an underdog feeling to it, and we love that about ourselves and we're resilient and enduring in that way and all of that kept bubbling up in the conversation and we landed on 'Defiant' in the context of all the positive things that come with being defiant.
"The resiliency, the enduring quality of it, the 'you're just not gonna take it lying down, you're gonna stand up.' And we thought that both spoke to the city and we thought it spoke to the esports fans, generally, that have been waiting for their moment."
This is one of the most significant first steps as the fledgling franchise marches towards the OWL's 2019 regular season, beginning on Feb. 14.
Already having revealed their general manager and head coach, the next big step for the Defiant will be to unveil its actual player roster. The personnel the team has assembled has been practising for a few weeks now but has yet to be officially announced.
And though he can't reveal too much, Toronto coach Beom-joon "Bishop" Lee believes the team he has on his hands will be good enough to handle any of the trials ahead.
"We have multiple players where we can swap in and out to adapt to any meta that will be thrown at us," he says.
Similarly to the NBA, so-called position-less players are vital for success in Overwatch. What Lee refers to as the "meta" is the game within the game where players and coaches find new effective strategies constantly in accordance to the game's balance that may change up team composition.
Hence the need to have as an adaptable group of players as possible.
"Down the road I don't think meta changes are gonna be too big a pinch for us because we have players who can cover everything," said Lee.
The Defiant are among seven other expansion teams that also include a Vancouver club. Placed into the Atlantic Division, Toronto will have to wait for a cross-divisional matchup with the Pacific Division-placed Vancouver.
The Overwatch League is the first-ever major city-based professional esports league. Making its debut last year with 12 teams, the league has now expanded to 20 teams for the 2019 season.
Overwatch is a an objective-based first-person shooter video game from publisher/developer Activision Blizzard.
[relatedlinks]