Veteran forward Mathieu Perreault is returning to his home province agreeing to a one-year contract worth $950,000 with the Montreal Canadiens on Thursday.
The 33-year-old from Drummondville, Que., had nine goals and 10 assists in 56 regular season games plus one goal and one assist in eight playoff games last season with the Winnipeg Jets.
Perreault, picked 177th overall by Washington in 2006, has 139 goals and 204 assists in 683 regular season games over 13 seasons with the Capitals, Anaheim Ducks and Jets.
July 29, 2021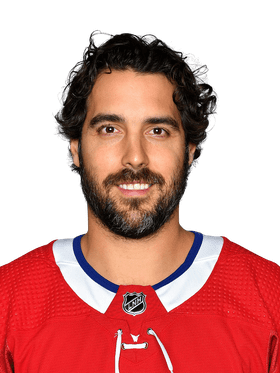 ---
SIGNED BY
Montreal Canadiens
CONTRACT TYPE
Free Agency