Jacob Markstrom is moving east but staying in Western Canada.
The coveted free agent goaltender signed a six-year, $36-million contract with the Calgary Flames after spending the past seven seasons with the Vancouver Canucks.
The 30-year-old Gavle, Sweden native replaces Cam Talbot in the Calgary net. Talbot signed with the Minnesota Wild earlier on Friday. Meanwhile, the Canucks replaced Markstrom with former Capitals goalie Braden Holtby.
Markstrom is coming off his best season to date, finishing fourth in Vezina voting with a 23-16-4 record, .918 save percentage, 2.75 goals-against average and a pair shutouts. He also had several standout performances with the Canucks this summer as he saw the first playoff action of his NHL career.
October 9, 2020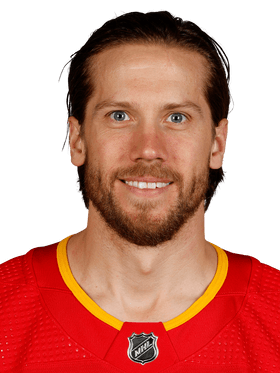 ---
SIGNED BY
Calgary Flames
CONTRACT TYPE
Free Agency
SALARY CAP HIT
$6 million