Centre Nolan Patrick has accepted his qualifying offer from the Philadelphia Flyers for the 2020-21 season, the club announced Friday.
Per the team, Patrick will earn $874,125 for the coming season.
The 22-year-old missed the entire 2019-20 season and playoffs with a migraine disorder.
Tabbed with the second-overall pick in 2017 following his junior career with the WHL's Brandon Wheat Kings, Patrick posted 26 goals and 61 points through his first two seasons in Philadelphia.
October 16, 2020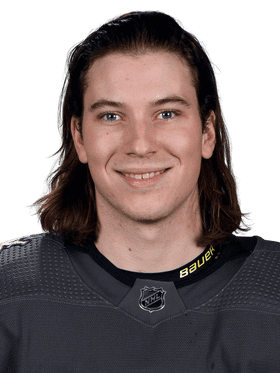 Nolan Patrick
Centre
AGE: 22
---
SIGNED BY
Philadelphia Flyers