The Los Angeles Kings have signed starting goaltender Cal Petersen to a three-year contract extension that carries a $5-million cap hit.
The deal will start during the 2022-23 season when his current deal expires.
Petersen posted a 9-18-5 record in 35 games while putting up a 2.89 goals-against average and a .911 save percentage. He started to earn more playing time than Jonathan Quick, who has two more years remaining on his contract before becoming an unrestricted free agent at the end of the 2022-23 season.
In 54 career games, the 26-year-old has a 19-25-6 record with a 2.79 GAA and a 9.16 save percentage. Petersen also represented the U.S. at the IIHF World Hockey Championship, where he had a 5-2-0 record, 1.29 GAA and .953 SP with two shutouts, helping the Americans capture bronze.
September 22, 2021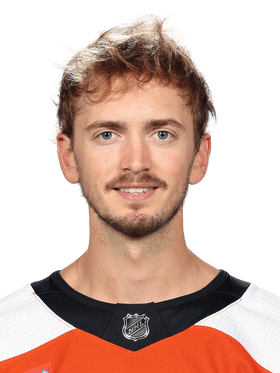 ---
SIGNED BY
Los Angeles Kings
CONTRACT TYPE
Contract Extension
SALARY CAP HIT
$5 million