The Nashville Predators announced Monday they have signed left wing Cole Smith to a one-year, $775,000 contract extension.
Smith has two goals and 11 points in 42 games with the Predators this season, his first full year with the club.
He has registered three points in his last four games including his first career NHL goal, which came on Jan. 21 against the Los Angeles Kings.
The 27-year-old from Brainerd, Minn., joined the franchise as an undrafted free agent in 2020 after spending four seasons with the University of North Dakota.
February 6, 2023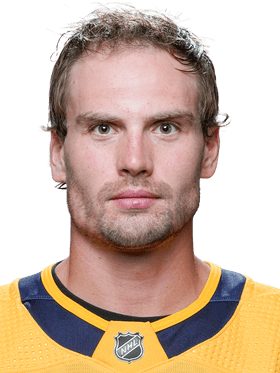 ---
SIGNED BY
Nashville Predators
CONTRACT TYPE
Contract Extension