Canada is a winter sport nation.
And for Canadians, ever since our success at the 2010 Winter Games in Vancouver, winning gold medals at the Winter Games hasn't been an exception, but the norm. Whether it's been in hockey, curling, speed skating or figure skating, Canada continues to produce elite athletes capable of standing on top of Olympic podiums. A large part of this recent success can be attributed to the legacy of the facilities and programs that arose from Calgary hosting the 1988 Games.
And with Calgarians set to vote Tuesday on whether to proceed with a bid for the 2026 Games – a bid that if successful would see millions of badly needed dollars re-invested into aging legacy facilities from the '88 Games – it's worth asking the question: What would happen to Canada's Winter Olympic program if the "No" side prevails and the bid dies?
"Life will go on," explains Peter Judge, the newly appointed CEO of Freestyle Canada who previously spent four years as director of Winter Sport with Own the Podium. "But can we expect to continue to be world class? The risk is that we won't have the capital to preserve the facilities to ensure they stay state-of-the-art. What's brilliant about what was created in 1988, and then replicated in 2010, is that a trust was formed to ensure our Olympic facilities remain operational and accessible."
The trust is an endowment fund, created following the 1988 Games and operated by WinSport (formerly the Canadian Olympic Development Association). A not-for-profit, WinSport owns and operates Canada Olympic Park, the Bill Warren Training Centre at the Canmore Nordic Centre and the Beckie Scott High Performance Training Centre on Haig Glacier. It also funds two-thirds of the operating budget for the Olympic Oval at the University of Calgary. Each year, these legacy facilities host 500,000 community member participants and attract approximately 1.2 million visitors.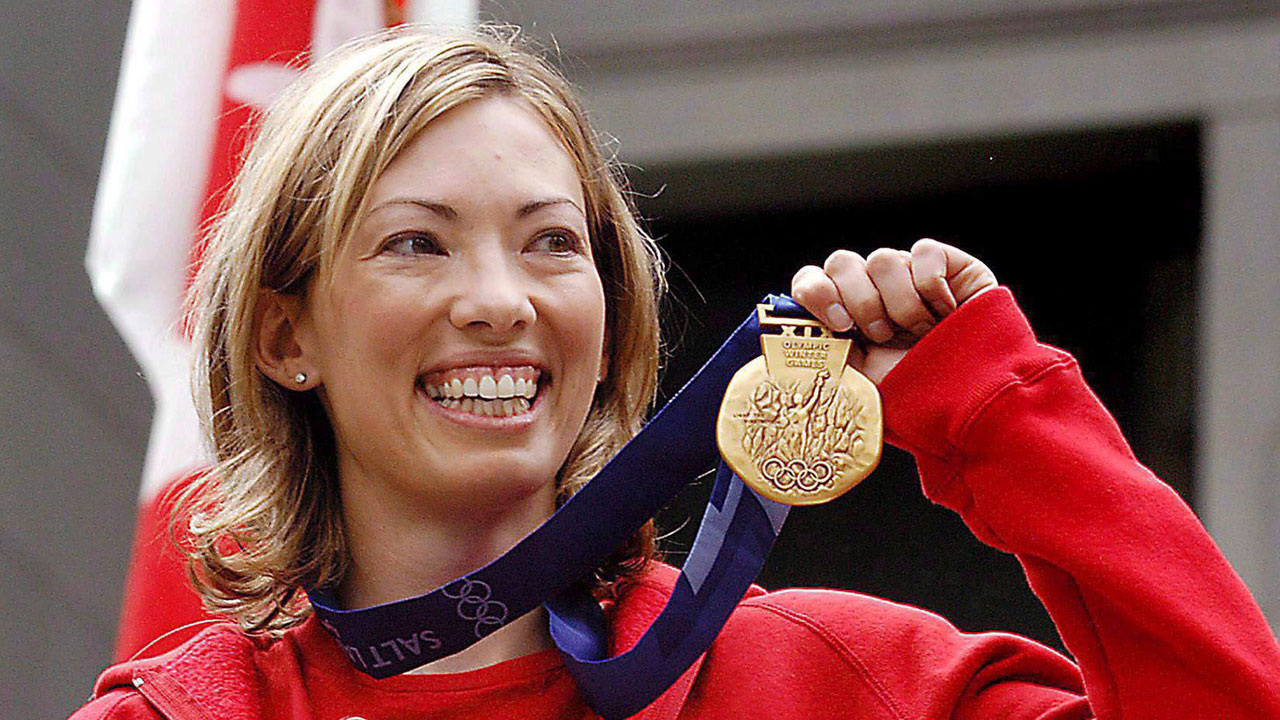 All day-to-day operations at the WinSport facilities are funded through the funds disbursements, meaning the facilities are operated absent of government funding.
"Since 1988, the endowment funds have spun out $225 million of distributions supporting sport in the Calgary community," said WinSport president and CEO Barry Heck. "When the funds were transferred to us from CODA, we started at $70 million. Today, the funds sits at about $120 million and funds the operations of the facilities that continue to serve our community.
"I think it helps to think of the bid as an opportunity to build a legacy on top of a legacy. We have great facilities but those facilities are near end of life. They need a capital renewal and an Olympic bid allows us to do that at a fraction of the cost. Without one, tough decisions will have to be faced."
Considering 23 of the 29 Olympic medals won in Pyeongchang were won by athletes who'd either trained or competed at Winsport facilities, it's fair to say the legacy of the 1988 Games have had a substantial impact on the strength of our Canadian Winter Olympic team. But those facilities do more than win Canada Olympic medals; they help develop a culture of sport that provides opportunity beyond the traditional professionalized sports in Canada.
"Even without the bid, if we want to continue to be a Winter Olympic nation it'll be difficult without a capital investment into the facilities," said Dale Henwood, president and CEO of the Canadian Sport Institute, Calgary. "Sports like hockey and curling will always get by, but certain sports will have a tougher time. Canada will certainly be less of a performer."
Certain sports like speed skating, skiing and sliding sports capture our attention during the Olympic Games but outside of those two weeks, Canada's success on the international stage largely goes unnoticed.
So as the city of Calgary heads to the polls Tuesday, Canadians outside of the city that cherish Olympic sport must sit on the sidelines with their fingers crossed. Canada's recent track record of Olympic success is evidence that a homes Games can be a generational experience that is fiscally responsible with a strategic vision to be a catalyst for legacy development.
But without another home Games and the re-investments that would come with them, can Canadian Winter Olympic sport continue to thrive?
Deidra Dionne is a retired 2002 Olympic bronze medalist in freestyle skiing.