Nike unveiled the full slate of Olympic hockey jerseys on Thursday with sleek new designs for each participating country.
The jerseys, which will be worn during the Pyeongchang Winter Games in February 2018, are centred around increased breathability with more mesh available under the arms and around the neck.
Canada held a news conference on Wednesday to unveil the jerseys it will be wearing at the Games.
Here's a few examples of what they look like: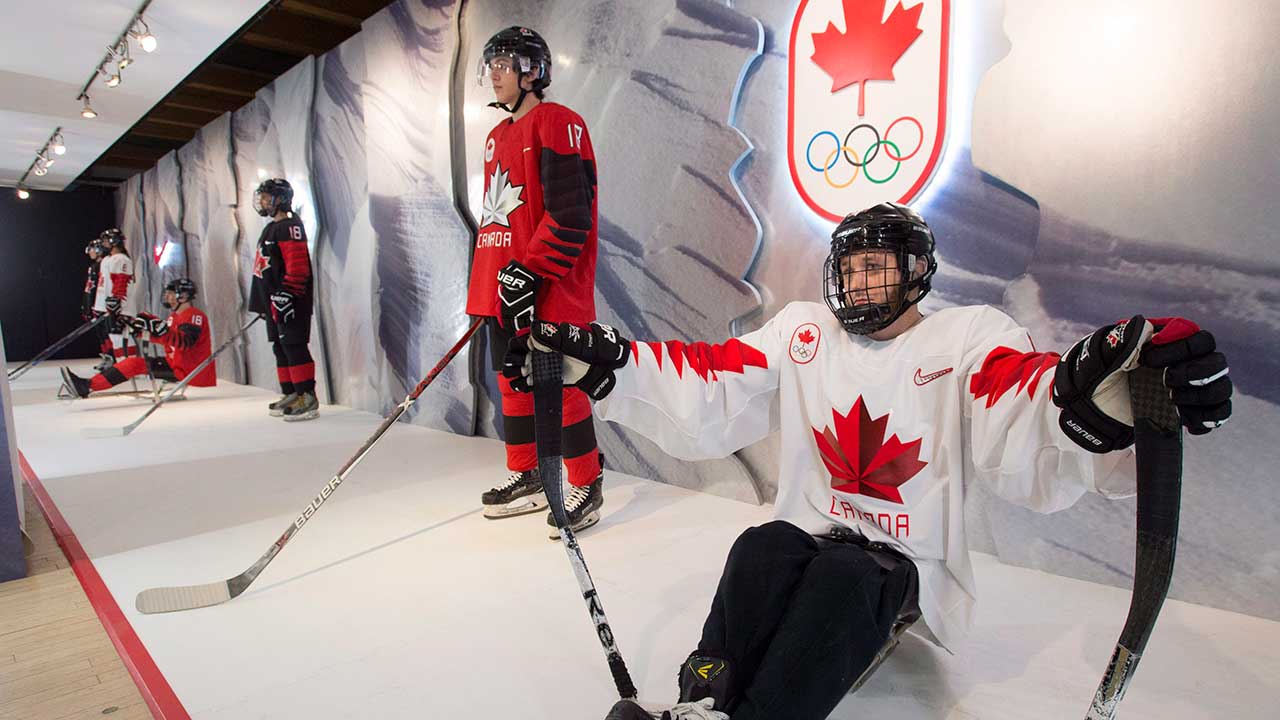 (Frank Gunn/CP)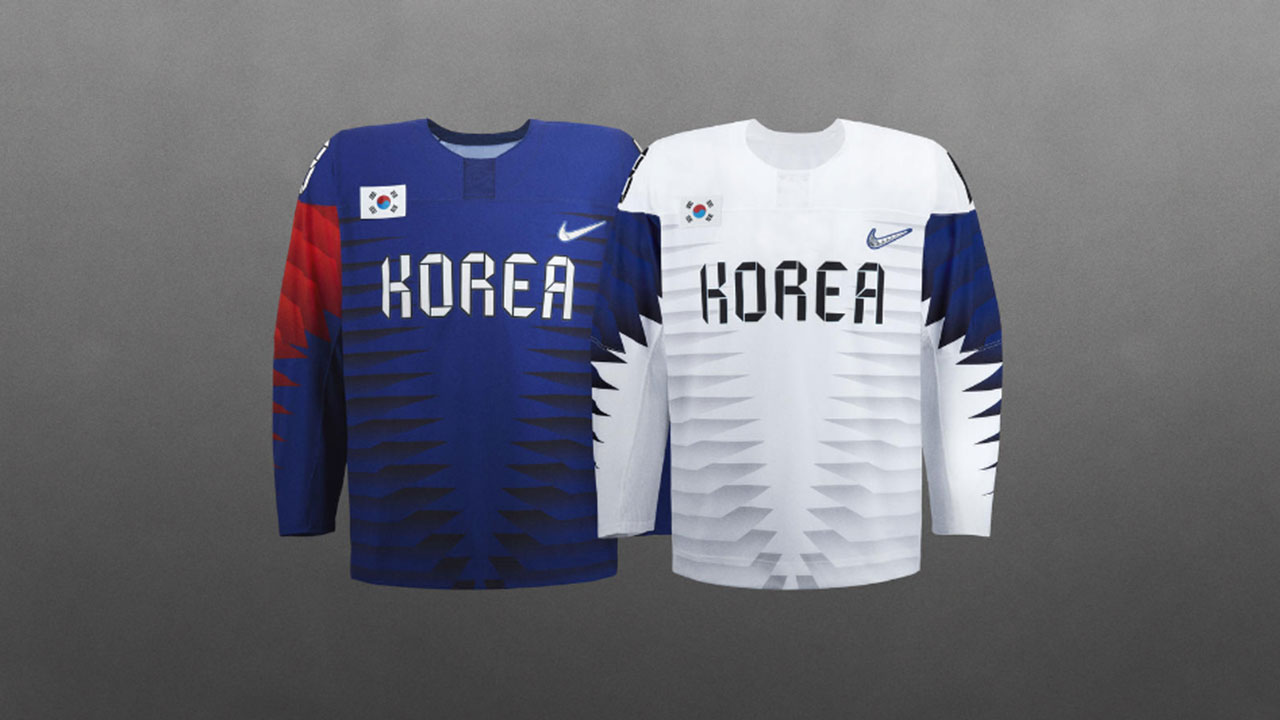 [relatedlinks]