RIO DE JANEIRO — It was a dramatic start for Canada at the Rio Summer Games on Wednesday.
Janine scored the quickest goal in Olympic soccer history as the Canadian women's soccer team earned a dramatic 2-0 win over Australia in Sao Paolo, Brazil. Beckie opened the scoring just 20 seconds into the match as Canada secured the victory despite playing short-handed for 71 minutes after Shelina Zadorsky received a red card.
The women's preliminary soccer schedule began two days before the Games are scheduled to officially open.
After plenty of anxious moments for the Canadians, veteran captain Christine Sinclair cemented the win in the 80th minute. Canada resumes tournament action Saturday against Zimbabwe but won't have Zadorsky, who'll serve a suspension.
Sinclair also made her presence felt early, intercepting Laura Alleway's pass to defensive partner Alanna Kennedy in front of the penalty box. And when Alleway rushed out at the Canadian captain, Sinclair coolly rolled a perfect pass through her legs to Beckie who tapped the ball past Australian goalkeeper Lydia Williams.
But the Canadians lost Zadorsky in the 19th minute, leaving Canada a player short for the remainder of the contest to nurse the slim lead. Zadorsky grabbed an Australian attacker by the shoulder, forcing her down.
She didn't argue the call as the official issued the red card.
Williams stopped a Beckie penalty in the 73rd minute after what was deemed an Australia handball in the box. Then Alleway cleared a Fleming shot off the goalline after it squibbed through Williams' legs.
But Sinclair earned the insurance goal for Canada, beating Williams to a long ball from Fleming and then knocking it into an empty net. She celebrated with verve, clenching her fists.
Canadian coach John Herdman said his team dug deep.
"The game had a bit of everything," he said. "It was great to watch."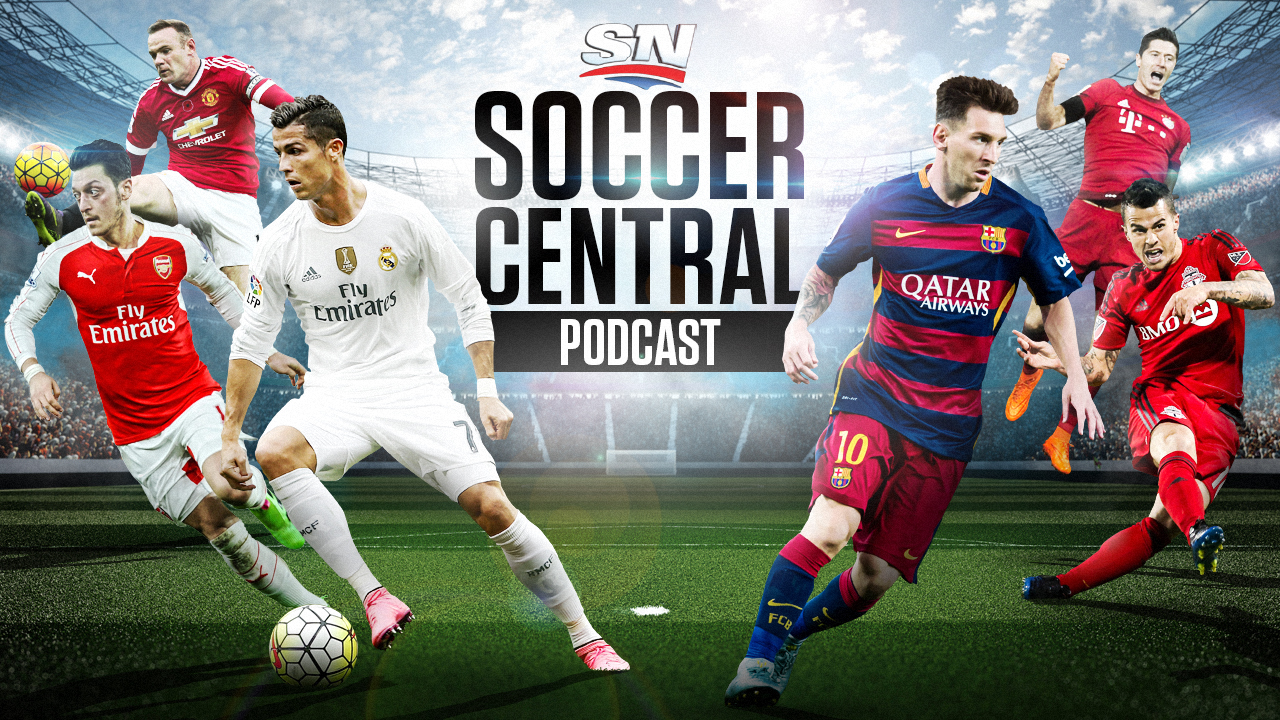 Sportsnet's Soccer Central podcast (featuring Thomas Dobby, Brendan Dunlop, John Molinaro and James Sharman) takes an in-depth look at the beautiful game and offers timely and thoughtful analysis on the sport's biggest issues.