Finally, knockout football is upon us at Euro 2016.
The drama, the intensity—and the mind numbing tactical battles. Huzzah!
Here are my thoughts on Saturday's action
• Poland can consider itself extremely lucky. Shutting it down at 1-0 against a Switzerland team that does have some attacking ability was either foolhardy or a demonstration of major arrogance. Didn't work, but in the end Poland prevail.
• Xherdan Shaqiri's goal is the best of the tourney for me. It also highlights how good he can be for his country, but is so rarely for Stoke City. Certainly, the diminutive Shaqiri is not a bad club player, but he grows several inches when playing for his country, which is a good thing for a man who looks up to Tyrion Lannister.
• Despite his missed penalty, I can't wait to see Granit Xhaka in Arsenal colours this season.
• Wales vs. Northern Ireland was an affront to good football. That is about all I will say about that waste of 90 minutes. Harsh? Too bad.
• Ashley Williams was very good once again. However he should not have been on the pitch after injuring his arm or shoulder late in the match. He was a passenger, and as much as I credit him for being a warrior for the cause, he should have been pulled off by the coaching staff. In those moments, you just cannot trust the player.
---
MORE ON EURO 2016: Sportsnet has you covered with in-depth coverage of Euro 2016 in France, which runs from June 10 to July 10.
• Match schedule || Group standings || Live scoreboard || Latest news
• Profiles: All 24 teams || History of Euro || Top 10 moments in Euro history
• Feature stories || Soccer Central podcast || Team roster lists ||
---
• Portugal somehow managed to beat Croatia. The game was actually worse than the previously two mentioned contests above; a truly abhorrent piece of "sporting spectacle." Whether the players were psyched out, or whether the tactics were actually to take it to penalties, we'll never know. But two highly skilled teams could barely make ten foot passes.
• So often poor games are remembered fondly due to the drama at the end of the match. I hope that isn't the case for this one, because both teams have some serious questions to answer.
• Croatia had been so good at Euro, so what happened? Luka Modric was clearly not at his best as he returned from injury. Ivan Rakitic was a shadow of his usual self. I'm stunned Croatian is out, as they have been celebrated as the in form team up until today.
• Cristiano Ronaldo was, of course, key in the goal, from the initial turnover to the shot, but aside from that he, like so many of his teammates, were invisible. He looks injured to me.
• Renato Sanches has to start against Poland in the quarterfinals.
• What a dreadful day of soccer. I am angry. Euro owes us a fantastic Sunday!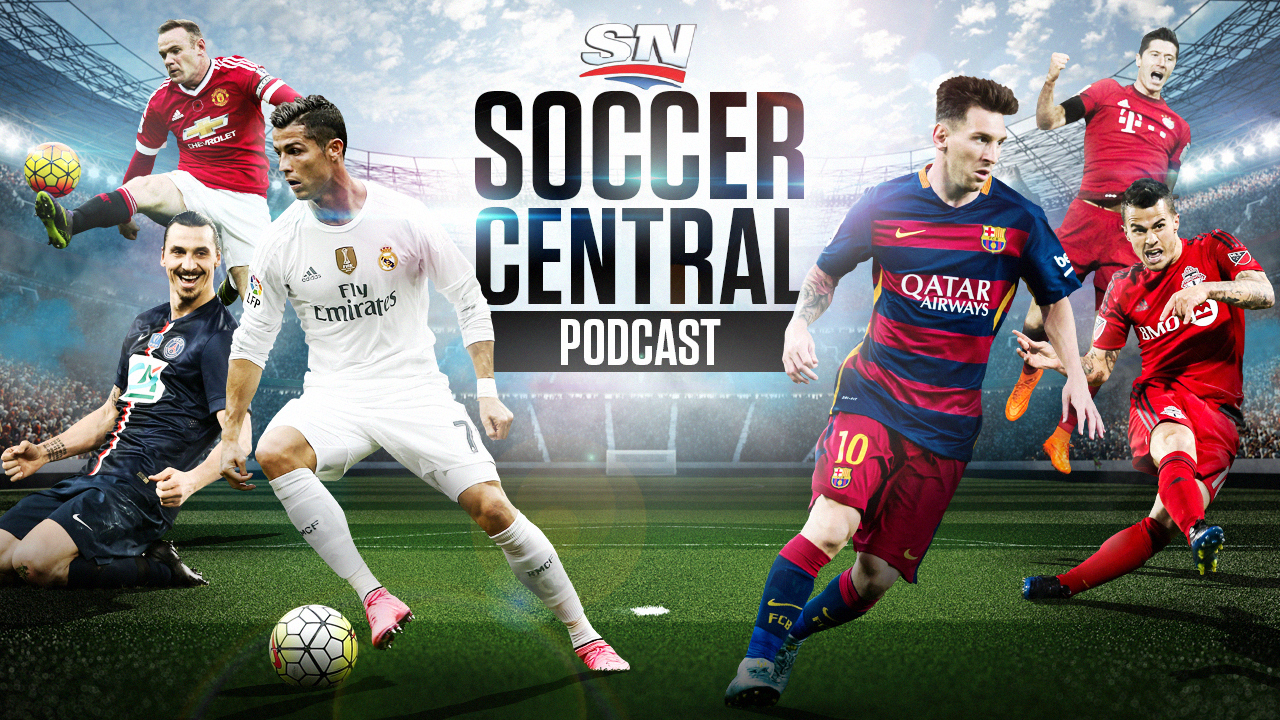 Sportsnet's Soccer Central podcast (featuring Thomas Dobby, Brendan Dunlop, John Molinaro and James Sharman) takes an in-depth look at the beautiful game and offers timely and thoughtful analysis on the sport's biggest issues.