Here's a look at the Round of 16 matchups in the UEFA Champions League:
——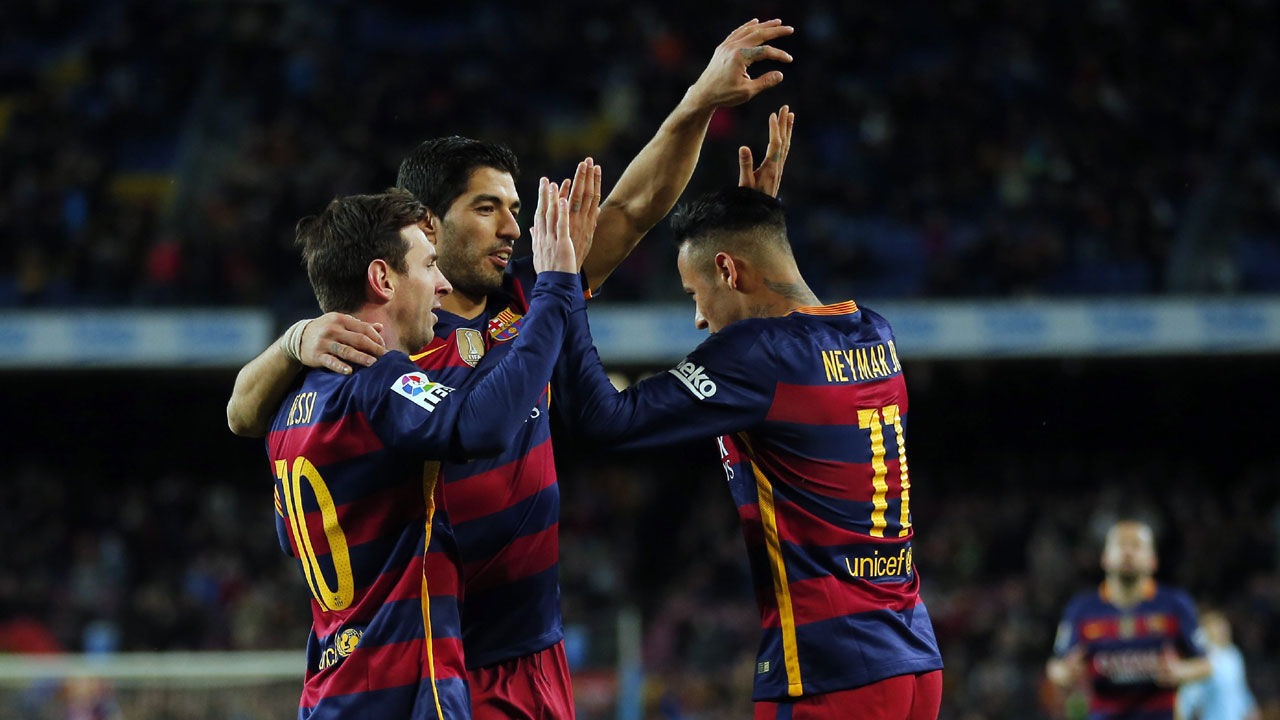 FC Barcelona vs. Arsenal: The reigning Champions League title holders went undefeated in the group stage, while Arsenal lost three games and squeaked in with some help. To say a Gunners victory would be shocking is a major understatement.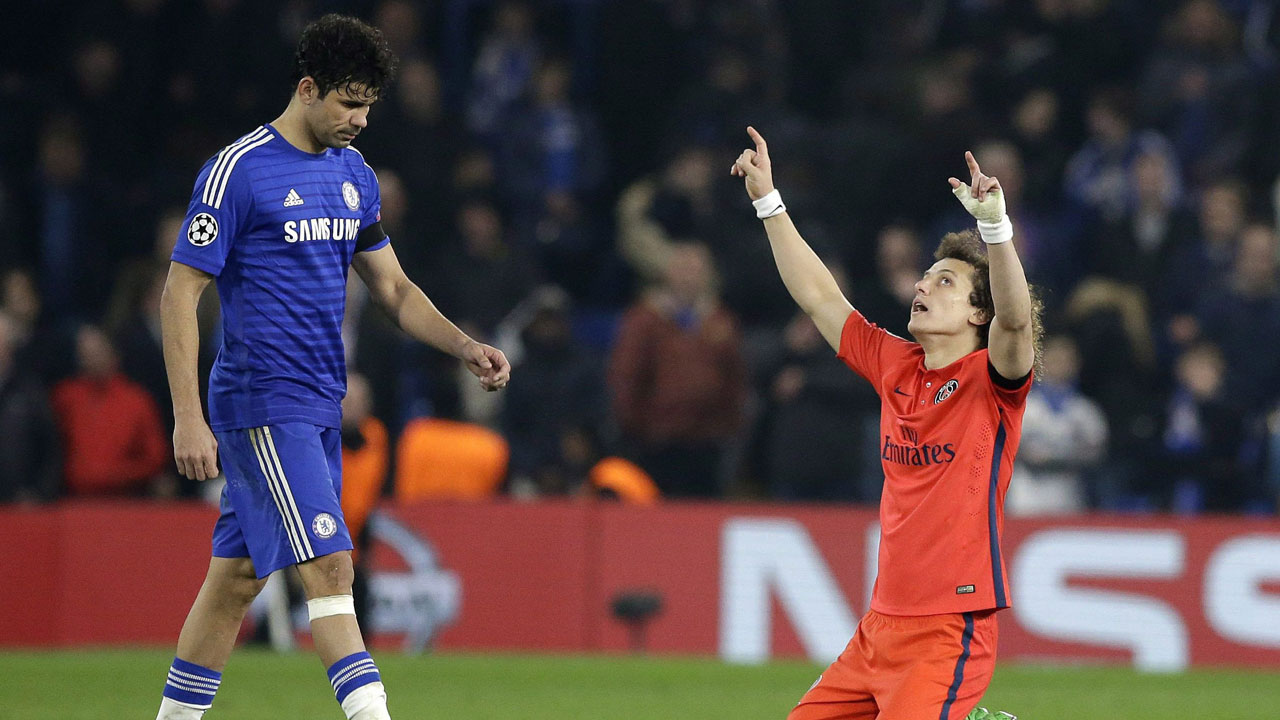 Chelsea vs. PSG: This is an intriguing series. A rematch from last year's Round of 16, the French leaders have surrendered just one goal in the Champions League this season, while the English champions have yet to lose under Guus Hiddink.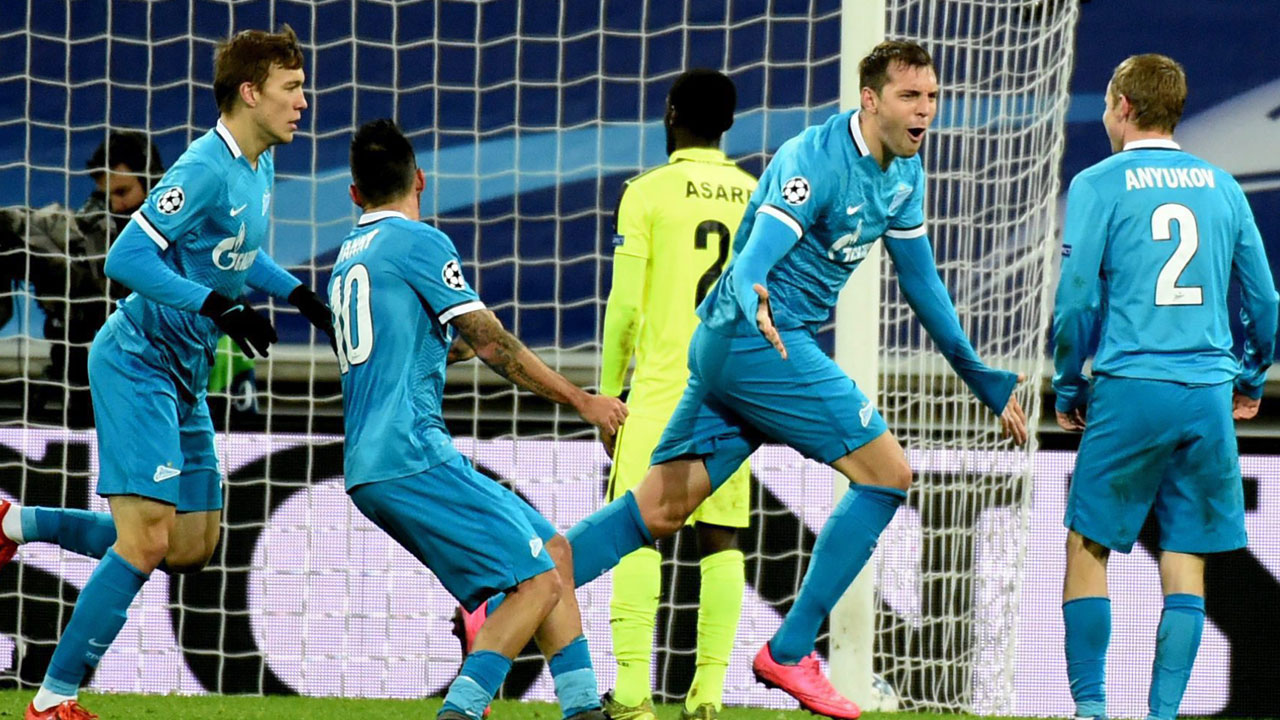 Zenit Saint Petersburg vs. Benfica: With 15 points, Zenit were the dominant winners of Group H, but that doesn't mean they'll walk over the 34-time Portuguese champions. Benfica were no slouch in Group C, handing Atletico Madrid its only loss.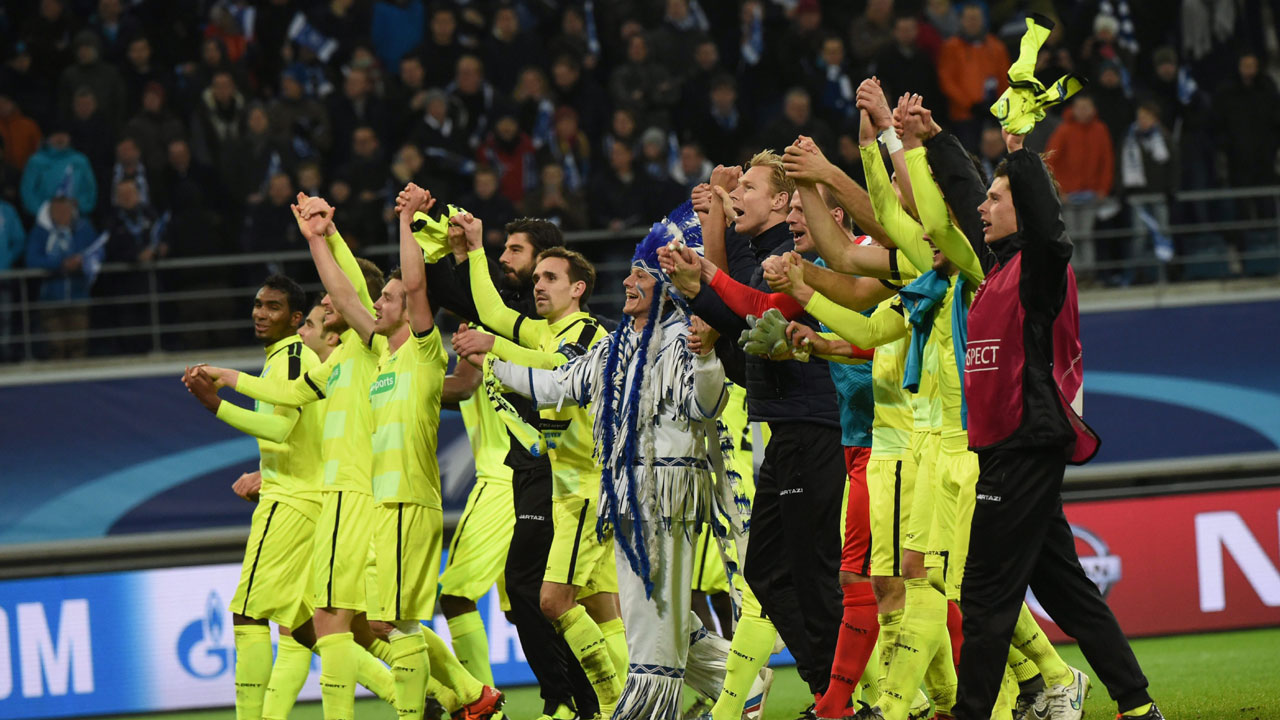 Wolfsburg vs. Gent: Gent is the ultimate underdog. They got into the Champions League by winning the Belgian League title for the first time ever last season, and are now in the tournament's knockout stage for the first time after three straight wins to wrap up the group stage.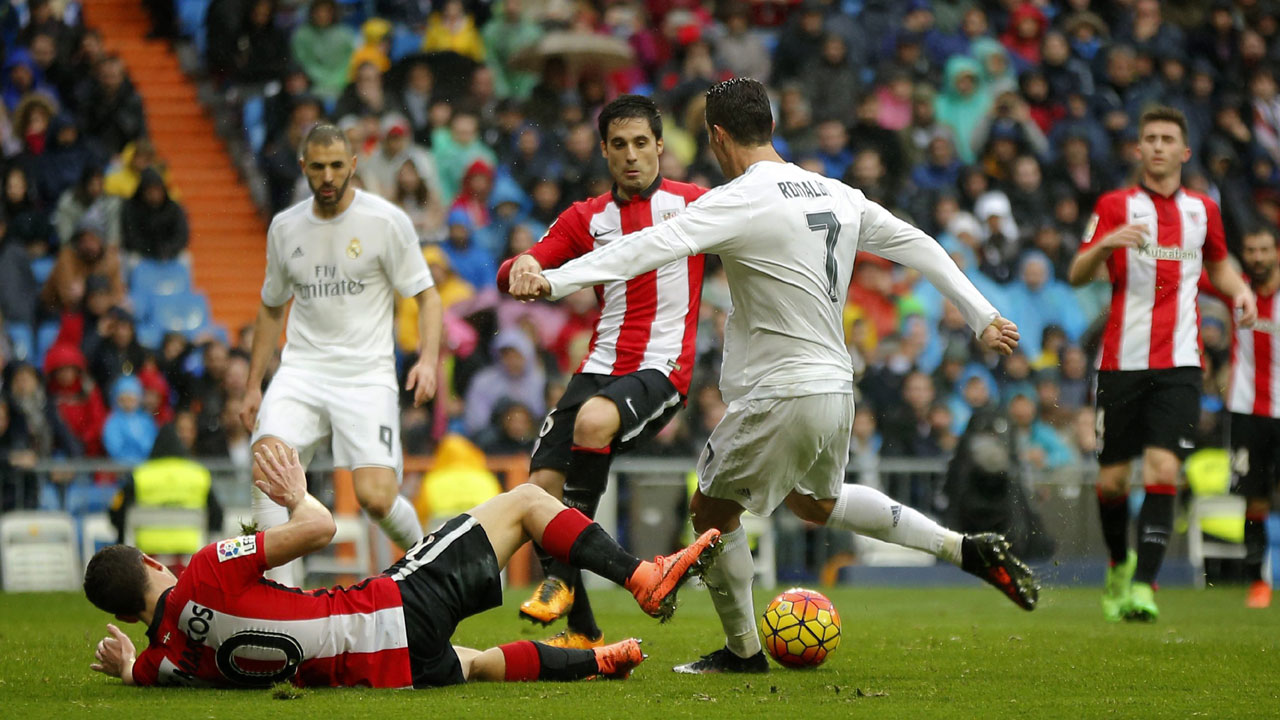 Real Madrid vs. AS Roma: Ronaldo and Real Madrid were the group stage's leading scorers, along with Bayern Munich, while Roma won just a single game and advanced with a minus-5 goal differential.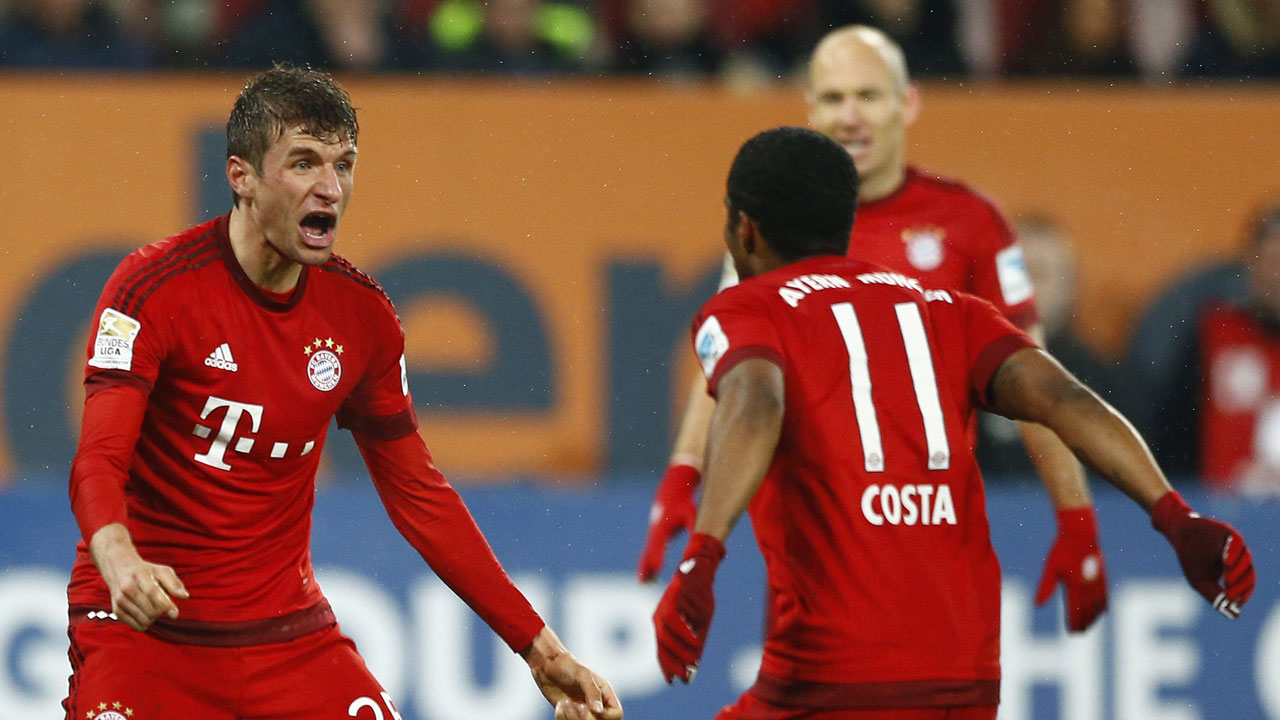 Bayern Munich vs. Juventus: This showdown between the Serie A and Bundesliga champions is the most bittersweet matchup of the Round of 16. It'll be a great pair of games to watch, but it's a shame one of these teams will be going home so early.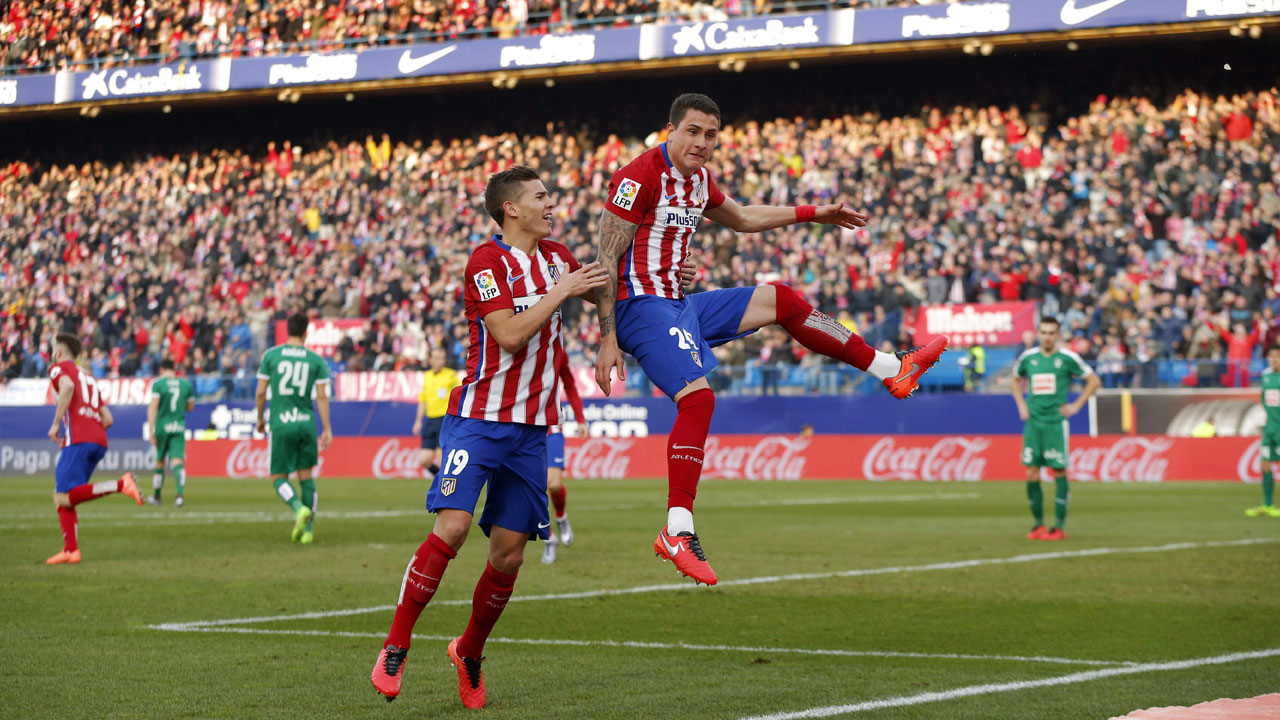 Atletico Madrid vs. PSV Eindhoven: Diego Simone's squad won Group C with relative ease, dropping just one game and allowing only three goals in six games. Meanwhile, PSV scored just 1.33 goals per contest, tied for second lowest among teams in the Round of 16.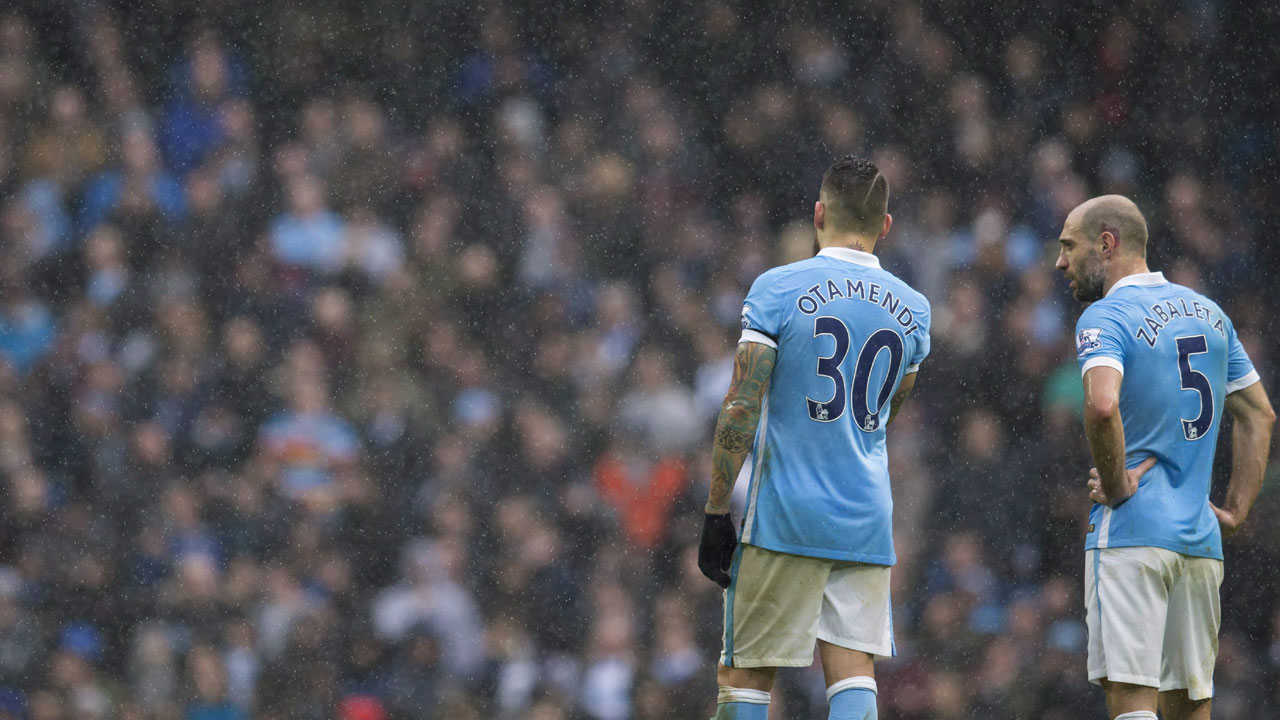 Manchester City vs. Dynamo Kyiv: Up-and-down Man City have no easy out in the Ukrainian champs. Not only has Manuel Pellegrini's squad struggled on the road domestically, but Kyiv are tough defenders, giving up just 0.67 goals per game in the group stage.