Three worthy candidates vying for soccer's most prized individual award—that's the dilemma Lionel Messi, Neymar and Cristiano Ronaldo find themselves in.
All three players have been shortlisted for the 2015 FIFA Ballon d'Or as the world player of year. Only one of them will hear their name called as the winner during Monday's gala in Zurich.
---
Monday programming alert:
Watch the
FIFA Ballon d'Or ceremony
live on Sportsnet World at 12:30 pm ET. ||
Sportsnet World NOW
||
Broadcast schedule
---
Ronaldo is the reigning two-time winner. Before that, Messi won the honour four years in a row. This is the first time in Neymar's career that he has cracked the short list.
Who will walk away with the hardware on Monday?
LIONEL MESSI, FC BARCELONA
Messi has to be considered the favourite.
Statistically, he had an awesome year, scoring 52 goals and collecting 26 assists in 61 games for club and country. Those numbers would have been much higher if not for an injury that sidelined him for most of the fall.
More important than that, the Argentine played a pivotal role in Barcelona winning five major trophies during 2015—foremost among them being the Champions League—and securing its second treble.
And of course, he provided us with so many moments of brilliance, such as this highlight reel goal against Athletic Bilbao in the Copa del Rey final:
CRISTIANO RONALDO, REAL MADRID
It's not that the Portuguese had a bad season. Far from it, as his 57 goals (more than Messi) and 17 assists in 57 appearances for club and country will attest.
But Real Madrid didn't win anything, while Barcelona romped to the La Liga title and ended up winning five major trophies. That's what will hurt Ronaldo's case to claim his third consecutive Ballon d'Or, and could be why he actually slips down to third in voting behind Messi and Neymar.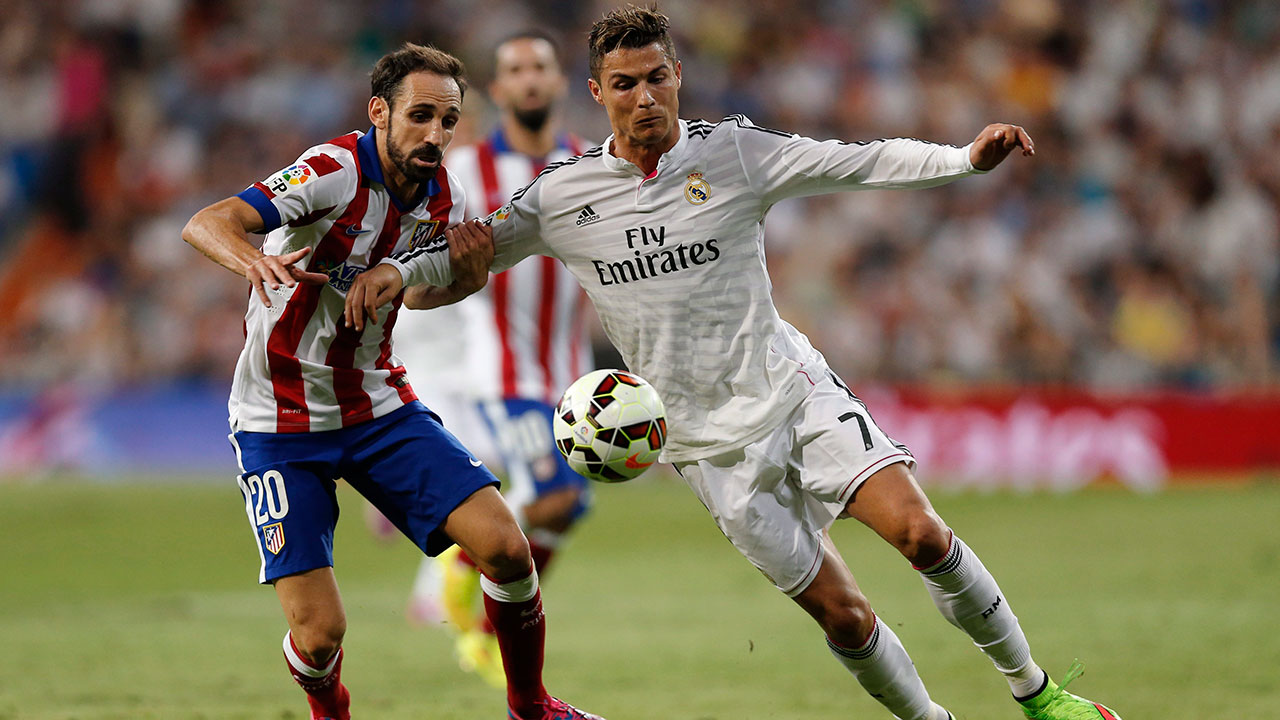 NEYMAR, FC BARCELONA
Like Messi, the Brazilian had a sensational statistical year in 2015, scoring 41 goals and adding 16 assists in 53 appearances for Barcelona.
He also was a key figure behind Barcelona's trophy success, and he firmly established himself as one of the best players in the world in 2015—Barca relied on him and Luis Suarez when Messi was out injured, and he lived up to the responsibility.
Still, there's no denying he remains in Messi's shadow, so don't expect him to win on Monday. However, don't be surprised if he finishes up runner-up ahead of Ronaldo—the Brazilian showed great maturity and developed his game to another level in 2015, leading many to believe he will be the next player not named Messi or Ronaldo to win the Ballon d'Or in the future.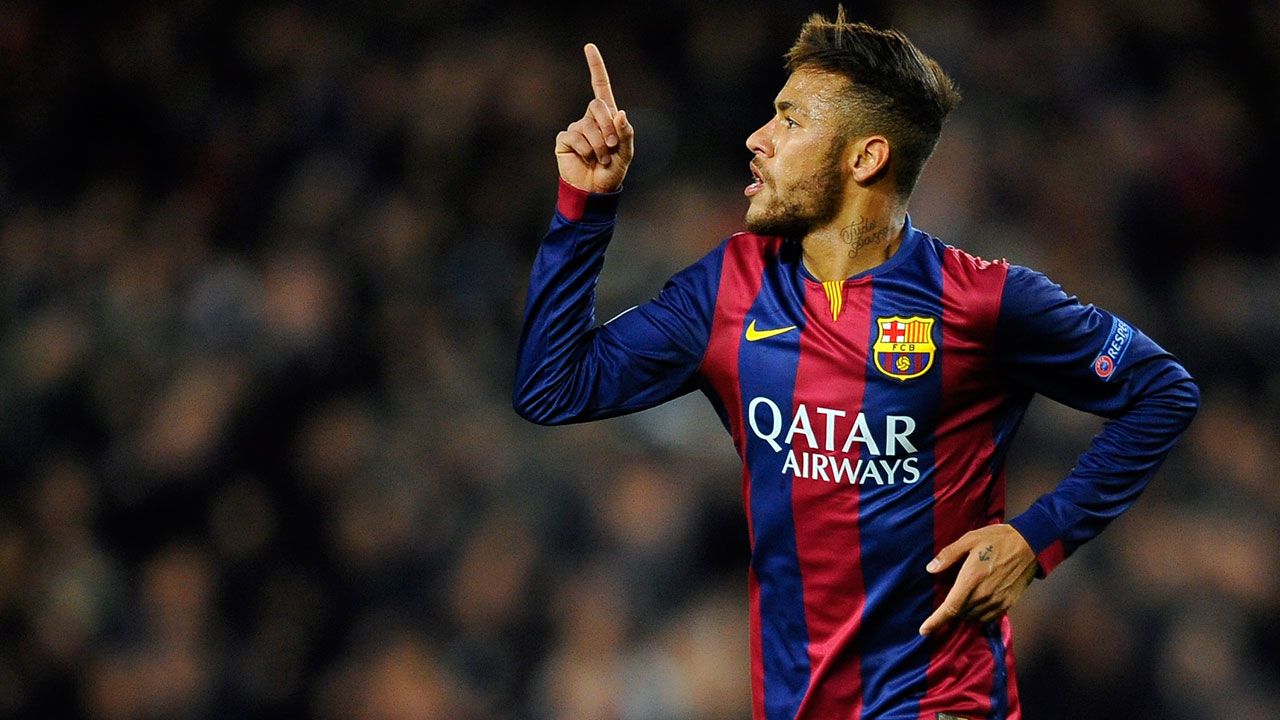 ---
---