The Luke Moore saga is over.
Actually, it wasn't much of a saga. When the English forward didn't show up for pre-season training with Toronto FC, it was a sign that he more than likely wouldn't be back for the 2016 Major League Soccer campaign.
The only mystery that remained was how would he part ways with Toronto: A trade? A transfer? Something else?
TFC ended the suspense on Friday when they announced they placed Moore on waivers.
Moore, 30, scored seven goals and added seven assists in 46 matches in all competitions for Toronto after being traded to the club from Chivas USA in 2014.
Moore had a guaranteed contract with Toronto for 2016 after earning $235,500 US in 2015, a sizeable contract for a player with just one goal last year and in a league with a salary cap of $3.66 million.
Unless another MLS team picks Moore up off waivers, Toronto will maintain his cap hit for the upcoming season and won't get any salary cap relief.
With Moore gone and a roster spot freed up, look for TFC to sign top draft pick Tsubasa Endoh and Canadian prospect Molham "Mo" Babouli to contracts for the upcoming season.
---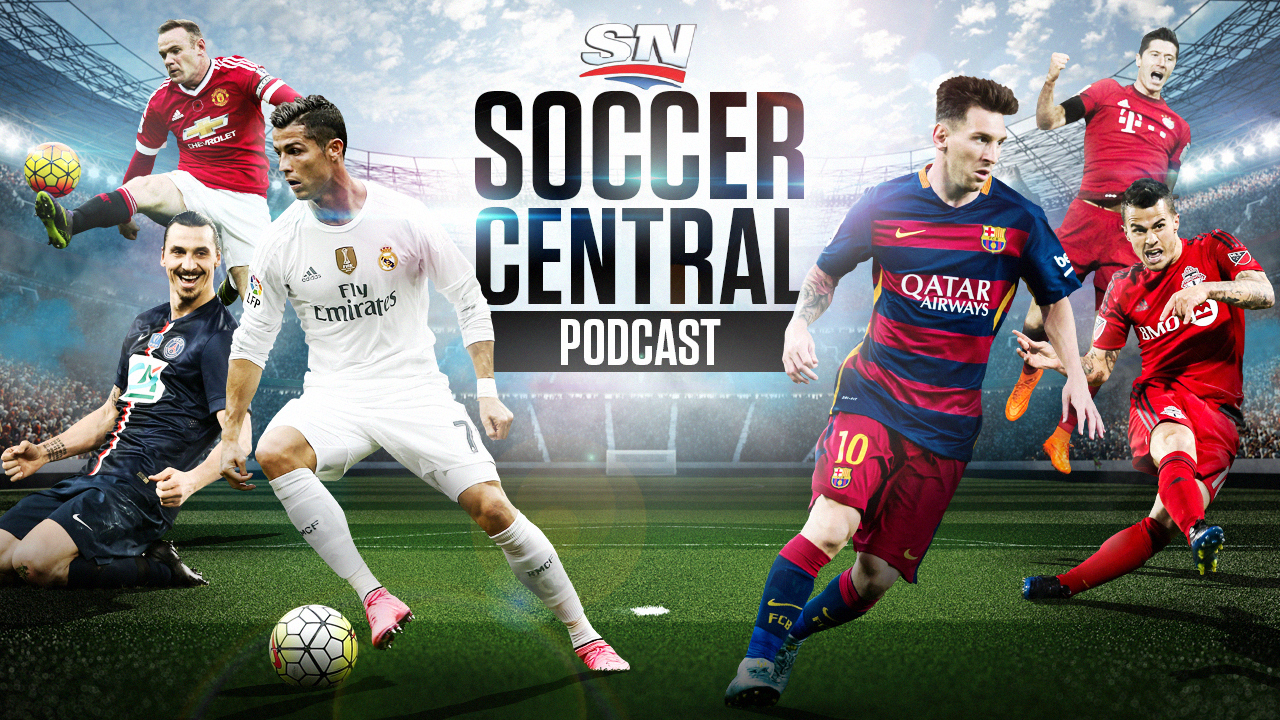 SPORTSNET.CA's Soccer Central podcast, hosted by James Sharman and John Molinaro, takes an in-depth look at the beautiful game and offers timely and thoughtful analysis on the sport's biggest issues.
Listen here | iTunes | Subscribe to the podcast
---