TORONTO — Jozy Altidore gets it.
Although he may be new to Toronto, the TFC striker understands the value of creating a safe, structured place for kids to play in Regent Park, Canada's oldest and largest social housing project.
"I was about five when I first played organized soccer, and I started a park that was being redeveloped by the community — similar to what this gala is all about," says Altidore. "It was fun for me."
He and a cluster of his TFC teammates are mingling at a fund-raising party thrown by the MLSE Foundation and 3To6Team, partners in bringing structured sport to one of Canada's poorest neighbourhoods.
The Regent Part Revitalization Project, which seeks to build opportunity for citizens of the east downtown area, features a state-of-the-art soccer/cricket pitch, basketball court and refurbished hockey rink, which opened in January. MLSE's athletic grounds will provide 2,810 youth access to sports.
Regent Park has a disproportionate number of children; 41 per cent of its population is 18 or younger. 3To6Team is hoping to have structured activities at the facilities up and running for those kids between the hours of 3 and 6 p.m. starting in the fall.
"It's important. When you look at big cities, places like Toronto and New York and Miami, you need those kids to stay off the street and participate in organized sport, to give them an outlet for their energy but also to feel what it's like to be part of a team and learn people skills," Altidore, 25, says.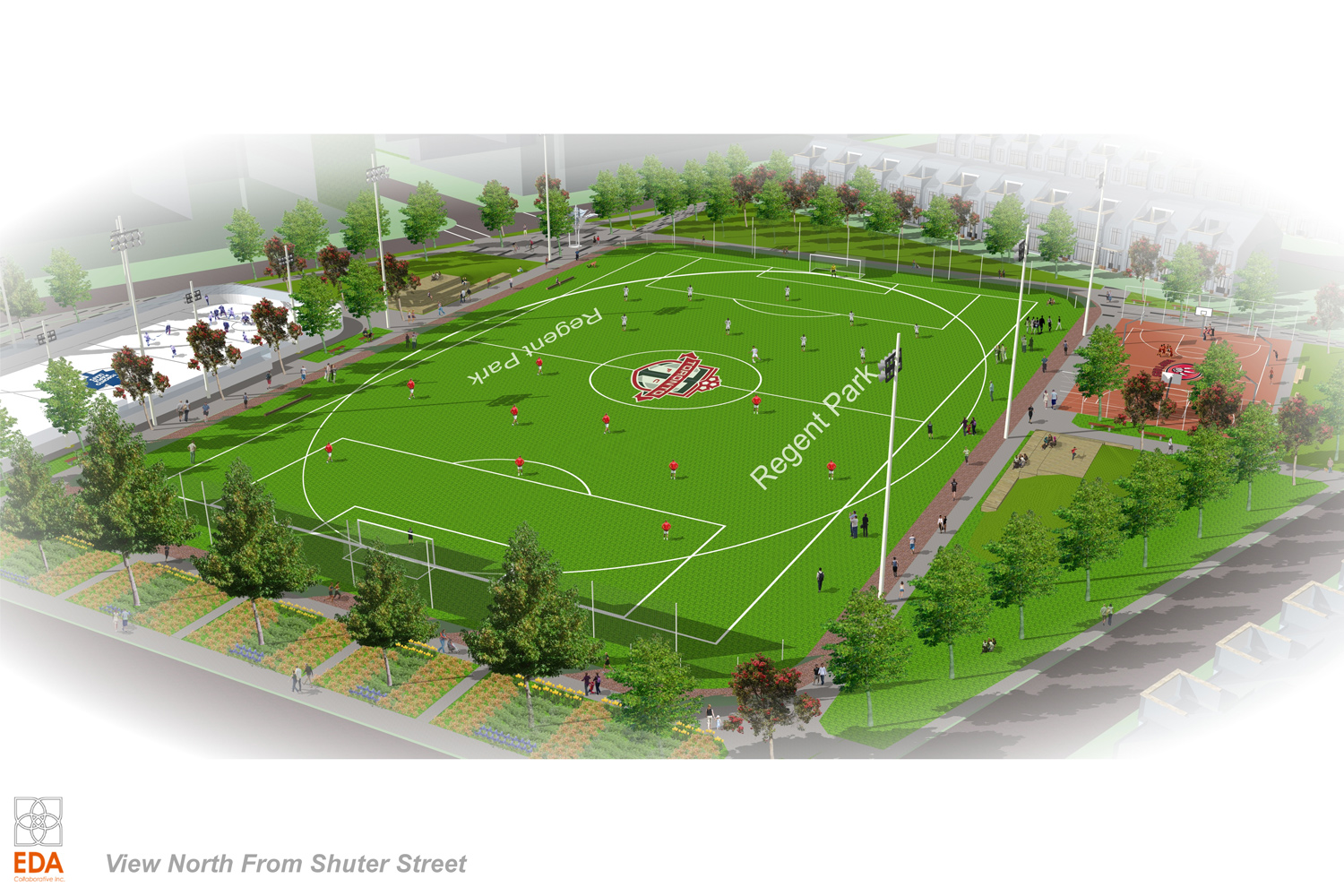 The New Jersey-born player started his own foundation in 2011 to help the underprivileged citizens of Haiti, his parents' birthplace. It was then he grasped the power he had to affect change through his athleticism.
"When you do appearances at kids' games or you meet kids at your game, they tell you how you affect them, how they look up to you, how they try to emulate what you do on the field. It tells you how much of a role model you are," Altidore explains.
"I was a huge fan of guys like Thierry Henry, who was exceptionally talented but off the field was a great humanitarian as well."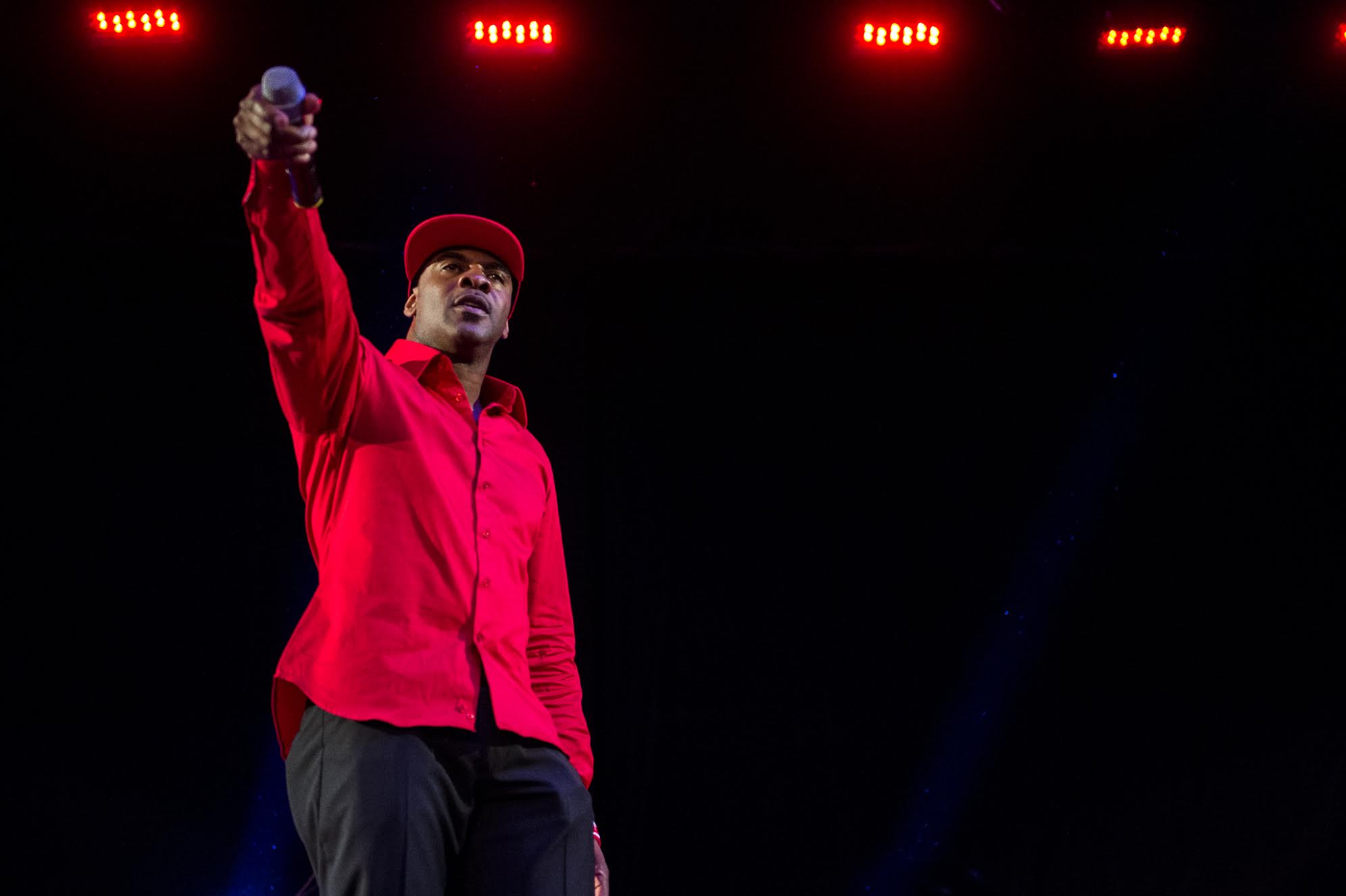 Maestro Fresh-Wes gets it.
He attended the inaugural Regent Park Gala last year and has returned this year to perform.
"When I think of Regent, I think of the Concert Hall days," says the Canadian rap legend, recalling the pre-revitalization days, when he would go downtown to perform "Let Your Backbone Slide" in the late '80s and early '90s.
"Coming from Scarborough, it was just 'Regent! Regent's in the building.' That's all we knew. So we got be on point. That's what was going through our heads at the time, because that's the closest projects to the Concert Hall. To see the area evolve and what's going on now through 3to6, I'm glad to be part of that."
Maestro encouraged his own son, Chancelor, to dive into sports early and stick with it.
"He's six and he's a green belt in tae kwon do. But if I didn't push him with it, that wouldn't happen. Sports teach you at a young age that if you start something, you try to finish it," Maestro says.
"Sports gives them that confidence. Mechanisms have been set in place for young minds to be distracted. So putting them in sports puts them in a position where they have to work with other people, interact with other people and make something happen."