The Amway Canadian Championship remains in high gear this week with the second leg of the semifinals.
The Ottawa Fury hold the advantage over the Vancouver Whitecaps, the top seed and defending Canadian champions, following last week's 2-0 win at home in their series opener, while Toronto FC beat the visiting Montreal Impact 4-2 in their first leg.
Here are a few things you should know about the competition.
THE RULES
Each semifinal is a two-game aggregate series with the away goals rule in effect.
The semifinal winners will meet in the two-legged final, to be played during the weeks of June 21 and June 28.
WHAT'S AT STAKE
The winner of this tournament will receive the Voyageurs Cup, which was originally funded and awarded by the Voyageurs, a Canadian soccer supporters group founded in 1996. Since 2008, the Canadian Soccer Association has presented the Voyageurs Cup to the tournament champion.
HISTORY OF THE VOYAGEURS CUP
The Montreal Impact won every Voyageurs Cup from 2002-2007 when it was awarded to the best Canadian team in the old USL First Division.
A formal round-robin tournament was first held in 2008, a year after Toronto FC entered MLS. Montreal won the 2008 Cup to continue its dominance, but TFC won the next four tournaments in a row. The Impact claimed back-to-back championships in 2013 and 2014.
Last year, Vancouver knocked off Montreal in the final to win their first Voyageurs Cup.
GATEWAY TO THE CHAMPIONS LEAGUE
The tournament winner will also qualify for the group stage of the 2017-18 CONCACAF Champions League as Canada's lone representative at the continental tournament.
On the back of their 2014 tournament win, Montreal made it all the way to the final of the Champions League, losing to Mexican side Club America. The Impact drew a whopping 61,004 fans for the second leg at Olympic Stadium.
Montreal also made it to the quarterfinals in 2008-09, losing to Mexico's Santos Laguna.
Toronto FC reached the semifnals in 2011-12, losing to Santos Laguna.
GEORGE GROSS MEMORIAL TROPHY
The tournament MVP is awarded the George Gross Memorial Trophy, named after the late Canadian journalist who pioneered covered of the sport in Canada.
Dwayne De Rosario (Toronto) and Justin Mapp (Montreal) have both won the honour twice. Vancouver's Russel Teibert took home the trophy last year.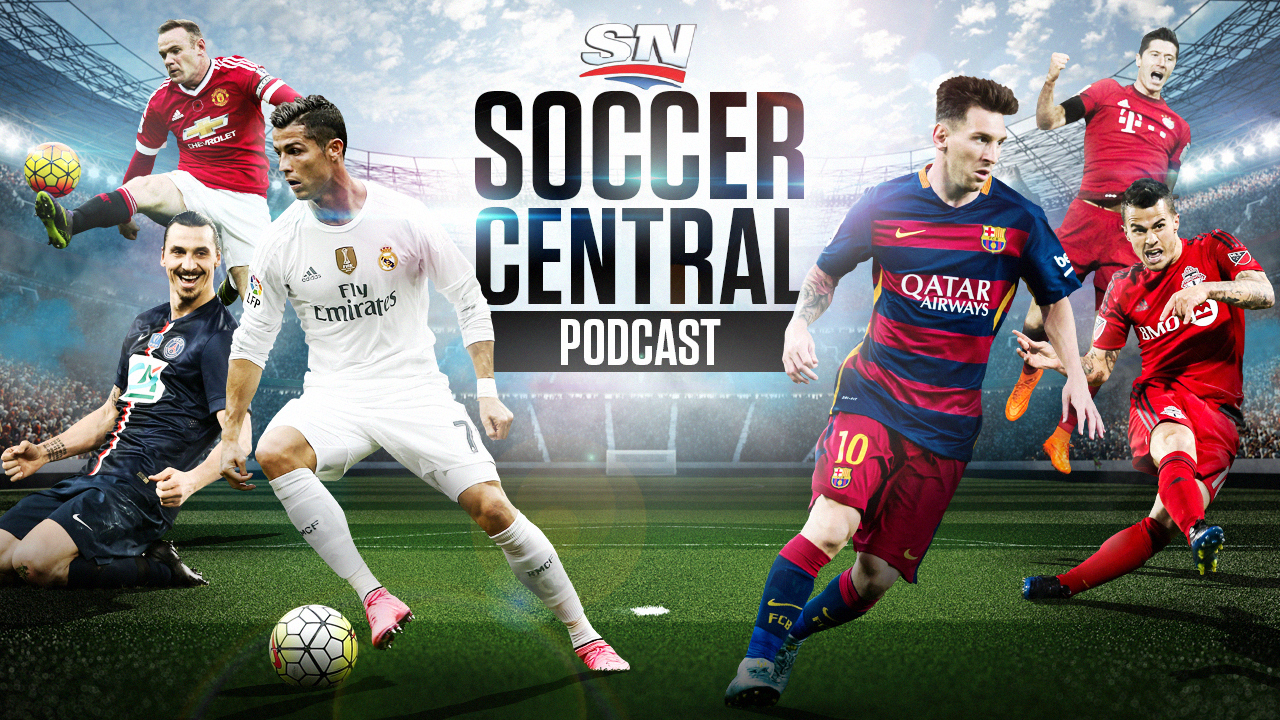 Sportsnet's Soccer Central podcast (featuring Thomas Dobby, Brendan Dunlop, John Molinaro and James Sharman) takes an in-depth look at the beautiful game and offers timely and thoughtful analysis on the sport's biggest issues.