TORONTO — For 12 seasons, Marty Williamson was one of the most respected and successful coaches in the OHL.
He led a Barrie Colts team that included Alex Pietrangelo, Darren Archibald, and T.J. Brodie to an OHL final appearance in 2009-10.
After moving on to the Niagara IceDogs the following season, Williamson guided that franchise to two more championship series berths. The first came in 2011-12 with Dougie and Freddie Hamilton, Ryan Strome, and Brett Ritchie on the roster and the second was in 2015-16 with Josh Ho-Sang, Brendan Perlini, Vince Dunn, and Alex Nedeljkovic leading the way.
But after getting canned following a loss to London in the final, Williamson has found a challenge in the Niagara Region.
Williamson will wrap up his first U Sports season as men's hockey coach of the Brock Badgers during the University Cup, which begins Thursday. The Badgers went 14-9-5 in the regular season, but marched through the playoffs with a 6-2 mark. While they ultimately lost in the Queen's Cup final to McGill, the Badgers enter the tournament as the No. 4 seed and will face the St. Francis Xavier X-Men in their opener.
Williamson spent a few minutes discussing his team's season and OHL memories before the Badgers departed for Fredericton, N.B., in search of their first national title.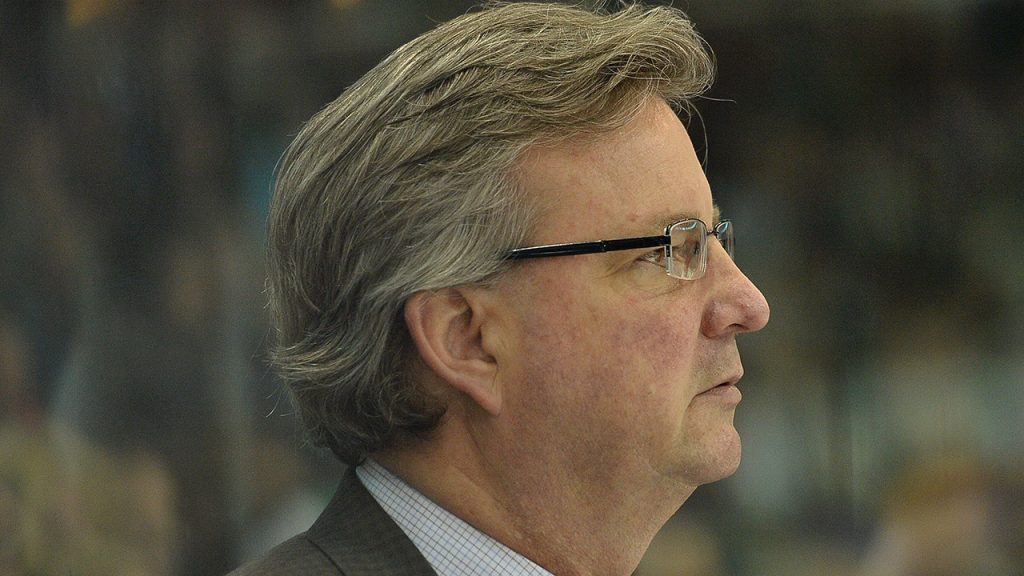 How has your transition been from the OHL to U Sports?
The transition's been great. Coaching's coaching. It doesn't change that much. You're dealing with 20-to-24-year-olds compared to 16-to-20-year-olds. There's a maturity level that's a little bit different. I've really enjoyed Brock. (Former CFLer) Neil Lumsden's our AD there. It's been an amazing first year for me.
Brock traditionally hasn't been too successful in men's hockey. Now you're going in as the No. 4 seed. What has been the key for you guys this year?
We're a lunch-pail team with a good goaltender. We tend to hang around in games and find ways to win. We need to be disciplined. We need to do everything right. We're not quite as talent-laden as some of the other teams that we're going to see out there. It's a big chore for us. It's been kind of a dream journey. We've been going through the playoffs, knocking off some of the teams and nobody really picked us to do it. Hopefully we can keep it going.
Who are some players of yours fans should be watching out for this weekend?
Clint Windsor has really been a stalwart for us in net. He's been fantastic – I think a .940 save percentage through the playoffs. He's really given us an opportunity to win. Up front, we've been led by (Cosimo) Fontana and (Chris) Maniccia. Fontana came back from Sweden and joined us in December. The two of them have clicked. They've been our offensive juggernauts. Our top defenceman was (Dexter) Weber. Unfortunately, he broke his knuckle in the playoffs. We've lost him now. We'll miss him a little bit. We're kind of generic after that. Everybody chips in and does their jobs.
Aside from age, what's the biggest difference between U Sports and the OHL?
You don't have the high-end star players. Bryan Little's played for me and Stromer (Ryan Strome) and guys like that. You don't have that. They go on to pro. You get more of the third- and fourth-line guys, which are the character guys. These teams collect character because that's the role they've played throughout their OHL careers.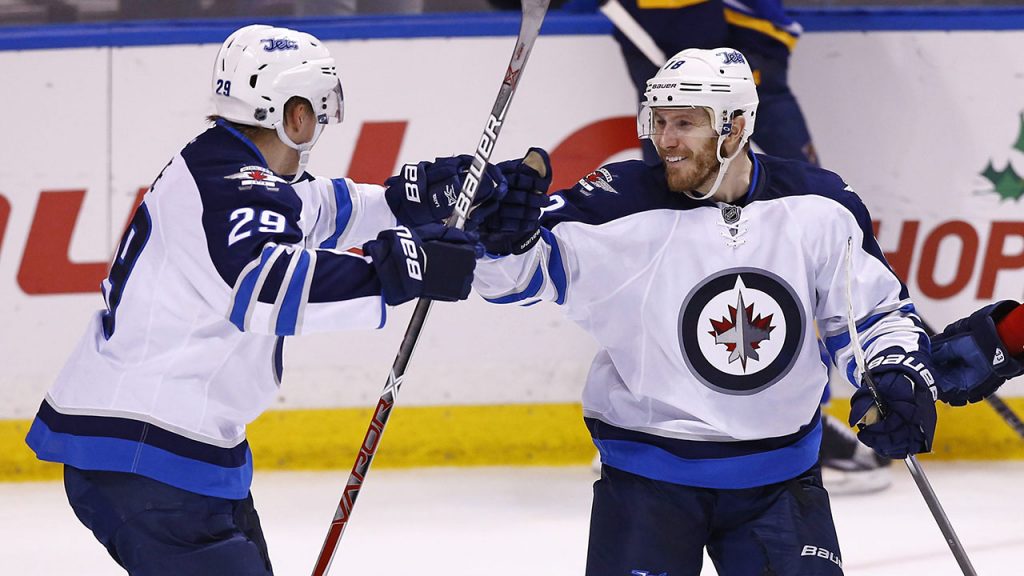 You mentioned the playoff run you've been on. It sounds like the one you went on in your last year with the IceDogs. Are there any similarities there?
There really is. We finished in sixth, I think, that year, Ho-Sang and the group of them. Nobody gave us any kind of a chance and then we found our self in the final against London. It was an exciting run. It's kind of ironic that we're going through the same kind of thing with this group.
You went all the way to the final and then were let go. Do you have any appetite to get back to junior?
I'm going to see. We love the Niagara area and, really, there's only two paying jobs in Niagara – the IceDogs and Brock. My son's in high school. It's going to have to be a good situation. But I love the OHL. It's a great league. It's something I will consider down the road, but right now I'm pretty focused on Brock.
You've coached Josh Ho-Sang. What's the biggest misconception people have about him?
He's actually a very sweet kid. He really is. I don't think I've ever had a player hug me so many times. He means well. He just thinks a little differently. You've got to really deal with him. And he's gotta understand that it's always a team-first concept. He'll find his way. He's a very talented young man. He doesn't put importance on some other things and he needs to do it.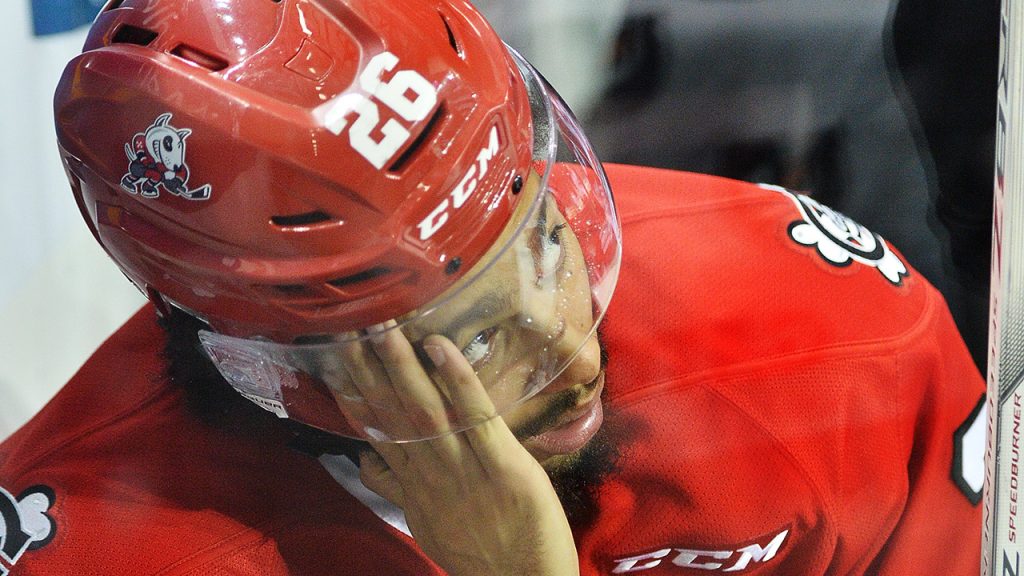 You've coached several NHL players who've had good careers. Is there one you're particularly proud of?
Bryan Little might be my favourite. I was so appreciative when I came into the league and he was my first star player. How hard he worked and what he did in practice, I was amazed by how good these players are. I came from Tier II, won a Royal Bank Championship. I thought it was going to be similar. And then you get a Bryan Little on your team. He's so humble. For him to have so much success and the career he's had, I'm so proud of him.
Is there one you've had who was a nice player but has exceeded expectations and made a name for himself in the NHL?
Vince Dunn is really doing well. He's come through the ranks and was a fifth- or sixth-round pick. He's really worked on his craft. You're really happy for guys like himself. Darren Archibald's another guy who's playing in Vancouver right now. He's another guy who I've really had an appreciation for. Brett Ritchie is doing quite well for himself. The Hamilton boys (Dougie and Freddie) – there's quite a few of them. You're proud of all of them (and) mainly for the guys that have gone on to U Sports, too.