TORONTO – When John Gibbons told Rowdy Tellez to grab a bat Wednesday evening, the 23-year-old initially felt anxious.
This would be his first major-league at bat, one he had worked toward for six minor-league seasons, and he wanted to make it count. So he stretched and took some swings to prepare to pinch hit. Before long he was standing in against Jake Faria.
First pitch: fastball. Tellez swung and connected with a line drive to right-centre field. As he pulled into second base with a double, the anxiety had disappeared. He was overcome with a different feeling.
"Just try not to cry," he said. "It was a pretty emotional moment for me."
Last month, Tellez's mother passed away after an extended battle with brain cancer. She was just 53 years old.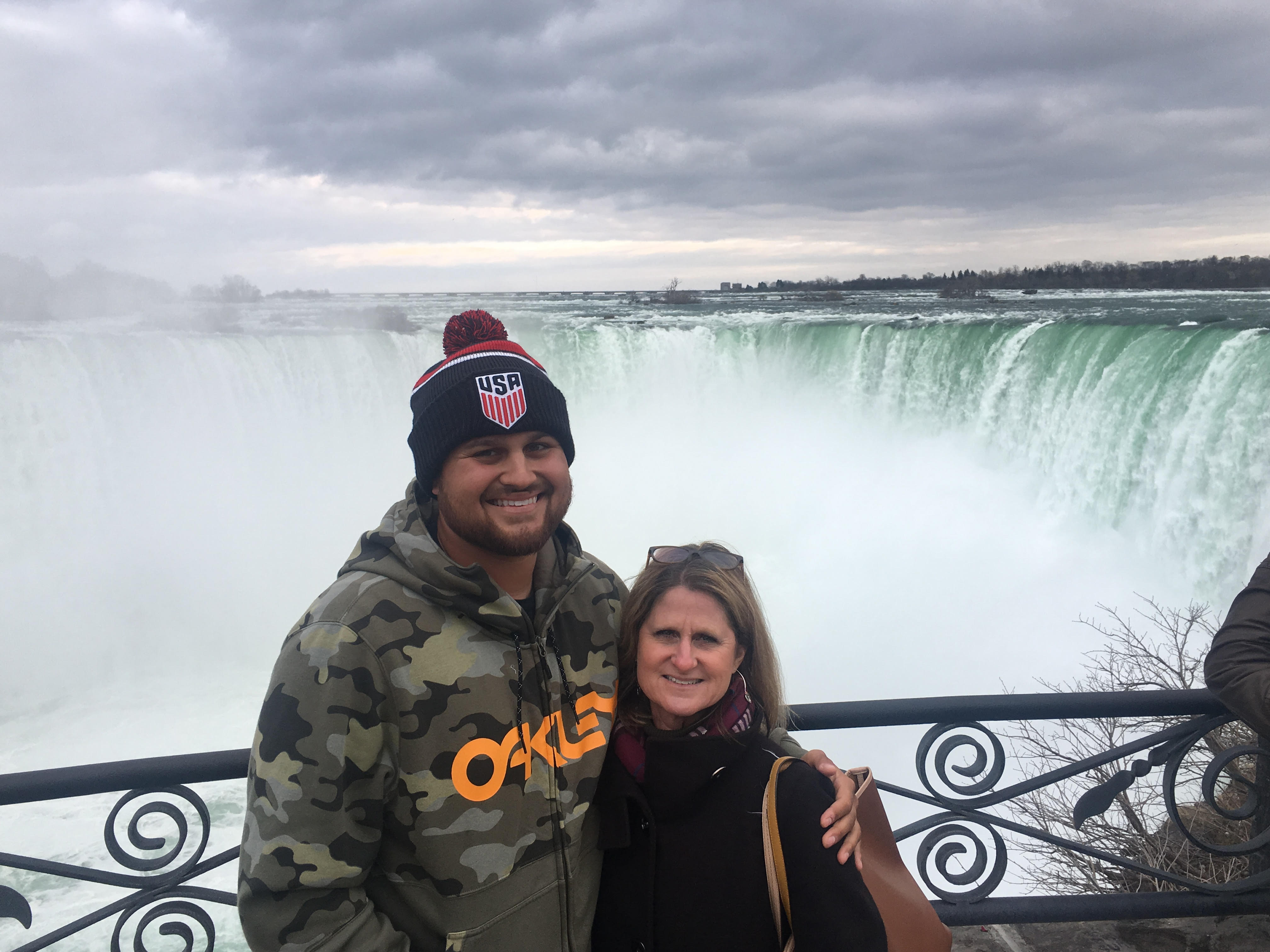 Photo Credit: Toronto Blue Jays
Tellez's father was en route to Toronto Wednesday but missed seeing the double in person since his flight was delayed. Still, Rowdy has the ball he hit and a lasting memory.
"It's nothing short of amazing to get your first career big-league hit, so I'm still just in shock," Tellez said.
Perhaps aware of Tellez's loss, Blue Jays fans applauded as he arrived at second. The support made an impression on the first baseman.
"Toronto's a loving place," he said. "It was very, very warming to hear the whole stadium behind my back. Such a great feeling."
As Tellez's mother battled cancer, his teammates offered support. Seeing Tellez collect his first major-league hit meant something to them, too.
"It was awesome," Devon Travis said. "That guy's been through a lot the past two years, really. I can't even imagine having all of that on my plate at one time. All the credit goes to him. I couldn't even imagine. First pitch. First swing. First double. First hit."
After Wednesday's game, starter Aaron Sanchez went out of his way to mention Tellez.
"Congrats to Rowdy on his first major-league hit with all that's gone down in his past year and a half," Sanchez said. "I can't imagine what he's going through."
A 30th round draft pick in 2013, Tellez joined the Blue Jays' roster Tuesday after a bounce-back season at triple-A. Despite the stress he was facing off the field, the left-handed hitter batted .270/.340/.425 with 13 home runs and 22 doubles.
Now he has a big-league hit to his name, too.
"I think he deserves that to say the least," Travis said. "I'm just so happy for him. I hope he gets to enjoy this moment. What a special day for a special guy who's been through stuff that I couldn't even imagine."
[relatedlinks]