With the NBA revamping their visual product ahead of the 2017-18 campaign – doing away with the traditional 'home' and 'away' jerseys and taking the leap into jersey sponsorships – it seems some fans have gotten thinking about other potential branding changes.
Reddit user rems18 helped spur on that discussion, offering up some creative logo redesigns for the league's 30 teams.
Said rems18 about the designs in a comment on the original post: "I've done these for the past few summers for the MLB and the NHL. It's throwing together different logos from the present and the past to create a new one. I mostly tried to stay within the franchise history."
Take a look at a few of the creations below, and check out rems18's post for the full roster of reimagined logos.
Golden State Warriors
The Warriors have looked superhuman over the past few years, so perhaps this superhero-esque logo would be an apt change.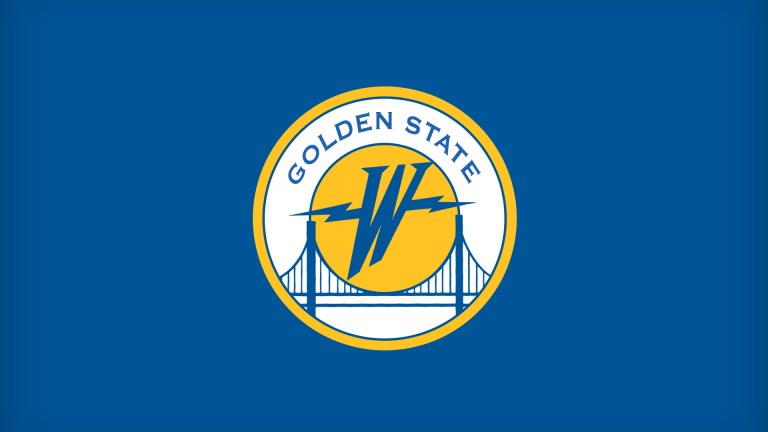 Cleveland Cavaliers
The Cavs get just a minor addition – a swashbuckler atop their name – though LeBron's squad might take any new man they can get with Kyrie Irving inching closer to the door.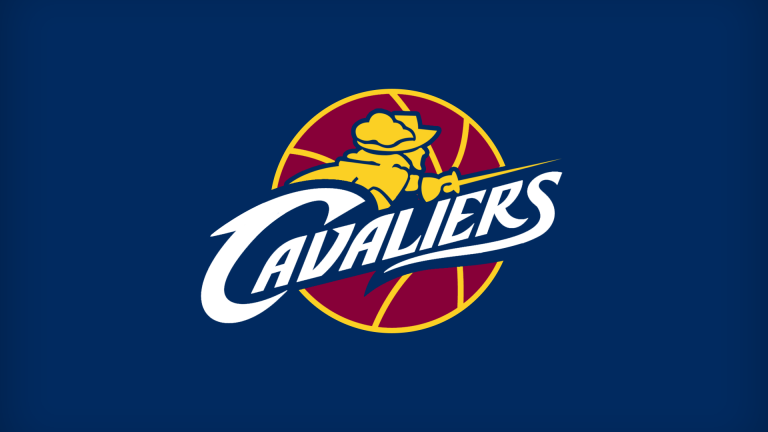 Toronto Raptors
How about spicing up the Raptors' new ball-based look with some of the club's old-school flair?
San Antonio Spurs
Or perhaps the Spurs bringing back some colour after over a decade of grey.
Philadelphia 76ers
What the 76ers lack in success on the floor, they make up for in slick logos. This new iteration showcases the best of their all-time looks.
See the rest of rems18's revamped logos here.